 An all-black outfit is nothing to be scared of. A lot of people associate them with either the customer service industry or goths but all black-outfits can work for many different styles if you know how to wear them.
I'm a huge fan of black clothing and I find that I feel the most confident and myself when I'm in an all-black outfit. 
I know it's not for everyone as many people associate it with funerals,  bad part-time jobs they had as a teenager or with the goth scene but here are just a few reasons you should try to incorporate it more into your wardrobe.
Reasons to embrace an all-black outfit.

1.  It goes with everything and is practical.
Black goes with every colour and pattern imaginable which means that adding a few more black pieces to your wardrobe will make putting an outfit together that bit easier.
For those that work in the film, music or customer service industries it's very common to be asked to wear black to set, for a gig or as your uniform so having a lot of black clothing is practical too.
2. It looks good on everyone.
I don't know anyone who doesn't look good wearing black, it honestly does look good on everyone.
It's especially good for formal wear.
3. It makes you look effortlessly chic and stylish.
A well put together black outfit can make anyone look like they're some sort of fashion influencer.
4. It's slimming
If you're conscious about your weight or your appearance, then black is a great colour to wear as it's very slimming and looks good on every figure.
Advertised
How to wear an all-black outfit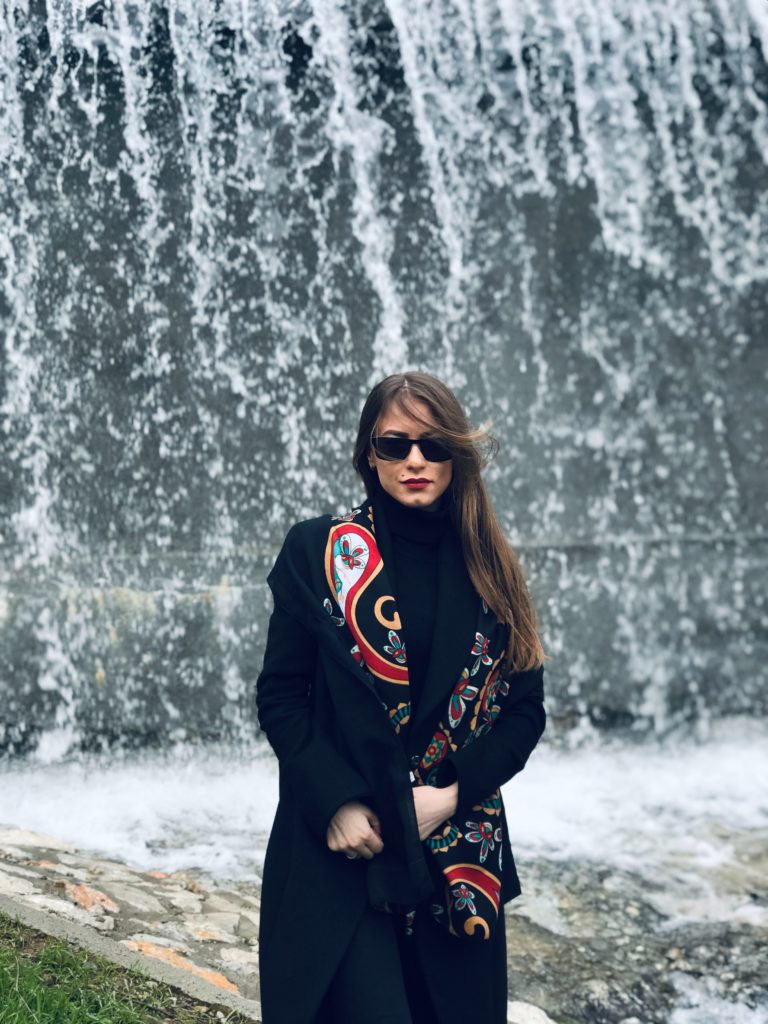 Fit is important.
As black is a slimming colour you can afford to have your clothing more fitted.
The fit is also important when wearing black as sometimes slightly baggy jeans or dresses that are a little too big can look a bit shabby and dated.
Play with different textures.
As everything is the one colour you can really have fun playing with different types of fabric.
You could pair a fluffy teddy jacket with some leather effect leggings and a cotton t-shirt.
Wearing clothing with different types of fabric is an easy way to add interest and depth to what could be an otherwise plain and boring outfit.
Add a pop of colour to break up the outfit.
Just because you're wearing all black doesn't mean you can't add a bit of colour. Adding a hint of colour or pattern to an all-black outfit is another good way to spice up a plain outfit.
Wear a pair of brightly coloured shoes or a colourful top with an otherwise all-black outfit to break up the monotony.
Use accessories.
The final way to style an all-black outfit is to make use of accessories.
Layer up necklaces and bracelets or wear some hair clips or a hairband.
Advertised
Wearing an all-black outfit is all about adding interest and depth as by itself black can be pretty boring