 Cropped trousers are an Irish girls wardrobe basic and they literally never go out of fashion.  There's a simple reason for this: most years we get to wear nothing else because it's too cold so we've taken them to our hearts.
Now I know my recent Midi skirt post caused dissension, as almost any hemline that's not either floor skimming or a mini is being called a Midi at the moment.  Technically Midis should of course hit you mid calf - but brands are playing fast and loose with the definition so lets lay down some rules for crop trews too.   Crop can basically be any length betwixt and between shorts and a full "trouser" - lets make it anything that's not full length!
But do try not to let your crops reach the ankle - this just makes it seem like your trousers have shrunk in the wash.
So with that warning in mind lets have a look at the fabulous world of crop this season.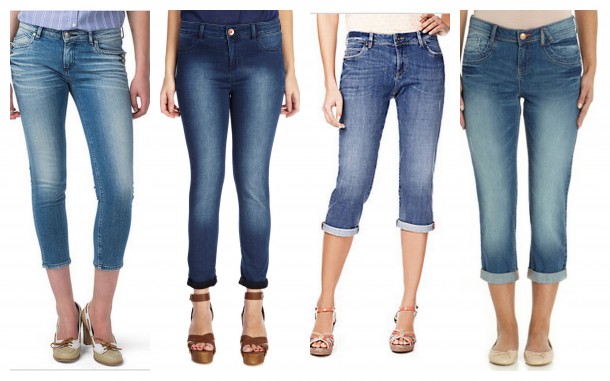 Denim always looks great cropped - and it's a fab way to rock those flats.
White is perfect for summer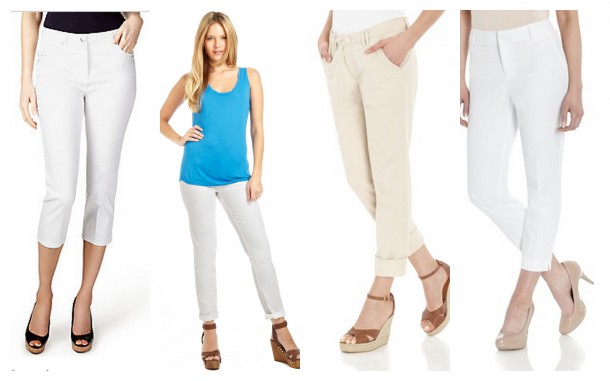 Black will take you anywhere and black crops are perfect with heels for nights out.  I do kind of see a "shrunk in the wash" theme happening with these white pairs though.  Maybe roll them up a bit?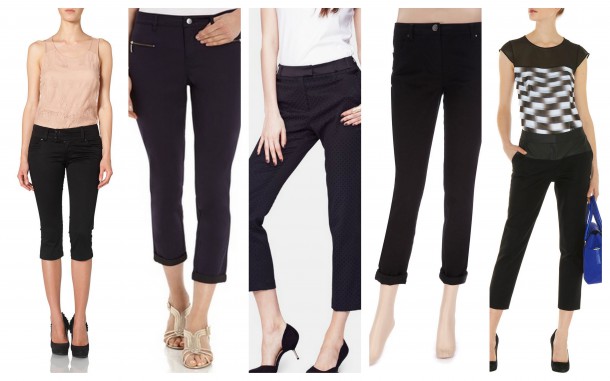 Advertised
Colour  is fun for summer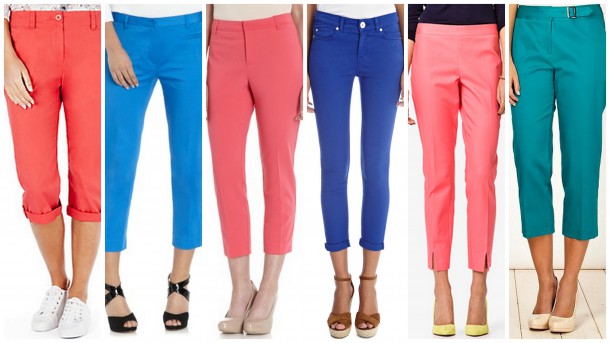 Relaxed summer style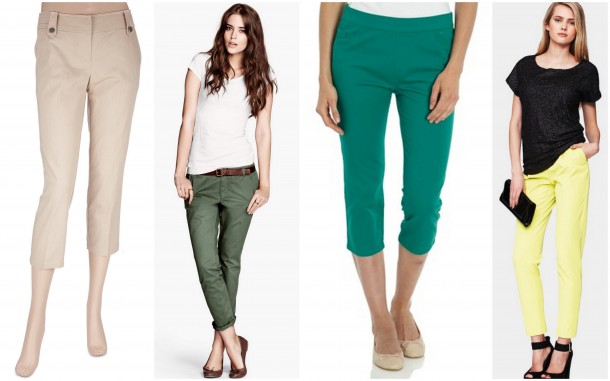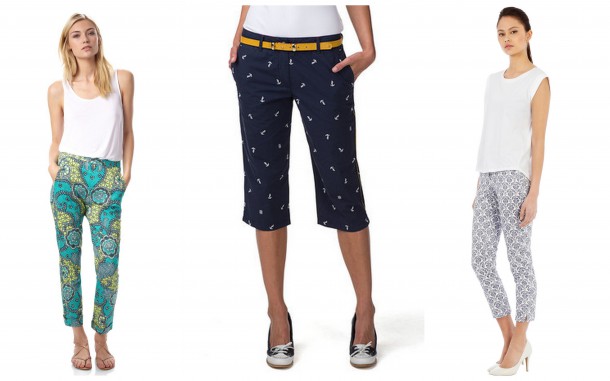 And then for Madame's pleasure  how about some print print baby?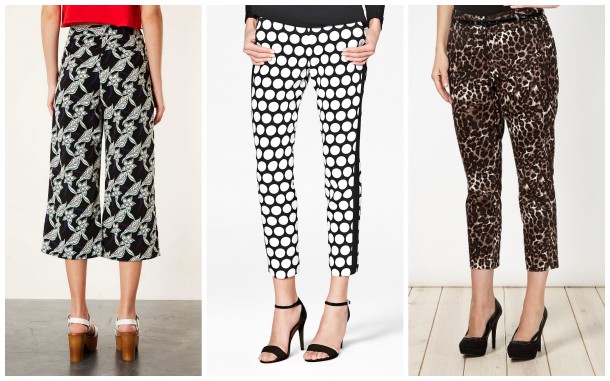 Advertised
So what do you reckon?  Is crop for you?