 A safe and sturdy (usually black) bag is essential for an Irish winter. But now the sun is out it's time to mix things up.
While laying on a beach is a big part of summer, sometimes you need more than a beach bag to bring on your summer activities. We wouldn't recommend tackling Kilimanjaro with one, but a daytime festival or trip to the zoo? Definitely. We are in love with the palm tree design backpack from Topshop, it's definitely on the pricey side at €50, but remember - a bag an investment. That's what we keep telling ourselves anyway.
Also, New Look have some bargains to be had right now, they have cut the price on lots of bags. We don't know how long it'll last so have a look now.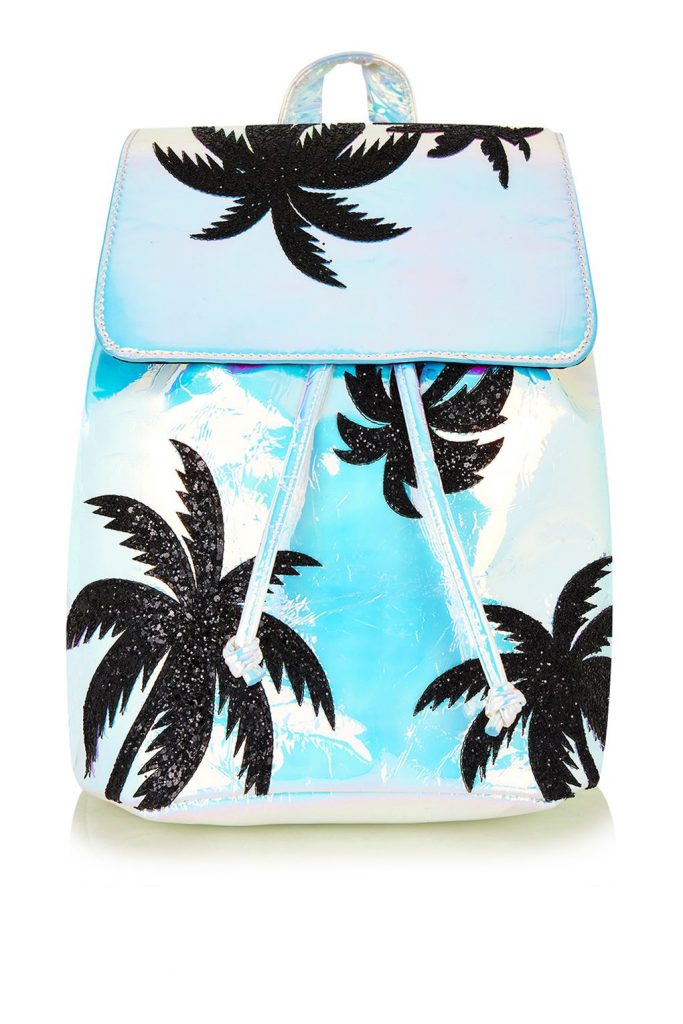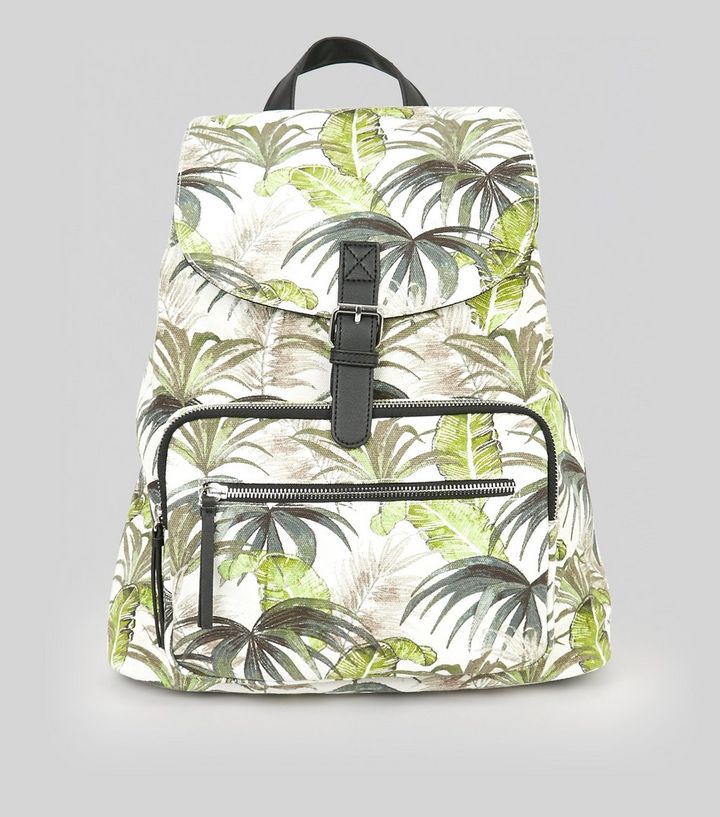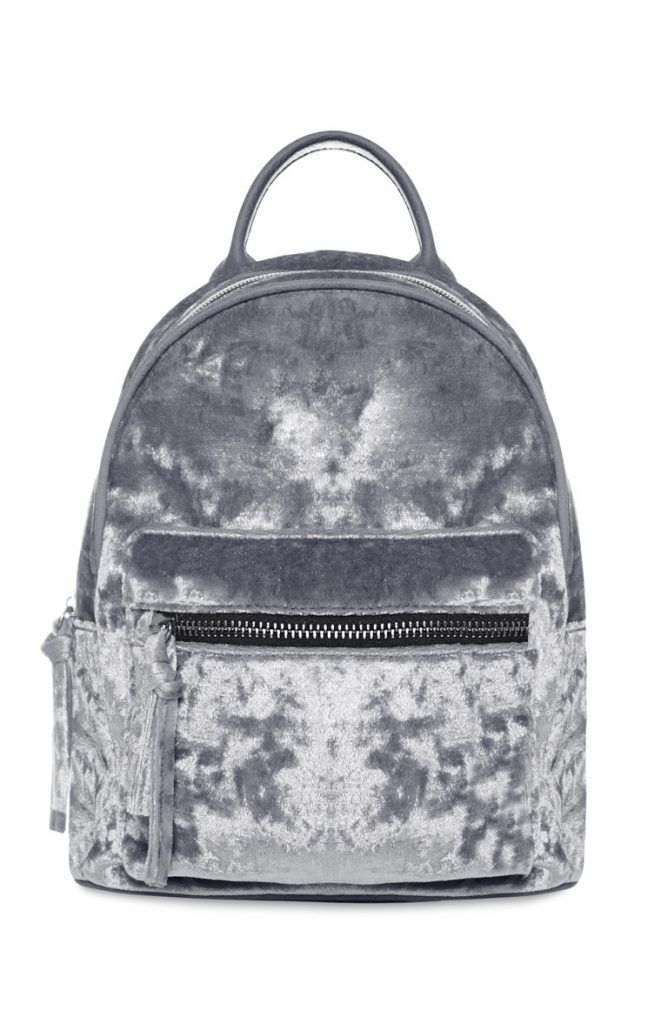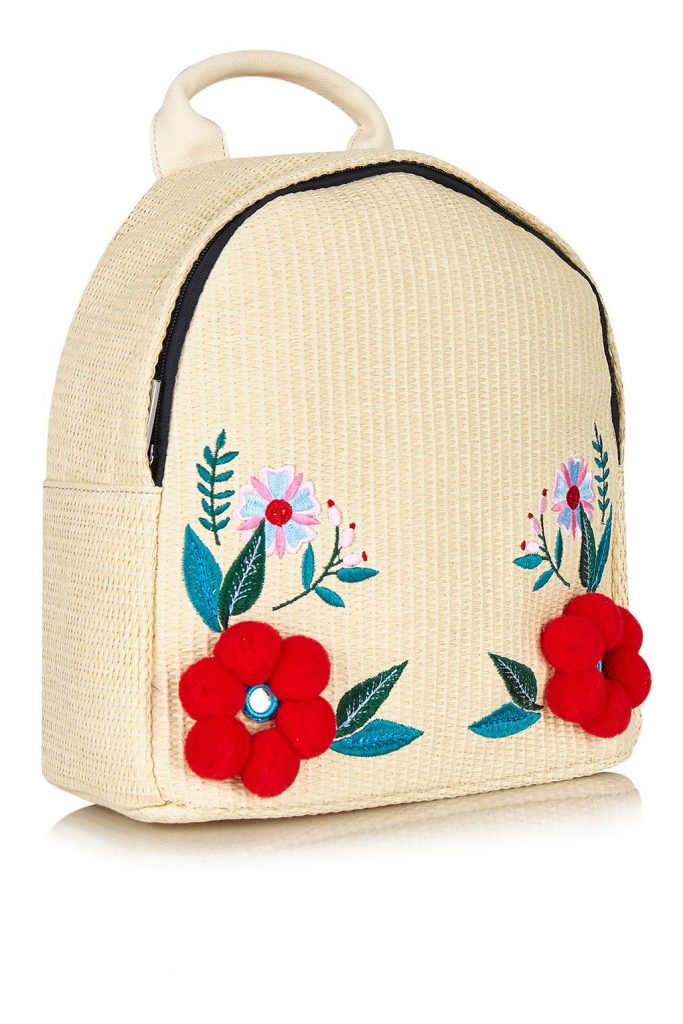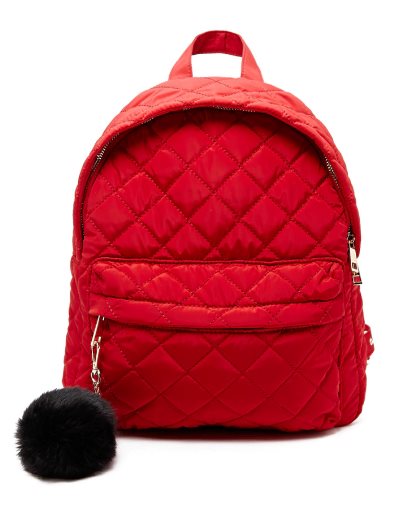 Advertised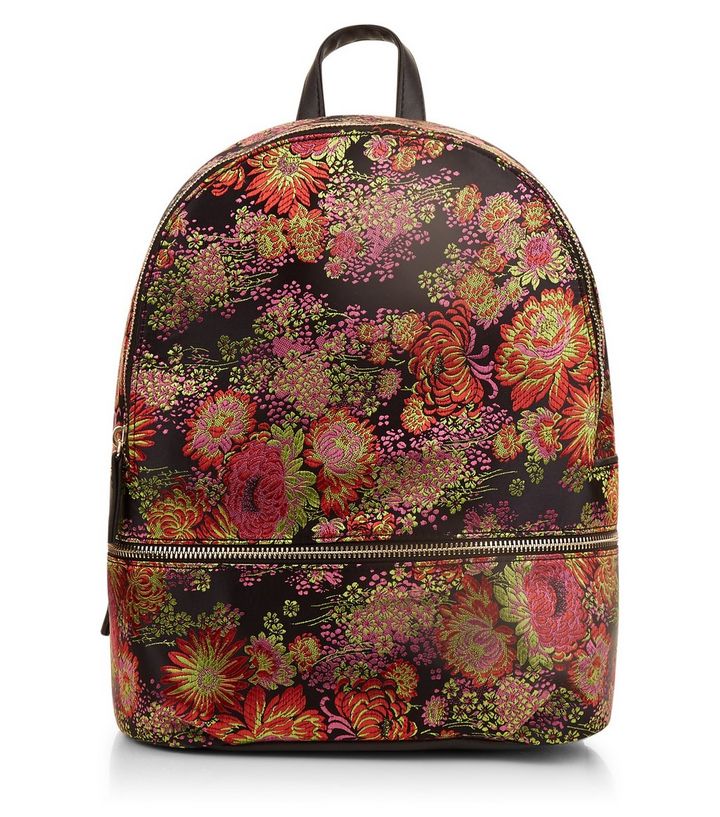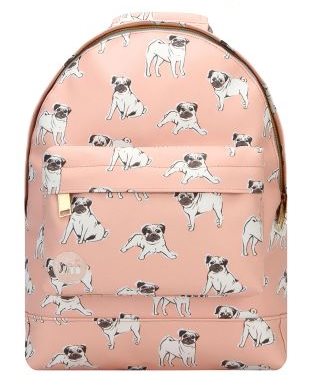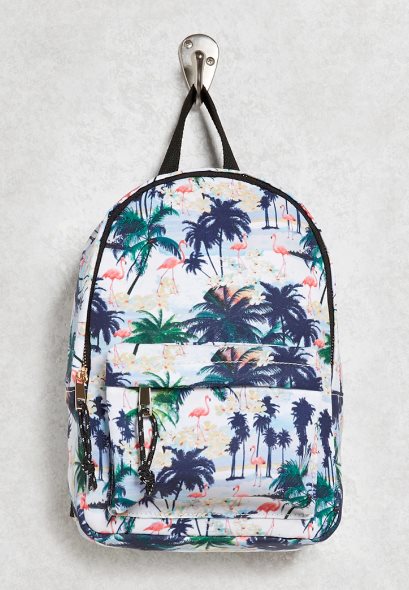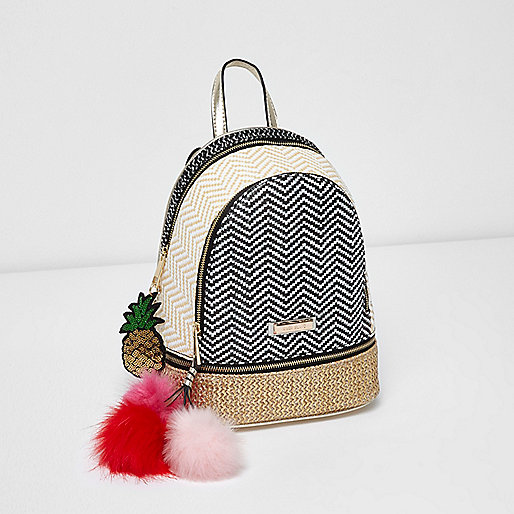 Advertised