 Backpacks are back in a big way, and we're wearing ours with two straps because we're worried about getting a hunchback
We didn't rejoice when backpacks came back 'in'. We wept tears of joy internally and then traipsed up to the attic to root out the aul JanSport that was spilling out all the Leaving Cert notes we forgot to burn. It wouldn't do. Ink stains. Rude messages. Questionable debris in every pocket. We needed an upgrade.
Luckily, they are the most popular bag style around right now, and there are loads to choose from, so no, you don't have to get a 'schoolbag'. We're heading to the high street for ours, where there are plenty of designer dupes.
Here are six of our picks. And this year, don't one-strap it. No one's doing that anymore.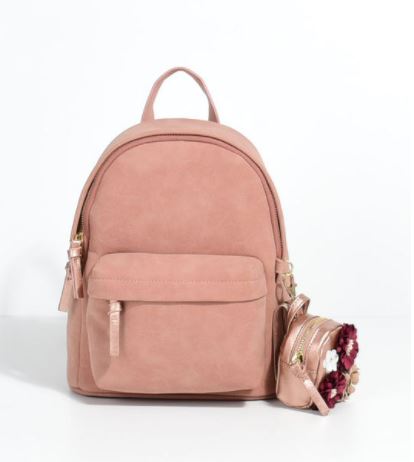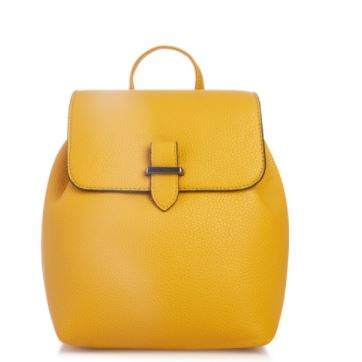 Penneys €12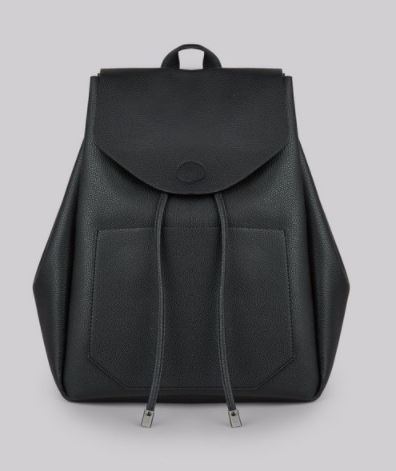 Advertised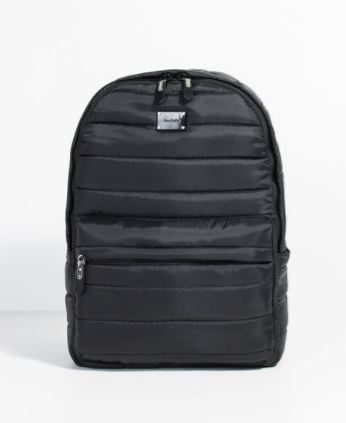 Side Note: This is a total dupe for a Marc Jacobs number we'd buy if we weren't on a New Look budget.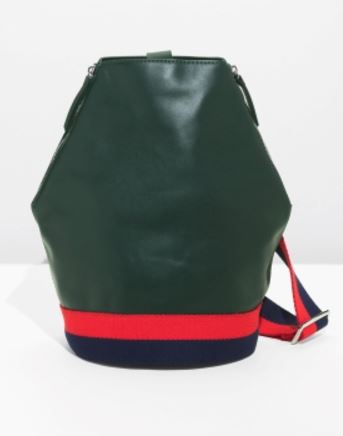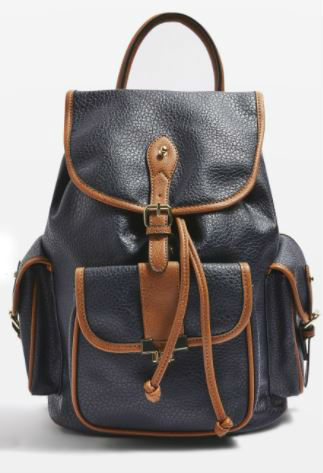 Advertised
This one bring back any memories?