 Purses at the ready - Pippa O'Connor Ormond is opening a pop-up shop for her much-loved jeans line POCO by Pippa
Pippa launched her first jeans collection in November in last year and in a few short months it has proved to be a massive success. So much so, she's opening a shop.
The collection can be bought from the online shop, but from March 10th, the POCO by Pippa line will be available in Dundrum Town Centre for six weeks. During that time, Pippa style advisors will be on site to help customer find their perfect pair of POCOs - and Pippa herself will be popping in now and again to host style clinics.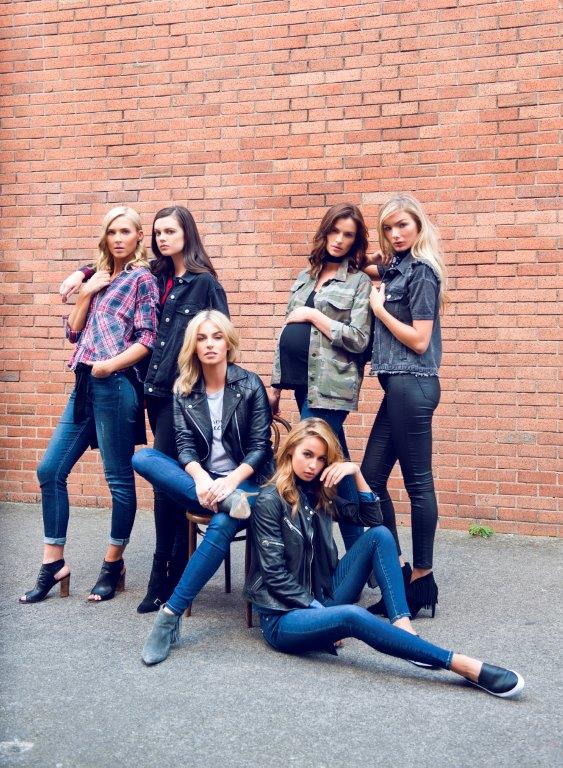 Advertised
What's more, even more styles will be added to the collection in mid-March.
Of the pop-up, Pippa says, "I'm really excited to open a POCO by Pippa pop-up in Dundrum Town Centre. We have had amazing feedback from customers and women all over Ireland, and we know a lot of women while shop online love to try on jeans, so this is a great opportunity for POCO by Pippa to be available in a stand-alone store in one of Ireland's leading shopping centres. I personally love to meet customers and hear their stories, and the pop-up is the perfect place to meet them."