 Festival season is in full shwing and people of all ages are getting their festivy style on. If you're a grown-up, dress normally and accessorise with festival jewellery,
I had the misfortune of going to a festival a couple of years ago on a horrible, cold rainy day in the middle of 'summer'. Because I had a ticket, and my friend was going and I wanted to catch up with her, I went. I suppose I must have liked some of the bands playing.
I know I run the risk of sounding like an aul wan, but by God, those young people. When I was a youth I definitely wore more clothes to festivals. I totally wore less makeup. I definitely didn't have my hair done by a professional.  Clothes-wise, I turned up to that festival sensibly dressed in wellies (from Penneys, not Hunter) and a raincoat (also from Penneys. OK, everything I was wearing was from Penneys). But everywhere I looked there was ass-cheek. Orange ass-cheek.
Not a rant
Look, I don't want to go on an old person rant about children and their annoying ways and how things weren't like that in my day. I am going to criticise their bad fashion sense. If I think hard enough, I can still remember what it was like a thousand years ago when I was 20. I wanted to look good, but I didn't wear tiny short shorts just because I was at a festival even though the temperature was practically sub-zero. If you're in your thirties and going to a festival, please don't dress like Kendall Jenner at Coachella. Not because you're over thirty, but because (I presume) you're not a supermodel or a slave to fashion or a twenty-something silly billy.
If you want advice on what to wear, I'll tell you what I say in all sartorial situations. Wear what suits you and stick to your usual style, just tweak it a little to suit the occasion. If you're comfortable in jeans and boots, wear jeans and boots - flat boots if you'll be in a field. Like floaty tea dresses and Toms? Wear that. Want to inject a little festival vibe to your look? Accessorise. And because you're a grown-up, accessorise well.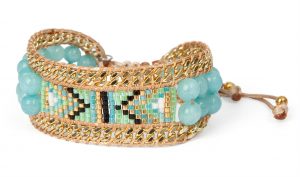 G by Glenda Gilson Blue Beaded 'Santorini' Bracelet woven with Gold Thread €40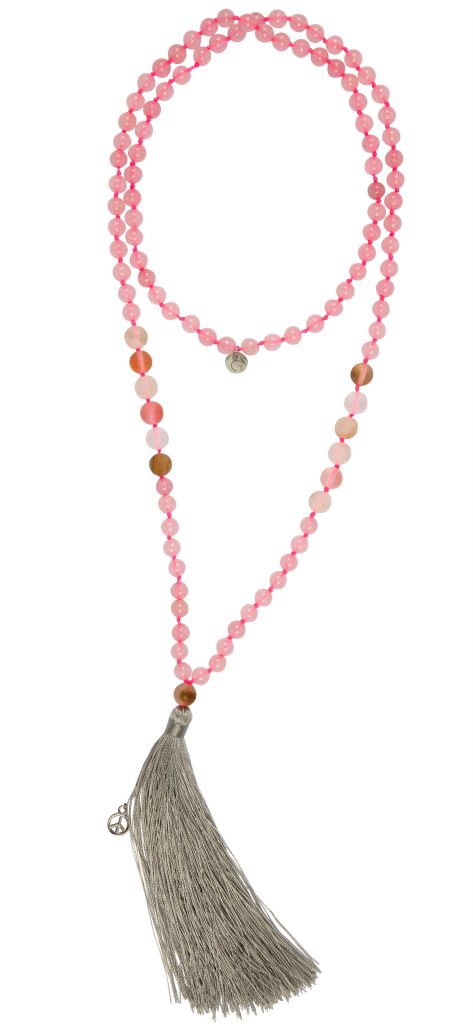 G by Glenda Gilson Rose Quartz Beaded 'Sicily' Necklace with Grey Tassel €38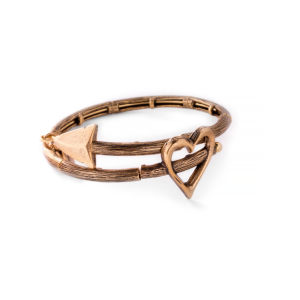 Alex and Ani Cupids Arrow Ring €62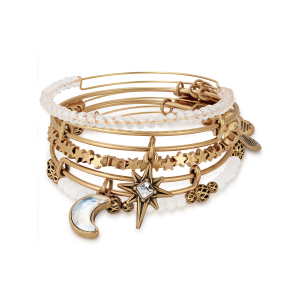 Alex and Ani Moon and North Star Bangle Set €165
Advertised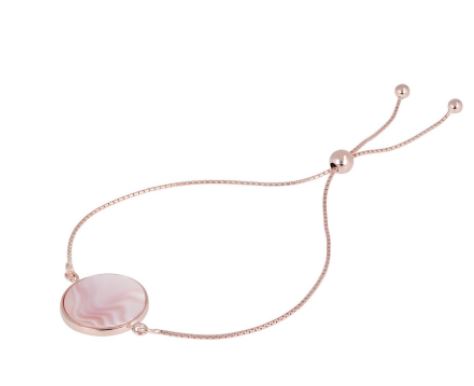 Bronzallure Mother of Pearl Bracelet €75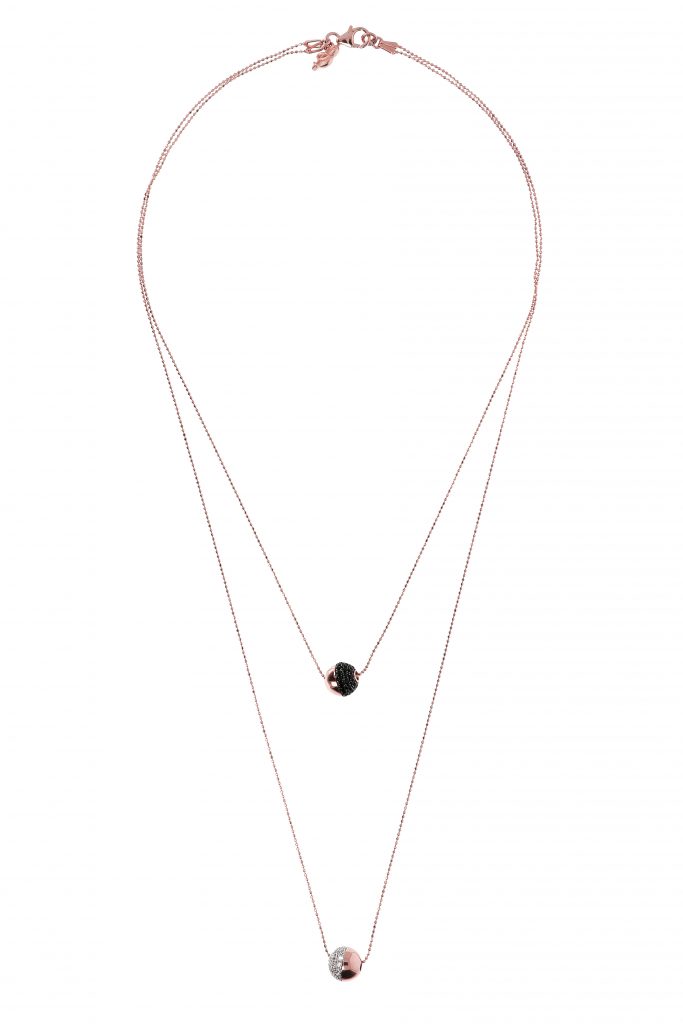 Bronzallure Black White Necklace €84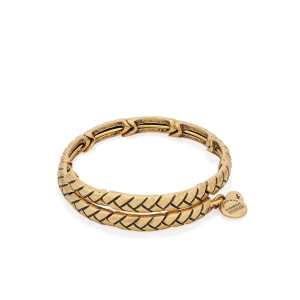 Alex and Ani Nature's Weave Wrap €62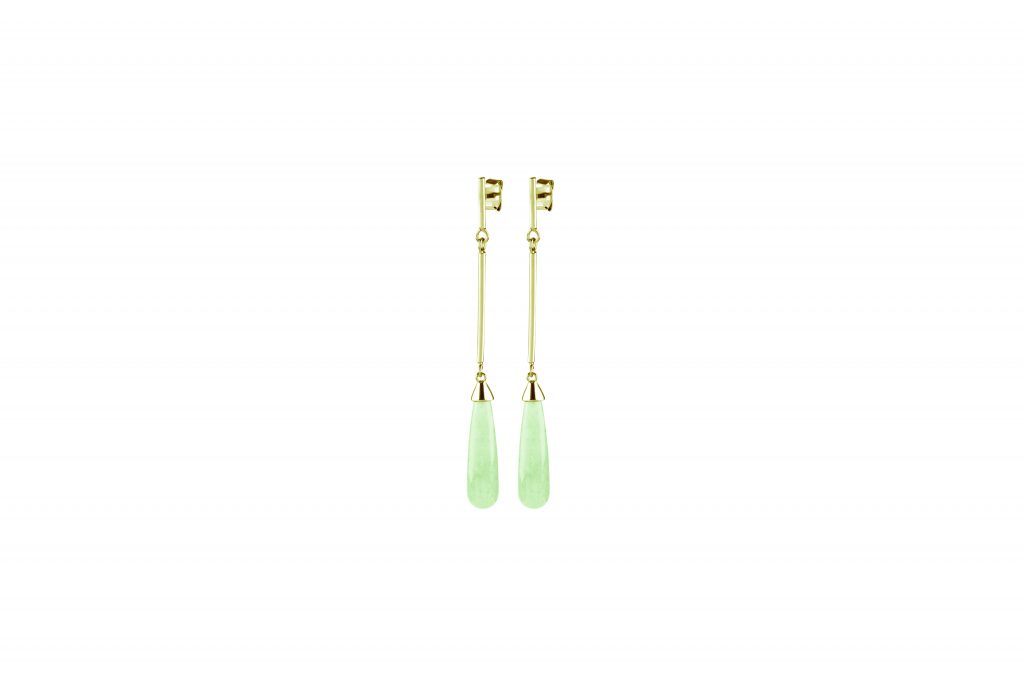 Dyrberg Kern Becky Green Amazonite Drop Earrings €95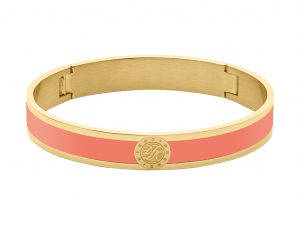 Dyrberg Kern Pennika Acid Rose Bracelet €75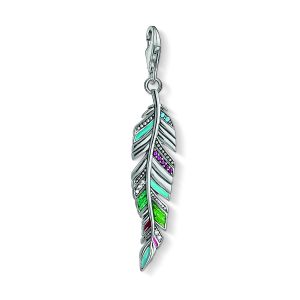 Thomas Sabo Ethnic Feather Charm €69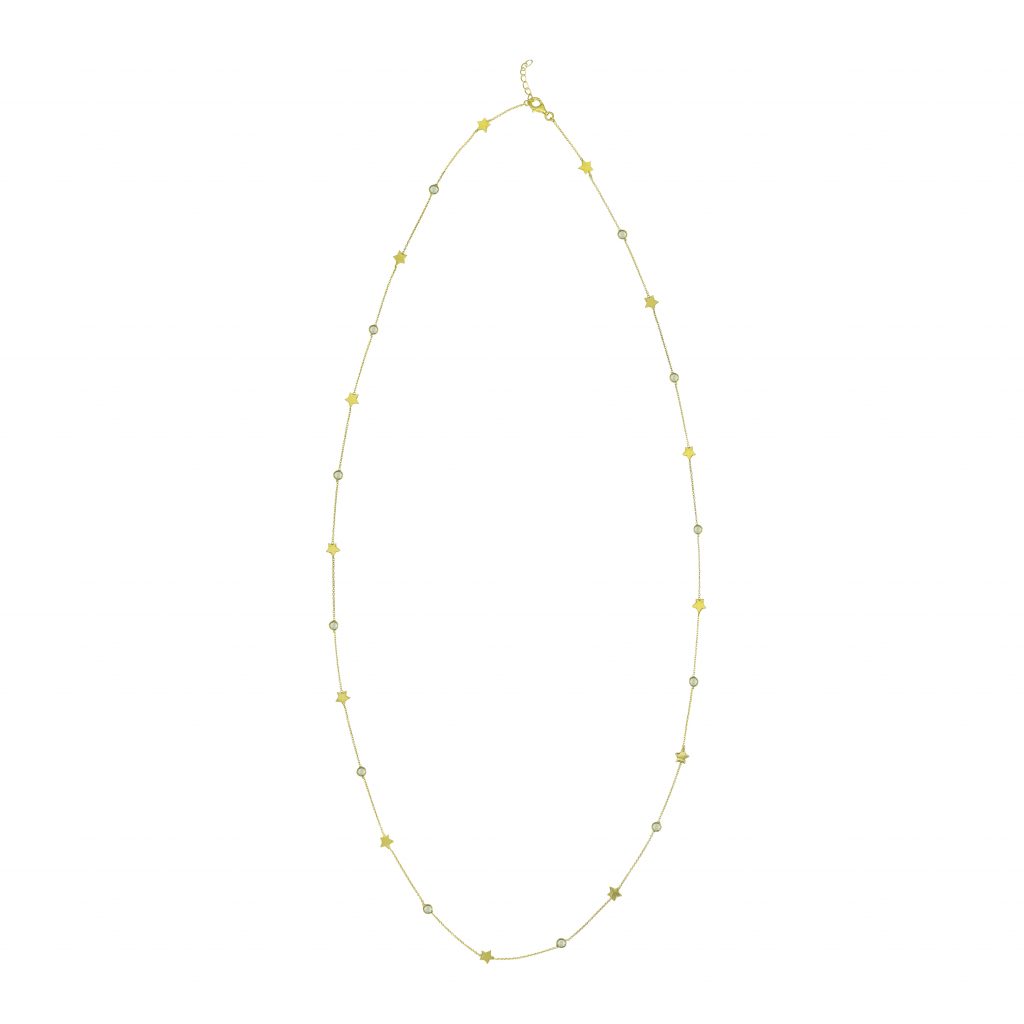 Juvi Star Necklace €149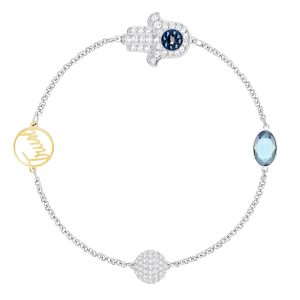 Swarovski Remix Strand Bracelet €69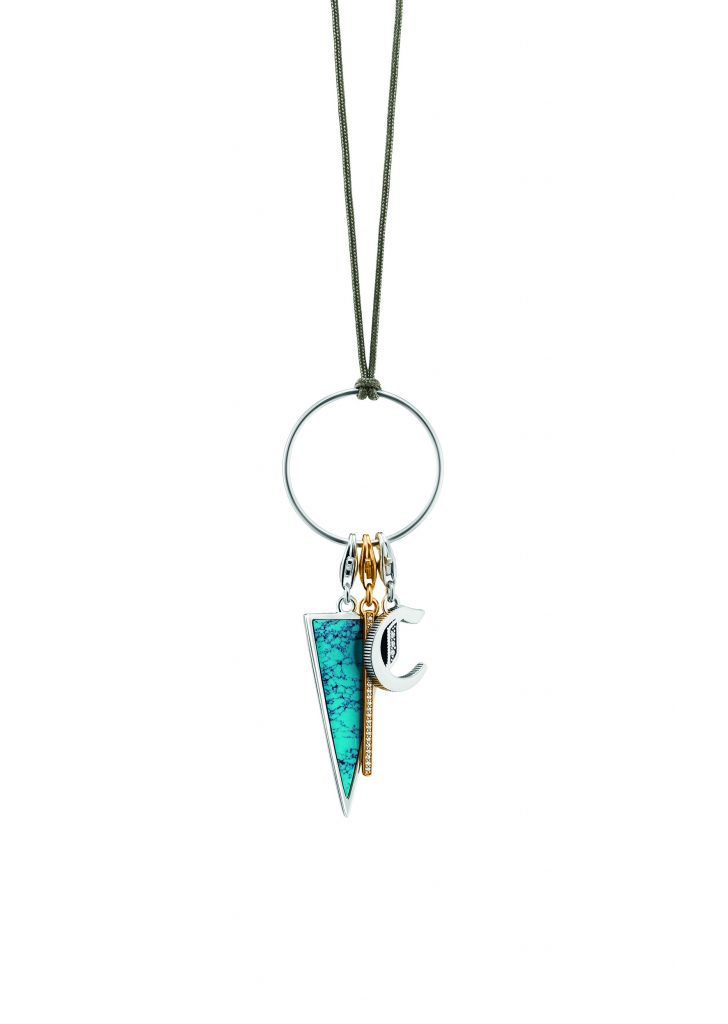 Advertised