 The new Lara Croft Alicia Vikander shows all the other lady adventurers how it's done
Alicia Vikander is the new Lara Croft so she was forced to go along and pose at the opening of a Tomb Raider... I don't know, Crystal Maze type theme park kinda thing? But instead of turning up in combat boots and a vest top, she wore an outfit that looked like she elegantly picked out each elegant piece mere minutes before her My Taxi text to say it had arrived.
Alicia is almost certainly the type of woman who has a curated wardrobe full of wearable pieces. She could choose any combination of things she has hanging neatly in her wardrobe and come up with an outfit fit for the best dressed woman at work.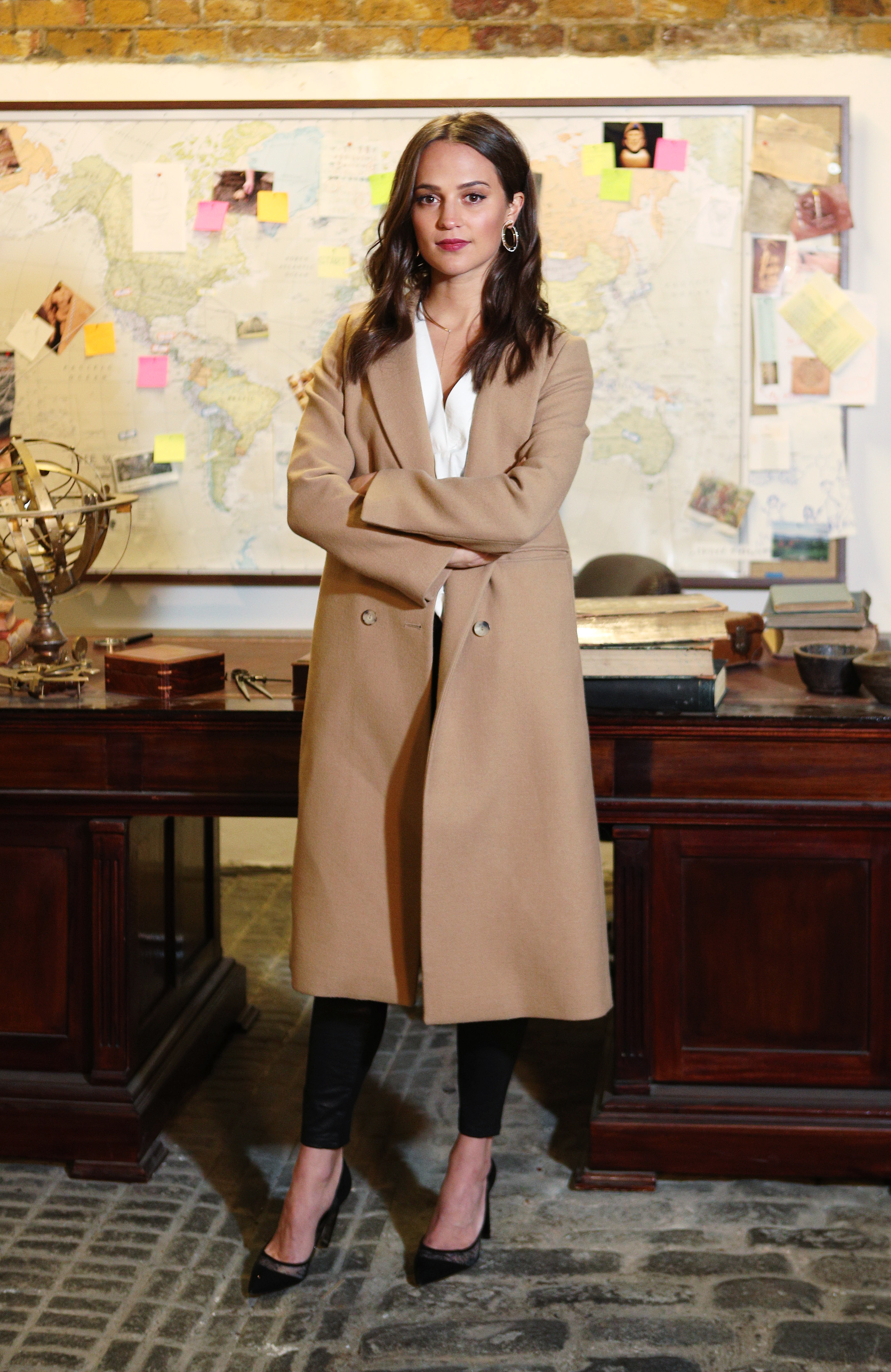 The formula works. Every time. Black trousers worn with a white blouse and black heels, all under a camel coat. SIMPLES! Her hair is gracefully wavy, her makeup minimal. She could go anywhere in this outfit. Except maybe the gym. But Lara Croft could totally go on an adventure wearing something like this.
Each piece is a classic, so this outfit is really easy to find.
Advertised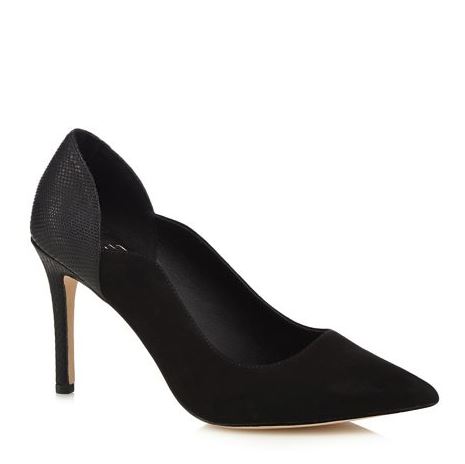 Faith - Black 'Cassandra' high heel wide fit pointed shoes €41.60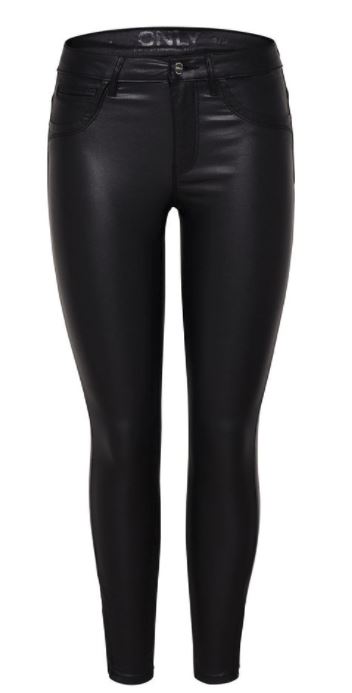 Only Kendell Reg Coated Skinny Fit Jeans €39.99

Advertised