 We are so annoyed that we can't see Laura Whitmore's footwear. It's forcing us to get those creative juices flowing though, to imagine what they might be like. High black pumps? Heeled ankle boots? Or maybe she went for something different and bright? Or could she be wearing her slippers? Top marks if yes. Judging from her facial expression, however, her hooves could be swaddled in something extremely painful and tight.
Anyway, for now let's focus on the clobber we can see. Laura is a master of cool / chic red carpet looks and she doesn't let us down here. Despite the imminent arrival of autumn, shorts are here to stay and Laura's pair are styled perfectly - she's even convincing us that braces are a good idea.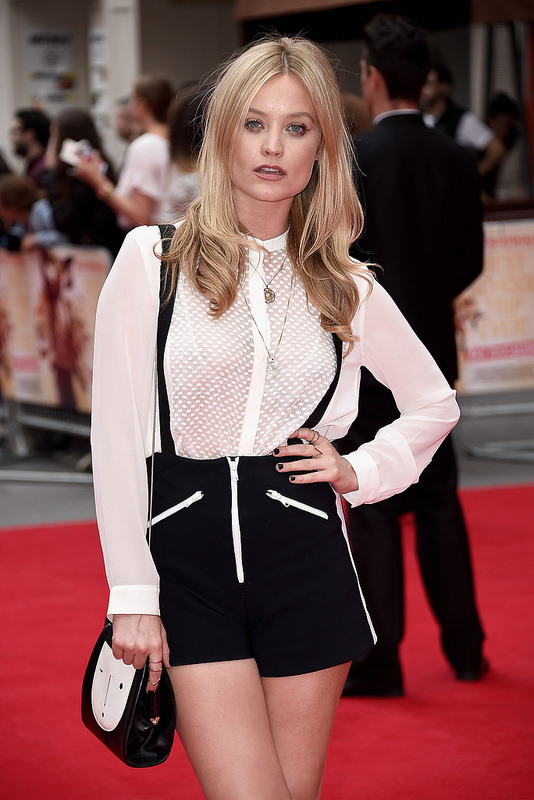 Black and white is such a simple and easy combination but too often, it verges into waiter territory. The trick is to make your monochrome pieces a bit more interesting - note the texture on Laura's blouse, and the transparency - no waiter would get away with that!
If you're looking for accessory inspiration, Laura is the queen. Her doubling up on necklaces isn't a new idea but it is a good one and so is layering multiple rings on one finger.
Advertised
Her makeup is on the nude side but it seems as though there's a bit of subtle contouring happening too. Her lip shade is lovely and we're very impressed with her pearly whites but - does she traipse every red carpet with her mouth open? Or are her invisible shoes really giving her serious guff?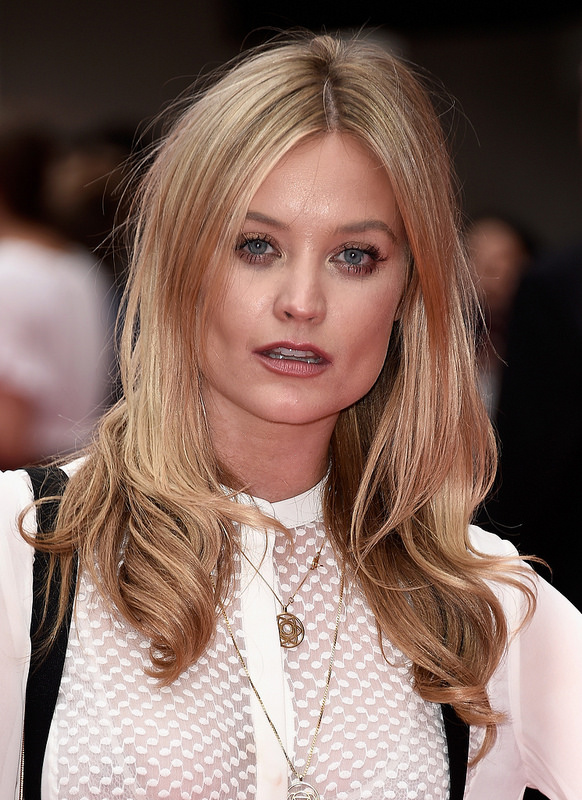 Laura was at the Bad Education Movie premiere in London, where we spied a few more lovely ensembles. Gemma Chan's gúna is splendiferous and we loved Charlotte Richie's jazzed up LBD complete with THE shoulders of the season. Which was your favourite look?
Get Beaut.ie Delivered
Stay updated with Beaut.ie newsletters full of the latest happenings at Beaut.ie as well as great offers and things we think you might find interesting .