 If you haven't booked a holiday by now you must have a really fun job. If you have, let's get the packing planning started with these nine splendid swimsuits.
We had our summer holidays booked before Christmas so we'd have something to look forward to in the new year. But, we booked way too far away. A sun holiday in September is a good idea because the sun isn't as strong and the kids are all back in school. But, yeah, it's ages away. So, we went ahead and booked another hol for April. Just a cheeky one, no big deal. For it, though, we'll need new swimwear.
Why I stopped including SPF in my skincare routine.
The one piece is back in style again and aren't we all glad? Bikinis are nice and all, but the swimsuit is just that bit easier to wear. And bare. Be warned, though; the styles we've chosen today are fashion swimsuits, so, if you're looking for something more specific, like suits that have bust support or ruching, let us know and we'll get a list together. (And some of our choices, for now, could be described more as a 'lying by the pool' suit - not sure how much swimming you could be doing.)
For now, let's have a gander at the nicest new swimsuits on the high street right now.
Advertised
Oasis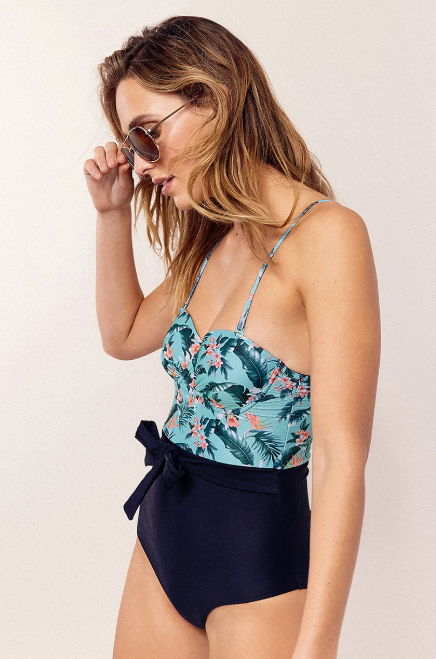 Tropical Palm Belt Swimsuit €50
River Island
Blue Floral Belted Swimsuit €47
H&M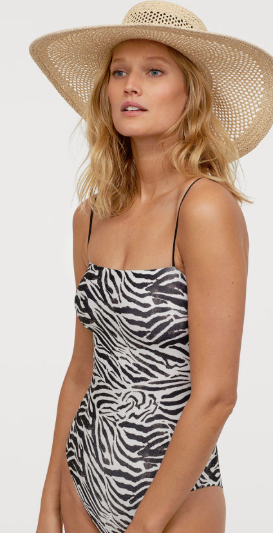 Topshop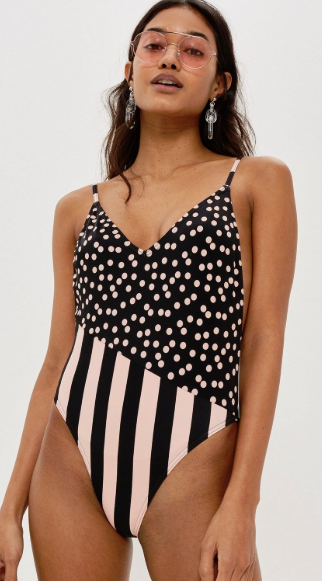 Spot and Stripe Print Swimsuit €38
Oasis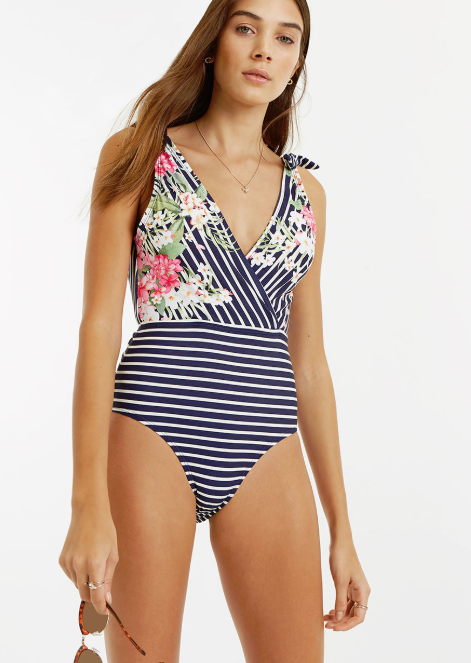 Jasmine Stripe and Palm Swimsuit €47
New Look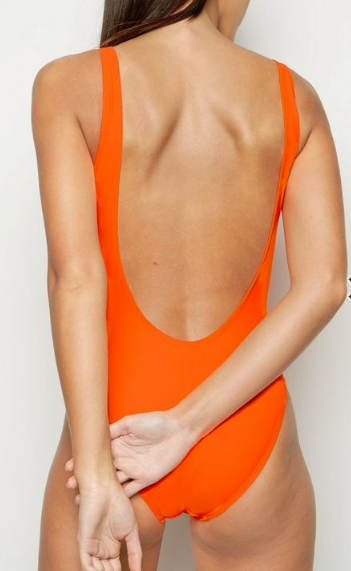 Bright Orange Scoop Back Swimsuit €19.99
Penneys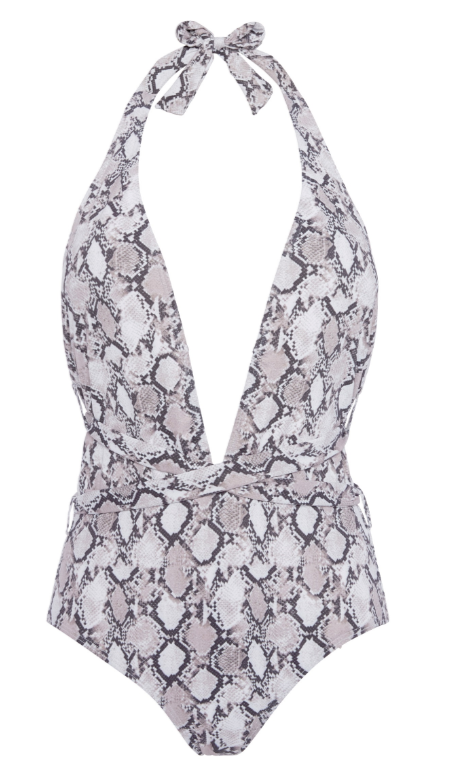 Belted Snake Swimsuit €14
ASOS DESIGN

Adorned Swimsuit in Rose Gold Embellishment €62.21
Littlewoods Ireland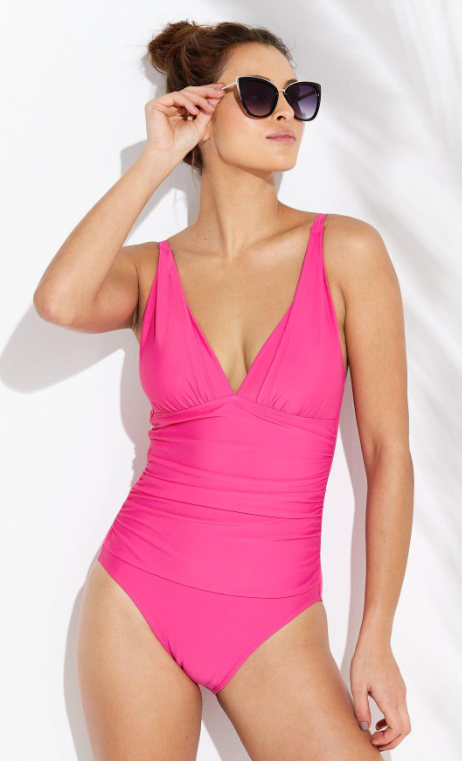 V by Very Shapewear Essentials Swimsuit - Hot Pink €32
When you're planning your holiday budget, do you leave some room for new swimwear? Do you bring multiple suits with you for laying by the pool and actual swimming?