 Every skincare expert stresses the importance of using an SPF in your skincare routine. So why did this writer drop it?
I got caught in the trap. The multiple layers of skincare trap. I thought I was going to reverse all of my skin woes, from acne to acne scars to redness and fine lines (and not-so-fine lines). But when a facialist told me that I was doing more harm than good - my skin was heavily congested thanks to all the layers, despite my fervent double cleansing - I dropped a load of layers and not I'm starting from scratch. And getting a deep cleansing facial that will hopefully involve some lovely professional extraction.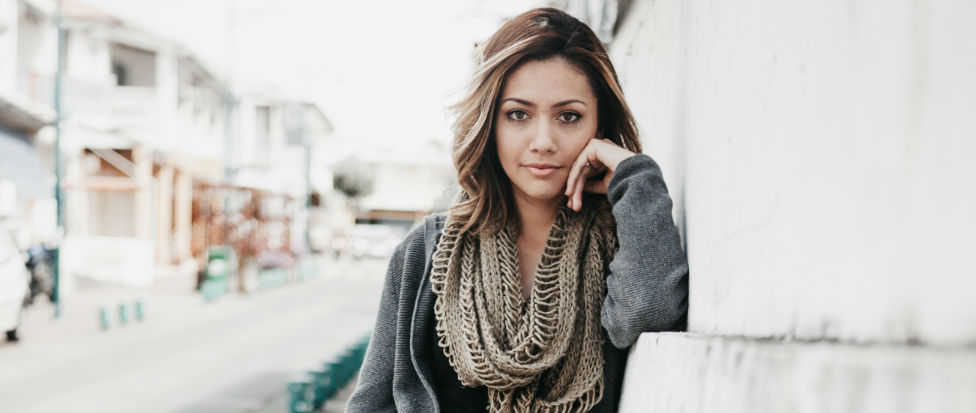 Weekday blues
That's not why I stopped including SPF in my skincare routine, though. That happened way before. You see, while my nighttime routine took me ages to complete, my daytime routine became pretty much non-existent. I was going through a rough time, and, for me, rough times are worse in the morning. I would shower just before bed so I could avoid it in the morning, and have those precious extra minutes in bed. My alarm would go off and I would snooze it up until I had literally ten minutes to get ready. So, I ended up prioritising smathering on makeup over preparing my skin for the day. SPF needs time to settle in, and I would have put on a moisturising on after, again needing time to soak, and I just didn't have the time. So primer it was.
Weekend silly
You would think I would have at least included SPF and moisturiser in my weekend skincare routine when I'd surely have more time, but no. A makeup artist told me ages ago that they forego moisturiser when they do wedding makeup in favour of a primer so that the makeup stays on longer. So, my reckoning was that if I skipped it, my makeup would stay on all day. And that was more important than having good skin. I mean, if you can fake it, why bother putting the mileage in?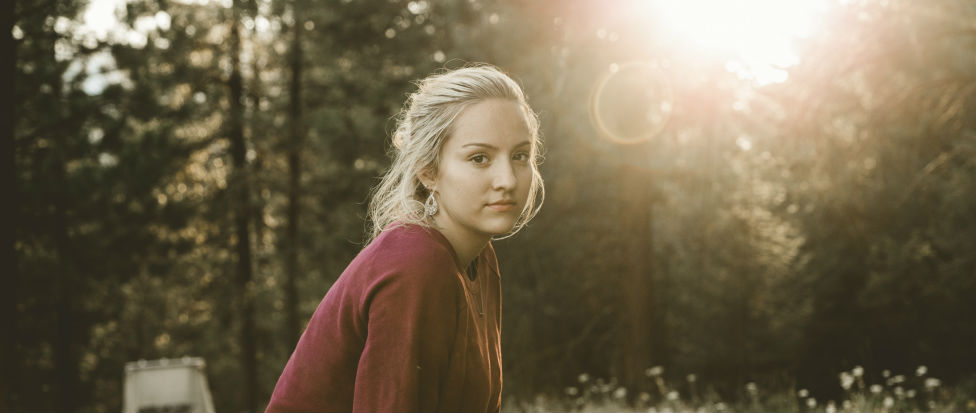 The cold hard facts
Advertised
I was, of course, wrong to skip SPF in my skincare routine. The truth of the matter is that if you only wear one skincare product it should be SPF. A good one will protect from UVA and UVB rays (shielding you from developing lines, brown spots and burning). It's scary to say but UVA damage is irreversible and it can lead to all sorts of problems, including cancer. I had been using serums and creams containing retinol which leaves the skin more vulnerable to the sun's cruelty against skin, making my decision to skip SPF even worse.
The bottom line
Skipping SPF isn't a good idea. So my makeup might stay on for fractionally longer than it would with SPF and moisturiser layers, but it's not worth it. The sun is the skin's enemy and save from adopting a vampire or Nicole Kidman lifestyle (she never goes out in the sun without a massive hat and shades), SPF is the only thing protecting you from its evil rays.
Everybody's free to wear sunscreen. So do it.
Some of the Best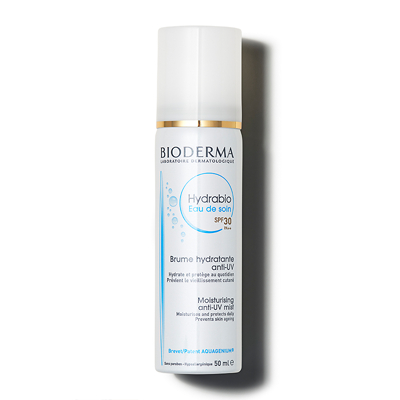 Biodera Hydrabio Eau de Soin SPF 30 Moisturising Anti-UV Mist €12.95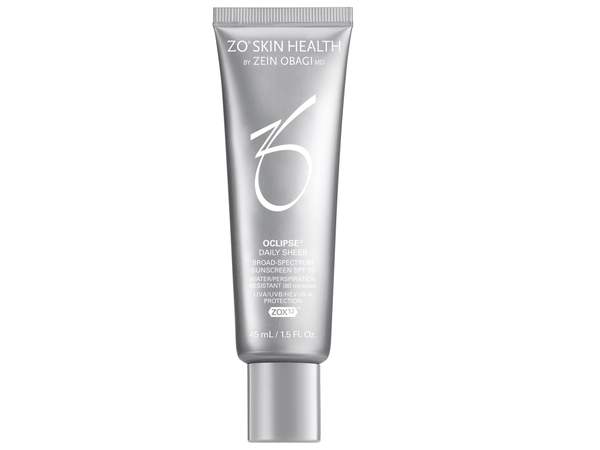 Advertised
 Zo'Skin Health Oclipse Daily Sheer Broad Spectrum SPF 50 €67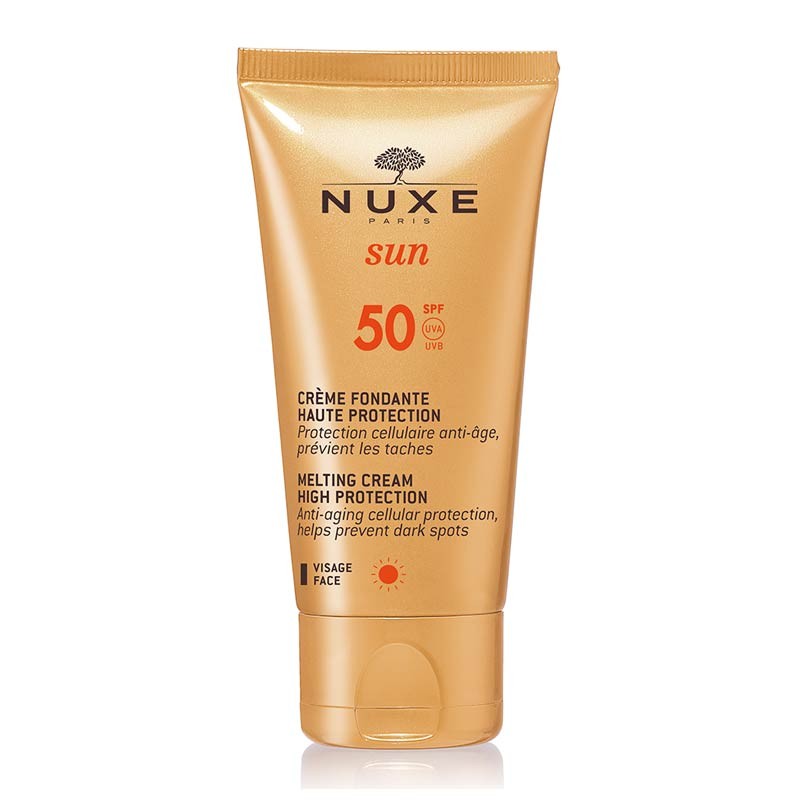 Sun Melting Cream For Face High Protection SPF50 €20