 Travel-friendly is a phrase we love, especially during holiday season. These three hair dryers are extra light, leaving more space (and weight allowance) for whatever else you need to bring.
Travel-friendly products are ideal when you're prepping for holidays. Between those and smart-packing (check out some tips here), you can fit an awful lot into a little cabin bag. Because let's face it, who wants to pay extra to check in their bags?
We've been testing out some of the lightest hair dryers. They're entirely travel-friendly but will work perfectly when you're back home too. Here are three of our favourites:
BaByliss 5344BU 2000W Travel Hair Dryer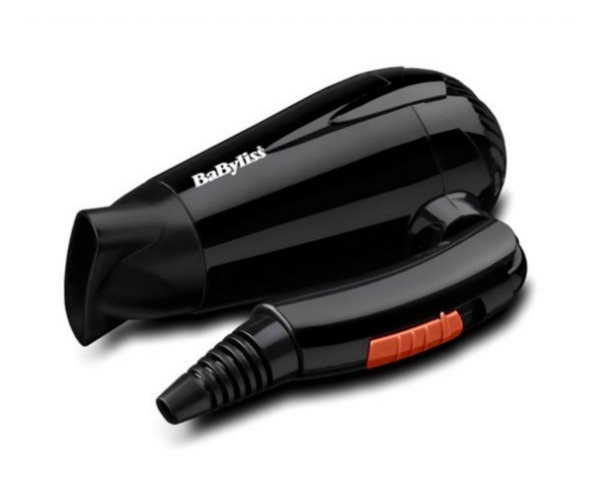 Babyliss Travel Hair Dryer €22.99
Compact, light as a feather and not too pricey at €22.99, this has been my travel companion for a lot of the year. It packs a decent punch in terms of power, but isn't as powerful as some traditional home hair dryers. In saying that though, it works well for fine or medium thickness hair. If you're blessed with a head of thick hair though, expect a little bit of an arm work out as it might take some time to get through it all!
GHD Flight Saharan Gold Travel Hair dryer
Advertised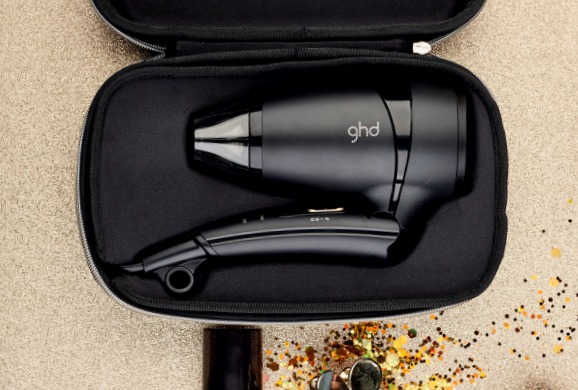 This nifty travel dryer from GHD is sleek and easy to use. It features universal voltage, and two heat settings as well as a cool setting so you can style and set hair as you would at home. At €65 (via ghdhair.com) it's not the cheapest, but it's also not eye-wateringly expensive either. Especially when compared to some of the other GHD products on the market.
Braun HD130 Satin Hair 1 Style and Go 1200-Watt Dryer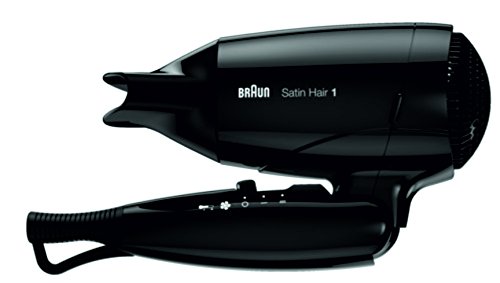 Braun HD130 Satin Hair 1 Style and Go 1200-Watt Dryer £17
Advertised
Available from Amazon.co.uk, this is the lightest of all the ones tested. And it's also incredibly small, making ideal for when you don't have much space in your bags. It isn't quite as powerful as the other two dryers, but it's quieter than the Babyliss (good if you're travelling with kids). At £17, it's not a huge investment, but one you'll be glad you made. Especially if it's a toss-up between this and those stuck-to-the-wall hair dryers you find in hotels!
Have you tried any of these? Do you have a favourite travel dryer, or do you go au natural?