 Hooray for Autumn! Now I do love the sun (when we're lucky enough to get any and to be fair the sun is making a mini appearance this week) but I am definitely more of an autumn/winter kinda gal when it comes to fashion.
I am just loving the whole boho, 70s vibes this season as all the AW15 fashion collections are launched.
So I've had a look in the Beaut.ie archives and I've found four of my favourite 'style inspo' articles to spark some winter wardrobe ideas and to show how you can recycle some of your summer wardrobe with just a little sprinkling of a stylist.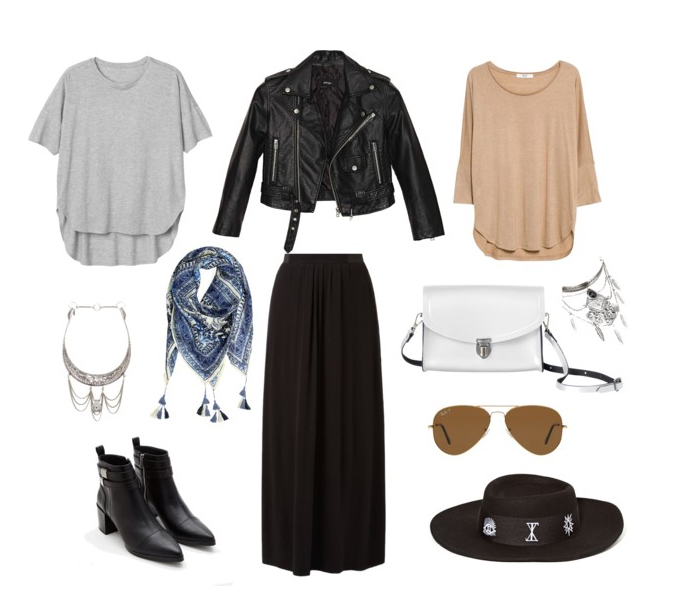 Advertised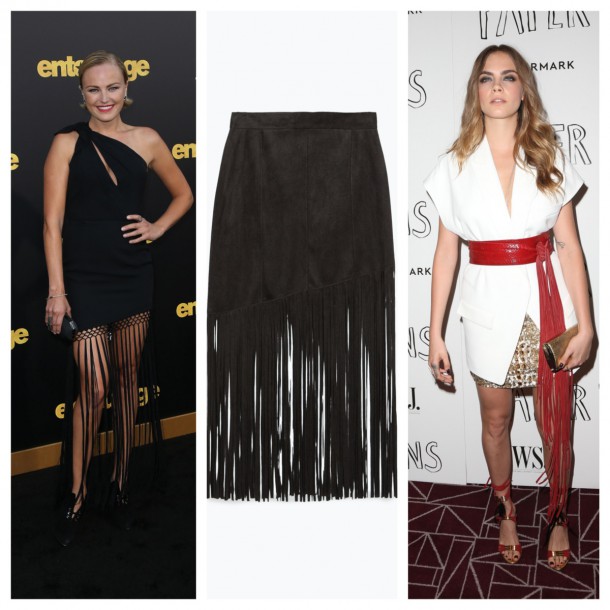 Are you an autumn/winter, chunky knits and fringed skirts kinda girl or do you start lovingly at your sundresses?