 Balenciaga can claim It Shoe status for this season - and in true Zara form, the Spanish High Street King has got in on the act
Bella Hadid loves them, but they are 100% the ugliest shoe to join the ugly shoe gang. They may be comfortable, but they would be, given their uncanny resemblance to runners worn by American Dads on holidays in 'Europe' in the late nineties. What did we expect, I suppose, after the return of the bum bag?
Dad runners are the perfect accompaniment to mom jeans, apparently. The Balenciaga Triple S is the benchmark, but bargain basement in general is the look. So don't you dare go spending more than €100 on them.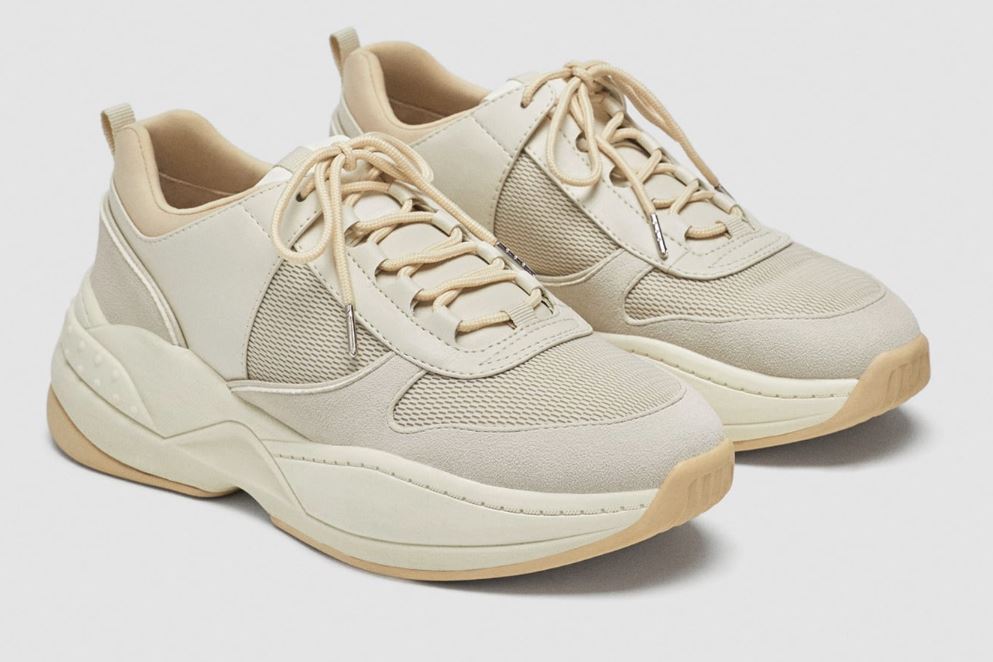 Zara Contrasting Mesh Sneakers €49.95
Advertised
And the worst thing? Even though they are simply hideous, and there's no better word to describe them, I kinda want them, especially since spying French style bloggers hoofing around in them. If the chicest women in the world are channelling Tom from Queer Eye before his makeover, than so shall I.
In other celeb shoe dupe news, Topshop has these rather fetching mules which are basically the shoe version of the smoking jacket. They're outdoor shoes in theory but would you wear them outside in this unpredictable Irish clime? Me neither. Usually, the shoes you bring around in your bag to change into are your highest heels; we think these are a much more comfortable alternative.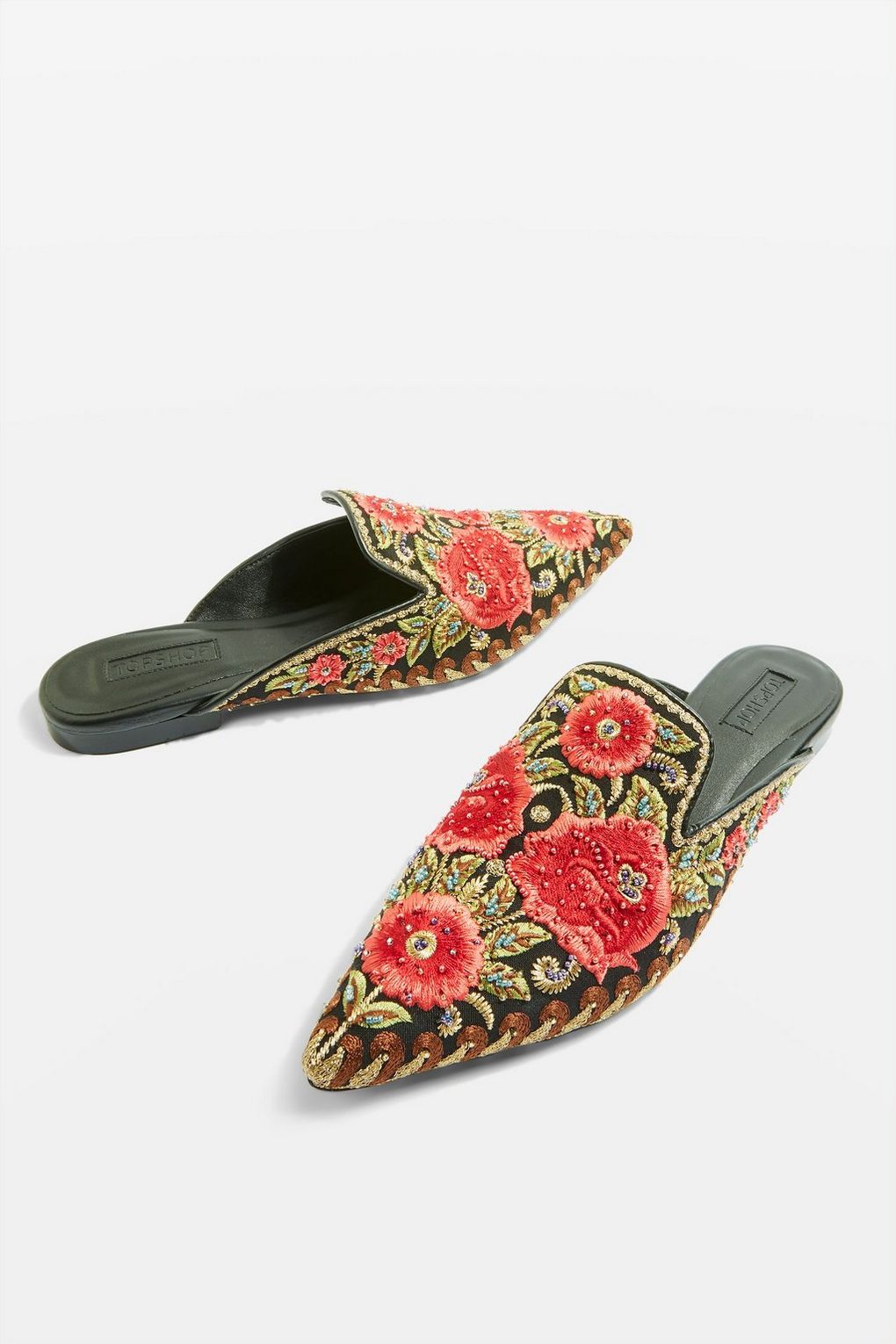 Dupe-wise, they are dead ringers for luxurious mules by Alberta Ferretti, which you can get on FarFetch for €753.
Advertised