 It is fair to say that a large percentage of people in the workplace, both men and women, do not utilise the power of fashion to their advantage. What you wear communicates so much about what you choose to say about yourself. Your outfit suggests what type of personality you have, your interests, how professional you are, how confident you are, and how seriously you take yourself. What people don't realise is your outfit choice will also influence how seriously people take you.
No one is asking you to be a beacon of Parisian style in the office. This is less about staying up to date on the most recent trend, and more about dressing appropriately, with confidence. However, you need to choose pieces that are acceptably stylish. You need to start thinking, 'what is my outfit saying about me?'.
The optimum way to dress for work, to benefit your self-confidence and how people perceive you, is going to depend on your career. Are you a power PR professional who runs her own agency, running in and out of client pitches and meetings? Or are you a yoga teacher? Or retail staff in American Apparel? The right outfit is going to be wholly different, depending on the job.
The PR professional may have a big and bouncy blow-dry, with a knee-length skirt and stilettos. The yoga teacher may wear stylish gym gear with her hair tied up. The retail staff member in American Apparel may have pin-straight long hair, her nose pierced and wears skinny jeans with rips at the knees. The right outfit needs to appeal to the person, in the right place.
As I cannot possibly cover them all, I am going to focus on the most common profession: how to dress for a business office environment. Here are my top tips about dressing for the office.
It all starts with your skin. There is no point perfecting your wardrobe until you find the right skin regime for your skin. Your skin says a lot about you and your health to other people. Unusual sweating, red patches, blemishes and spots can often indicate a poor diet and unhealthy lifestyle.
When working on your appearance for the office, clear, fresh and healthy looking skin is a great place to start.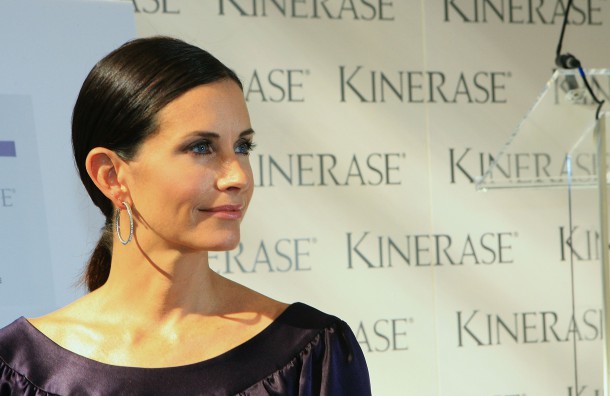 We all know that colleague who looks like they rolled out of bed fifteen minutes ago...because they actually did. Studies have shown that those who spend 5 - 10 minutes picking their outfit in the morning (or the night before if you love that lie in!) will feel much better about themselves and hence be in a better mood and work more efficiently.
This all leads to an increase in feeling more confident in the workplace, and in your position there.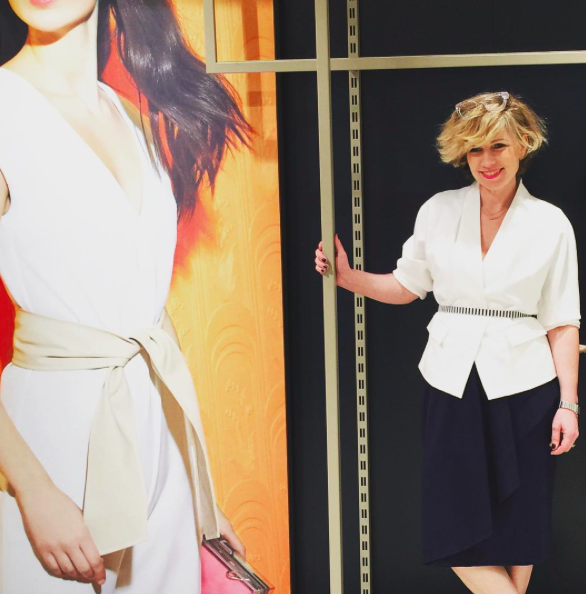 Ensure you have those key pieces
Easy to wear block colours and structured pieces are key to a successful work wardrobe. Have a certain number of great pieces like this that give you the flexibility to mix and match without looking like you're in the same clothes all the time. Structured fitting clothes also give the impression that you are more professionally dressed while still being comfortable at your desk.
Zara, Sandro, The Kooples, COS, Maje, Lennon Courtney and Claudie Pierlot would be a few great places to look for these key work pieces.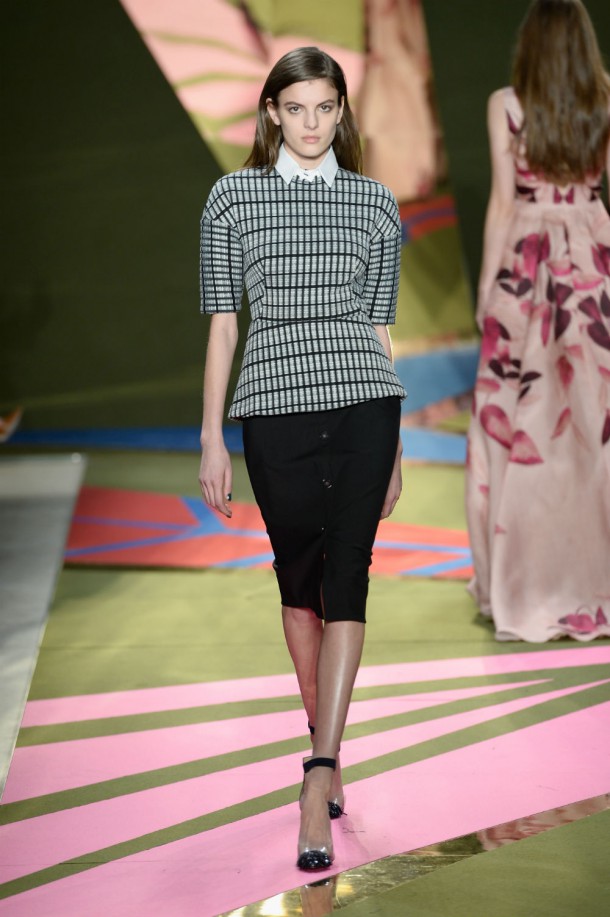 Make an effort with your hair every day for work. Save your favourite hair style (and possibly that professional blow-dry) for your big Saturday night out, but spend just a few minutes on your hair every morning. Practice some new hairstyles mid-week that you can use for your big-night-out or an upcoming wedding. A few more seconds with that hairdryer every morning can make all the difference.
If you are having a greasy hair day, slick it back in a pony but wrap hair around the pony for a more professional and maintained finish.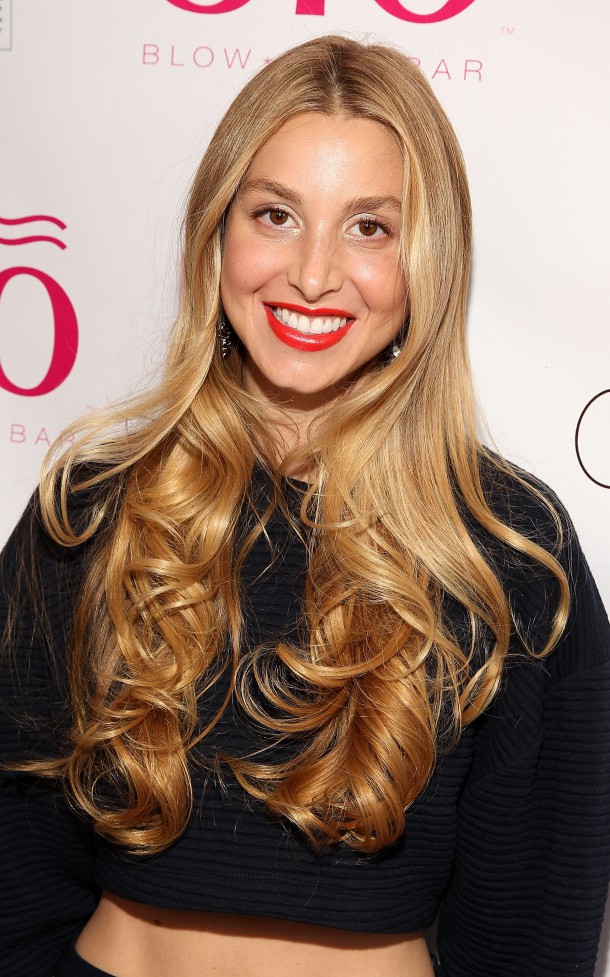 Never be too casual (even on casual Friday)
Advertised
We all love casual Friday and getting to wear your favourite new jumper into work with a pair of jeans. Maybe with your cute new Cons. However, everyone always feels a bit awkward around that one employee who takes casual Fridays to tracksuit bottoms and runners.
Casual Fridays are still working hours - how seriously are you going to be taken pitching your new campaign plan to the board, while wearing a hoodie and sweatpants?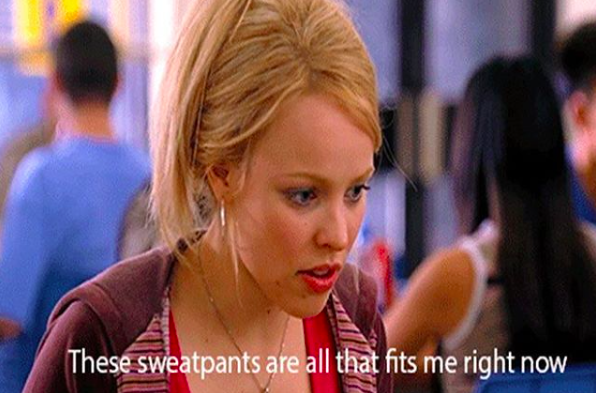 Always have polished nails  
Vile nails are vile. That's all I have to say on the topic before I start retching thinking about dirty nails.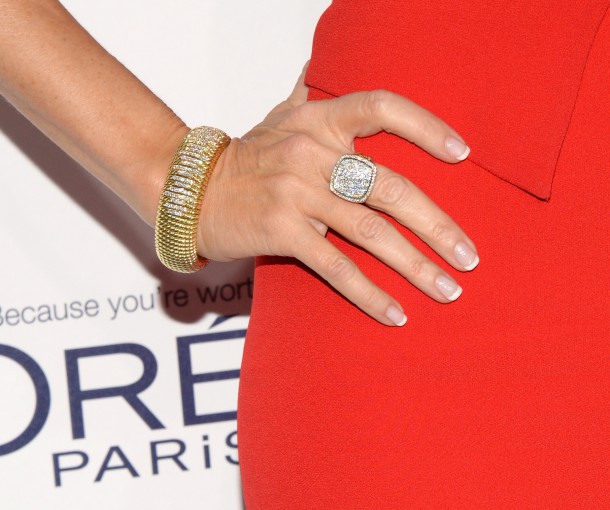 Too much pattern is blinding 
Overdoing it with the patterns can make you stand out in the office, in a bad way. You look like a sea of tropical fish floating up to the printer. Mixing patterns and textures can be a complete fashion win when you know what you are doing. However, it is a very risky business if you don't. Particularly while in business.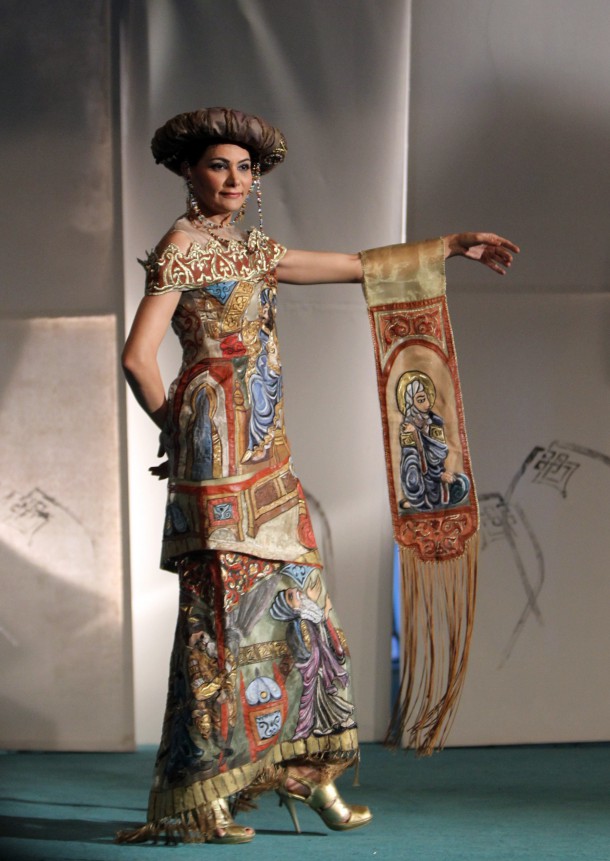 Keep a lint roller in your car 
One of my top tips - I have a lint roller on my bedside locker, in my car, in my bag, and in my desk drawer. Your outfit may be impeccable when you leave, but within minutes, it is often covered in little pieces of fluff and dust. Particularly annoying when you are in all black. As the famous saying goes, 'A lint roller close by keeps the dust mites at bay' - Rob Kenny.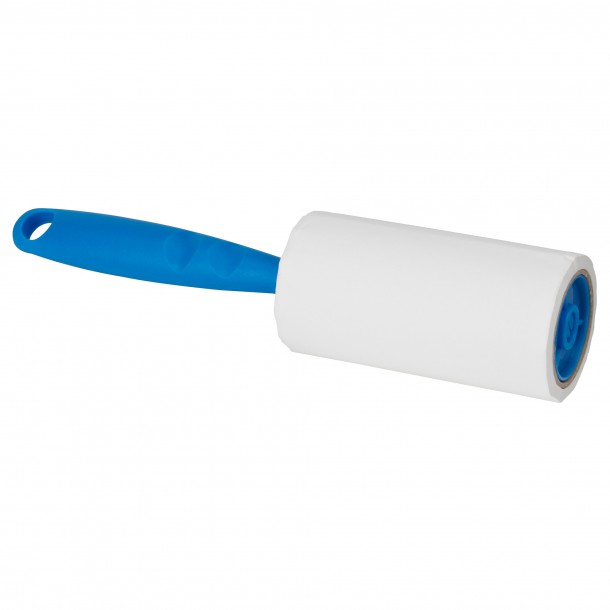 By no means do I think women should be in heels at all times in work; I think I would have to go into a witness protection programme if I wrote that. However, in the right situation, heels help. For example, if you are out at an evening work dinner, a fabulous pair of heels almost always adds to a woman's confidence.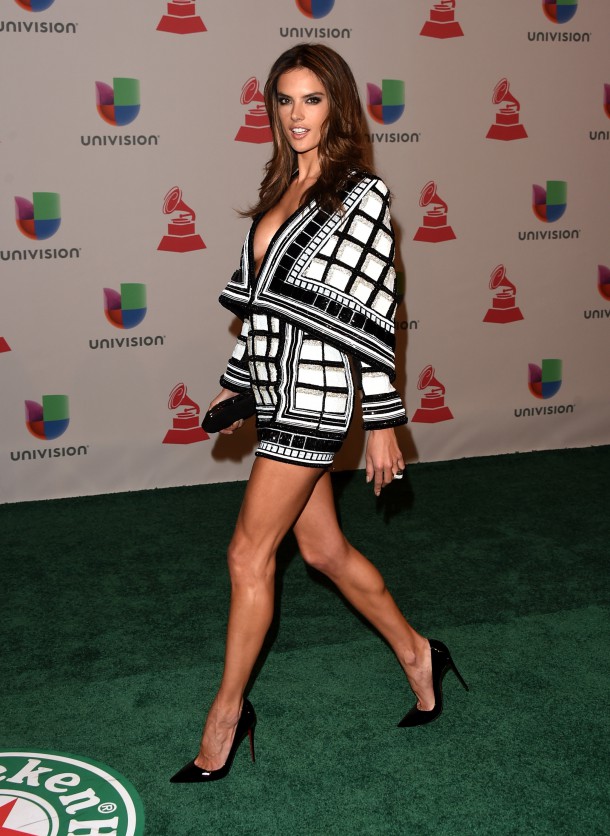 Similarly to my comment above about polished nails, it is important to have clean, white teeth and fresh breath. No one wants a meeting with that colleague with smelly breath and dirty teeth. I'm bringing things back to basics, but it is bewildering how many people skip the simple stuff.
According to a recent study in London, a bright white smile could be the key factor in getting you that new job or promotion, as it implies you are more successful and more employable.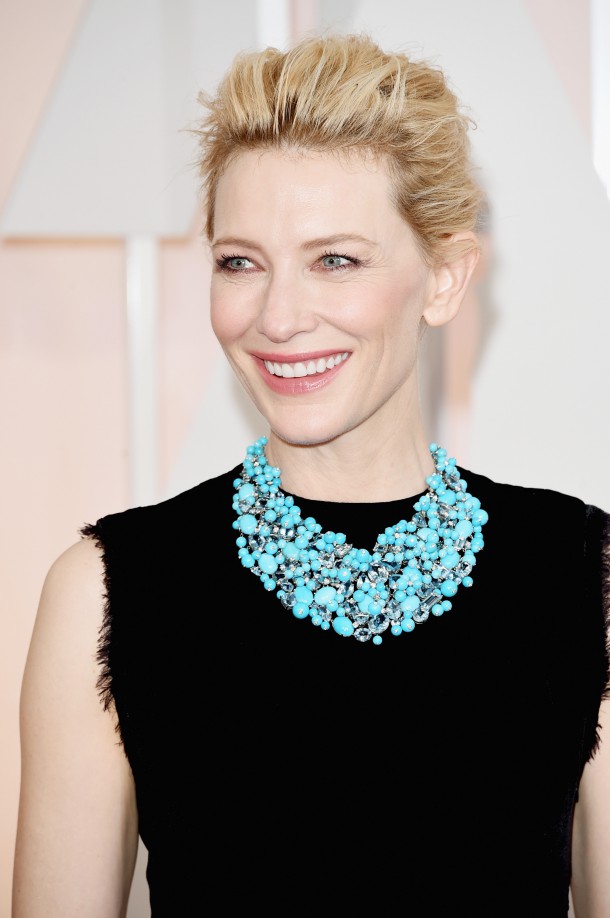 Rob Kenny is Beaut.ie's dedicated Fashion Expert. Follow Rob on social media:
Advertised