 Pippa O'Connor sent fans into a style frenzy once more when she posted a pic of herself in a to-die-for outfit
Her leather dress is one that should join your capsule wardrobe. It's simple, it's chic, it can be dressed up or down. The only problem is that it costs €239.00. It's from V by Very at Littlewoods and doesn't she look splendid?
We know the post was an ad, but dammit, we're sold! It's Christmas, though, and we can't afford to shell out on anything over €100 for ourselves (or anyone else TBH), so we're recreating the look with this lookalike from Oasis (€59). It's not really leather, either, so we're doing our bit against animal cruelty, etc.
Advertised
If €60 is still a bit too much, how about this sleeveless version from Zara (€29.99)?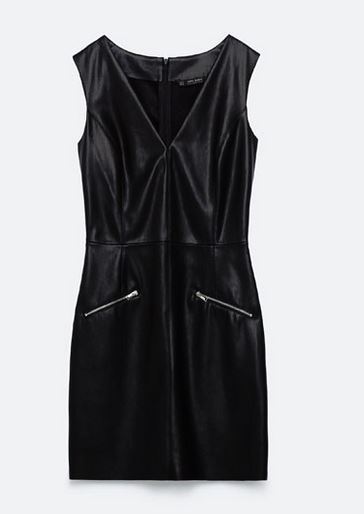 Or this handy shift dress from New York (€29.99).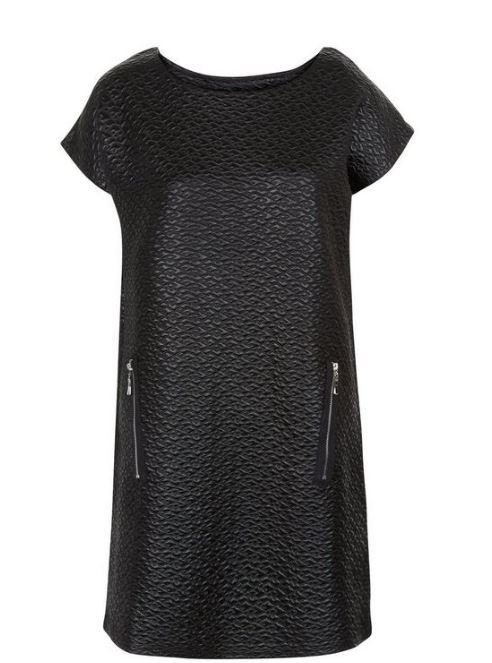 Pippa's gorgeous V by Very boots, though. We'd won't bother finding a dupe for them. They are perfect just the way they are and cost only €64.
Advertised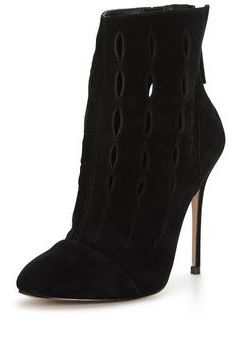 Another Christmas outfit sorted. Thanks, Pippa!