 It's well known that we Irish women love beauty and makeup but we also have some bad habits too.
No one is immune to the odd bad beauty habit, we're all human after all. From poking at spots to not drinking enough water and much, much more. But today, we're making a vow to break the bad beauty habits once and for all - who's with us?
We've chosen three that we think deserve to be banished from every beauty routine.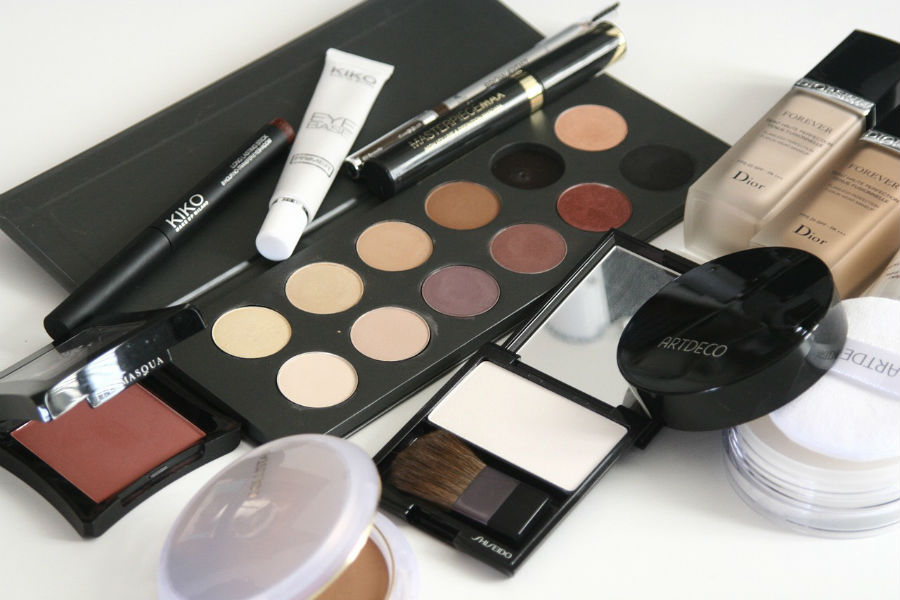 Holding on to old make-up
There isn't a single person who isn't guilty of this one! No one wants to throw out make-up, especially if it was expensive. But the whole "just in case" argument can seem a little weak when the make-up in question is years old. Have a good look through your stash and decide, what has to go?
Advertised
If you're not sure, check out Aisling's article about expiration dates here. And remember, nice make-up is to be enjoyed! So, wear that Tom Ford lipstick to work, or the Dior eye shadows when picking up the kids from school. Why not?
Picking at Shellac and Gel Nails
Freshly polished nails are a thing of beauty. The shine, the colour, the glossy finish. It's like you've got the most glamorous hands in the world. Fast forward to a couple of weeks later. Once that first chip happens it all goes down hill. Picking at Shellac or Gel nails is a very hard beauty habit to break, but if you can, your nails with thank you for it. When we try to peel off the polish sans proper removers it inevitably damages the nails leaving them weakened.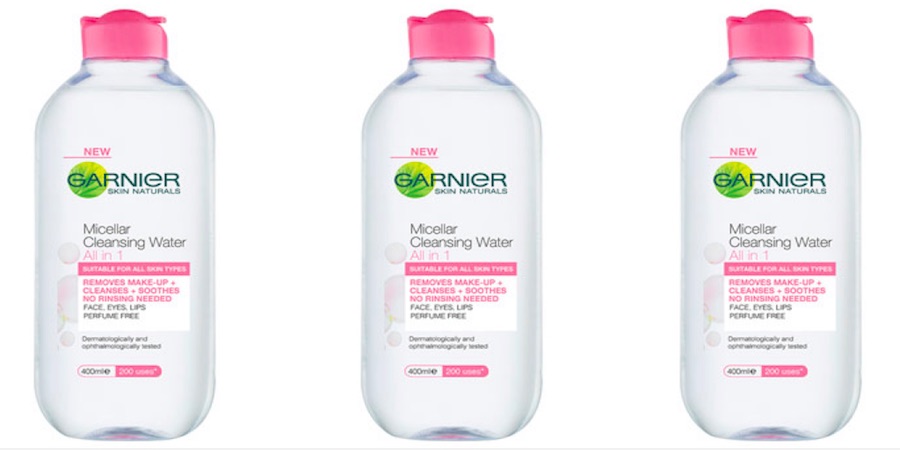 Advertised
We all know we shouldn't do it, but sometimes the thought of having to do a full cleanse is too much. For times like that, try keeping an emergency bottle of micellar water and cotton wool by your bedside. It won't have the same benefits as fully cleansing but it's a much better option than makeup wipes. Micellar water such as Garnier or Bioderma will remove the majority of make-up. And definitely stop panda eyes and sticky lashes come morning.
Are there any bad beauty habits you'd like to break?