 When it comes to beauty, it's the little things that can make all the difference.
As you'd imagine, we're more than a bit obsessed with make-up/hair/nails etc here at Beaut HQ. And because of this, we've picked up a few tricks along the way. Here are 3 that we think are brill, but we'd love to hear yours too, so be sure to let us know down in the comments!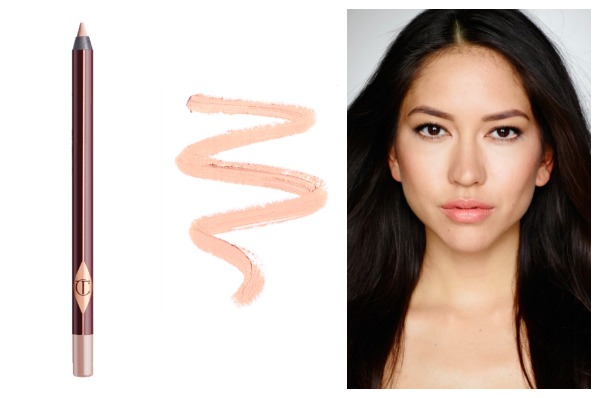 How to cheat brighter, bigger eyes
It can be tough to avoid the dreaded bloodhound look when you're run off your feet. We've all been there. Tired, dull looking eyes are all part and parcel of living a busy life after all.
There is a way to cheat that bright eyed, bushy tailed look though, and it's by lining the water line with a neutral eye pencil. Our favourite is Charlotte Tilbury Eye Cheat (€25) The soft kohl instantly neutralizes redness and makes your eyes look brighter (and bigger) so everyone will think you've had your 40 winks.
Advertised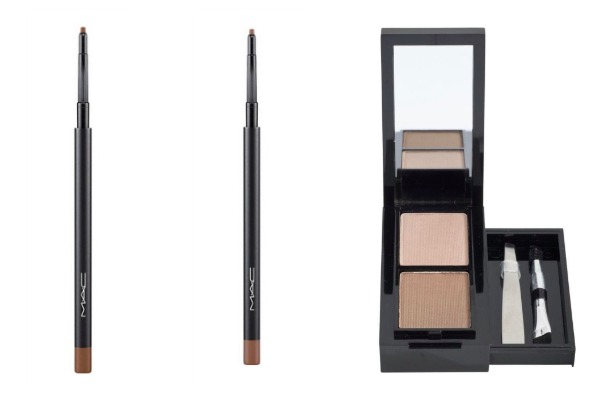 Defining brows in a natural way
Anyone who was over zealous with a pair of tweezers in their youth will know full well how important brow products are. Whatever your chosen method of filling your brows in, be it powder, pencil or brow mascara there's one piece of advice we swear by. And that is; using a more ashy/grey toned shade will always look more natural.
Some of our current favourites for brows include MAC skinny brow pencils (€18.50 available in different tones) and Catrice Brow Kit (€4.99) which, offers 2 neutral shades that suit almost anyone from blonde to brunette and in between.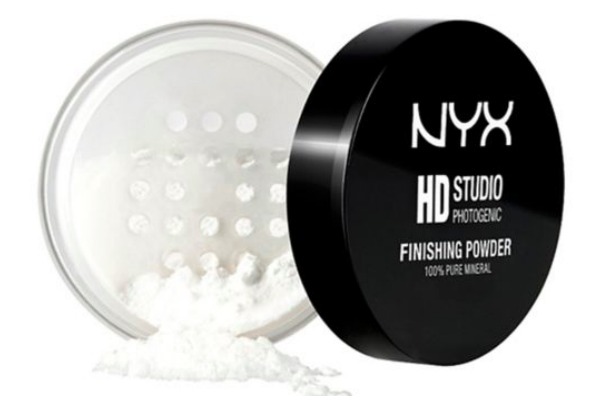 Creating fuller lashes is so easy
Advertised
We all want fuller lashes, and while some people are absolute pros at applying falsies to give that wide eyed effect others can't quite get the knack. But this is a hack anyone can do because it's so easy.
To make your lashes look fuller, simply apply your mascara, and then, while its wet dust a small amount of loose powder over the lashes. When you apply the second coat you'll notice the powder helps to create a fuller effect, almost as if you'd applied 3-4 coats.