 With so many new palettes, lipsticks and foundations launching this time of year it's easy for other, more classic products to get lost in the noise so I thought I'd feature a few that I've recently rediscovered having (almost) forgotten about them.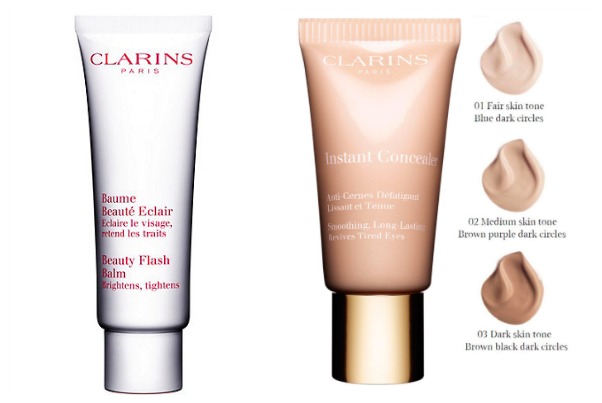 You don't get much more classic that Clarins Beauty Flash Balm (€36/50ml) and although it hadn't completely fallen off my radar, it is something I'd run out of a while ago and not replenished, until a couple of weeks ago that is.
With the weather playing fast and loose with conventional winter rules of late, my skin has been in a little bit of a pickle, being dehydrated and also, showing a few lines I didn't realize were there (read: am in denial about).
Thankfully, this has sorted all that out, plumping up the fine lines, rehydrating my skin and allowing foundation to blend and sit smoothly over it – I even got asked for ID the other day so I must be doing something right!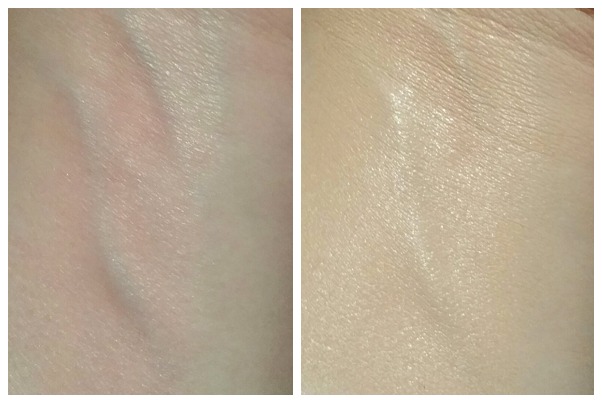 Advertised
Another product from Clarins I've been loving is their Instant Concealer (€25)  which has been around for a quite a while too. I used to wear it a lot but must have been distracted by something new (or shiny) because I completely forgot how good it is! I was wearing the Catrice Liquid Camouflage Cream concealer but I ran out of it so did some digging in my box of tricks and uncovered this.
And I am delighted I did as the words "fresh" and "faced" have been bandied about in my vicinity since switching to it. You can see here in the swatch how it covers up my goulish, blue veins with no bother at all!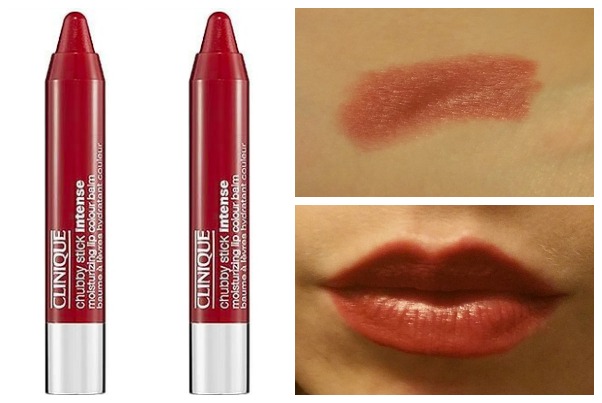 Moving on to lips and regular readers will know that I've been testing out new releases from Essence, Armani and Inglot the past few weeks so haven't had much time to revisit any classics. But I found myself in need of something that wasn't berry toned, matte or glossy last week and so went on the hunt for an alternative in my make-up stash.
I came across a Clinique Chubby Stick called "Chunkiest Chili" which I'm now finding myself wearing almost daily. It's a lovely brick red shade, (one of the top trend lip colours this season which you can read about here) and is so easy to apply and wear during the day for a pop of colour that isn't too in your face.
Advertised
Do you have any favourites you've rediscovered recently?