 Daily moisturisers are the foundation of great skincare. We've chosen seven of the best to suit any budget.
Daily moisturisers are the first step in any skincare routine. They're what determines the other products we use and keep our skin looking its best day to day. From lightweight, oil absorbing formulas to rich hydrating formulas and anti-aging creams, there are so many to choose from. Each is designed for a different skin type, age range and, of course, price bracket.
Over the years, we've tested a lot of different daily moisturisers, and now we've rounded up seven of the best ranging from brilliant budget buys to luxe wish list formulas.
 Olay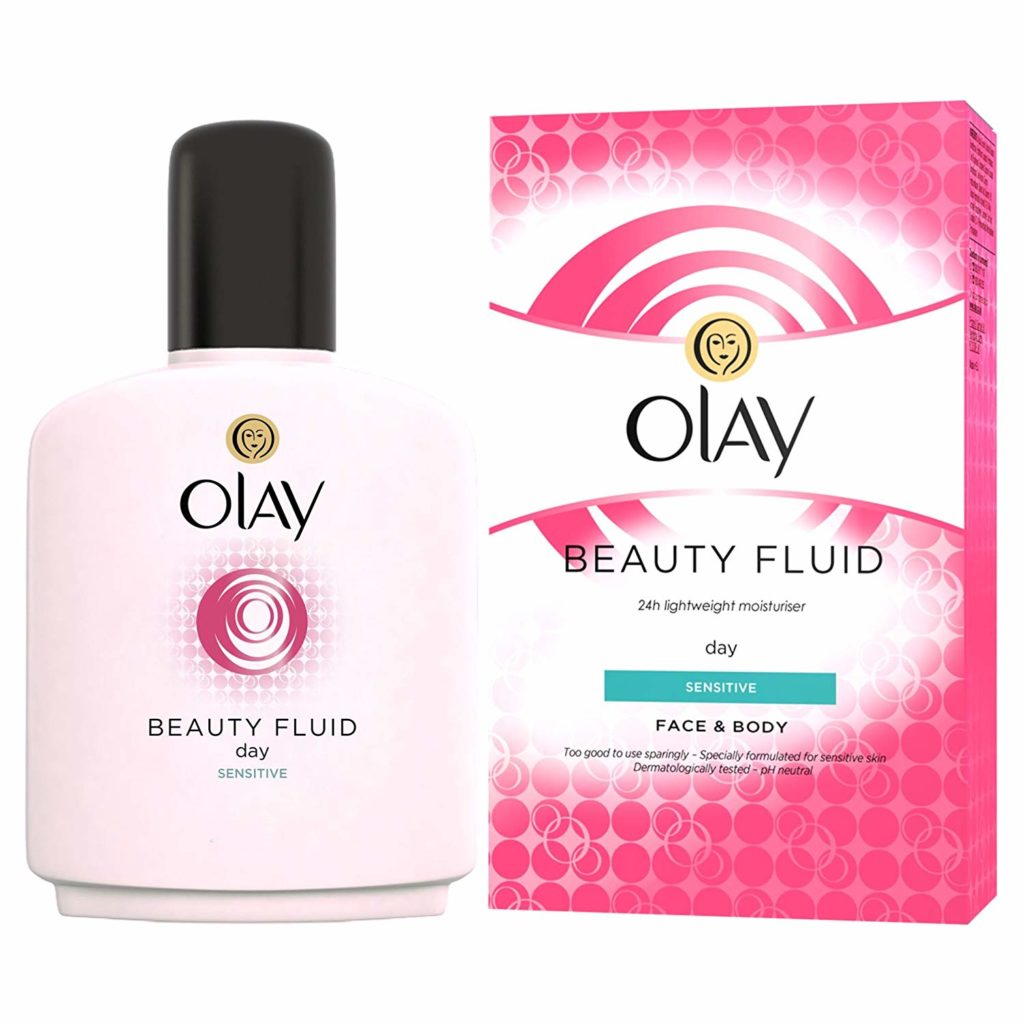 Olay Essentials Beauty Fluid Sensitive €9.99
I had to start this list with the first moisturiser I was ever introduced to. The classic Olay Beauty Fluid was always on my mum's dressing table when I was growing up. Her skin was always glowing, and this was apparently the reason. The updated sensitive formula is great for any skin type and at under ten euro is a solid budget buy.
The Ordinary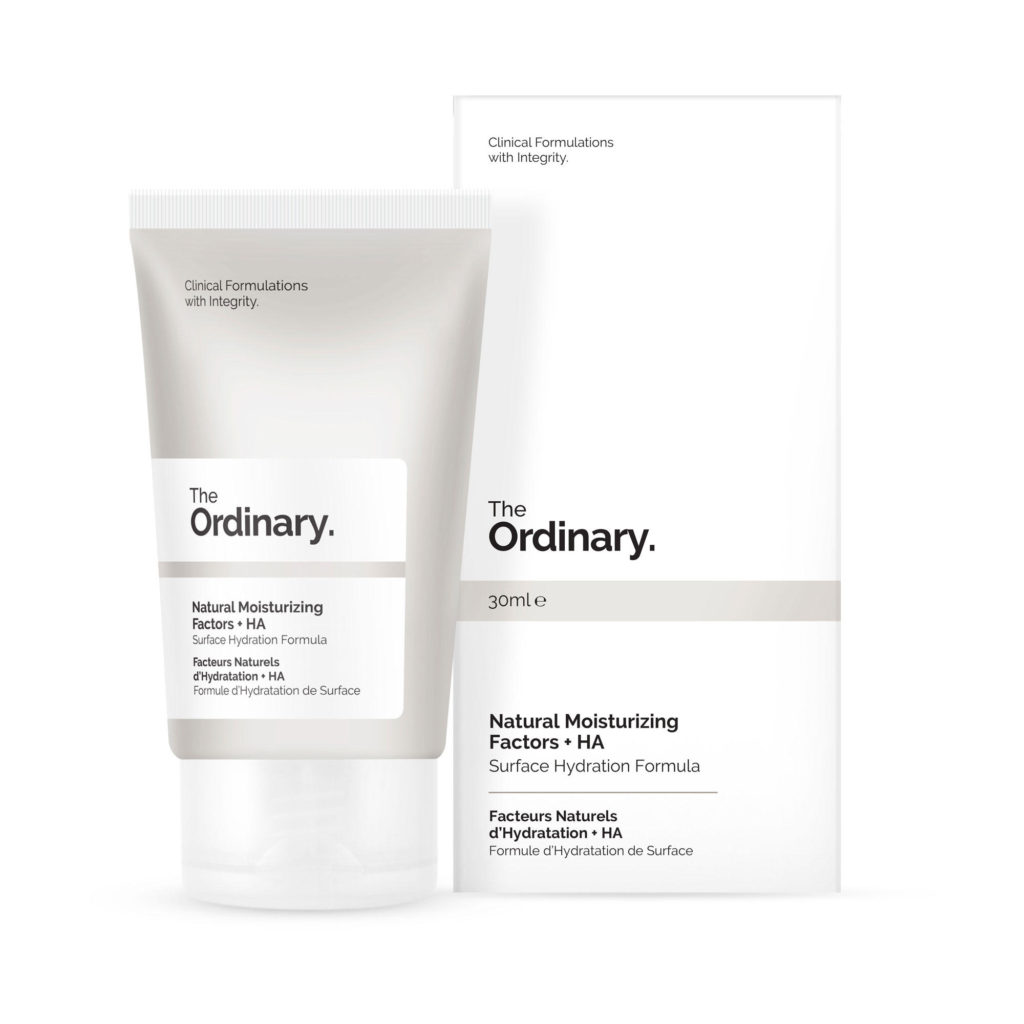 Natural Moisturizing Factors + HA €5.80
As far as budget buys go, The Ordinary is always a good place to start. The cult brand has managed to create products like this, that are entirely affordable, but also effective.
Sukin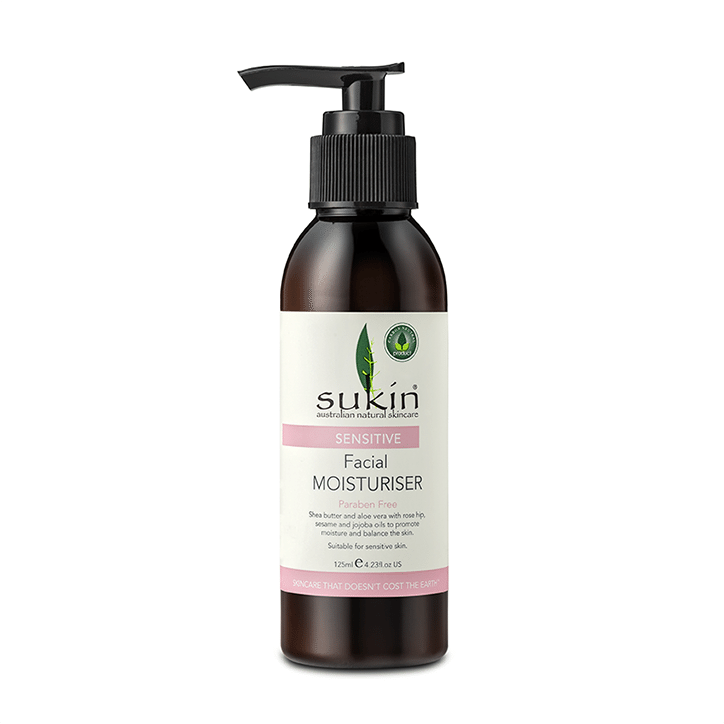 Sukin Sensitive Facial Moisturiser €9.99 
Sukin's soothing moisturiser is an ultra-gentle, daily moisturiser featuring a natural blend of Rosehip and Jojoba Oils. Also included are aloe vera and vitamin E to improve the condition of skin day to day.
Clinique
Advertised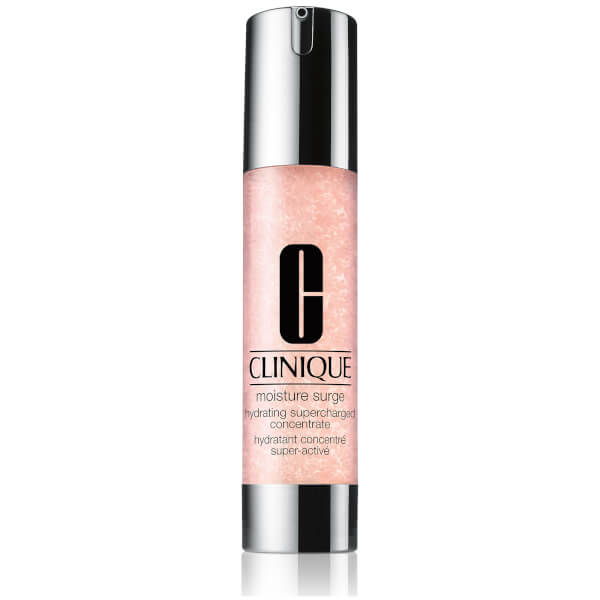 Moisture Surge Hydrating Water Gel €45
Clinique first made their mark on the skincare world with the Dramatically Different Moisturiser (€42). The newer Moisturiser Surge Hydrating Water Gel, however, makes our list because it suits any skin type. It is incredibly lightweight to wear, but packs a punch in terms of moisture, leaving skin supple and ready for the day ahead.
La Roche-Posay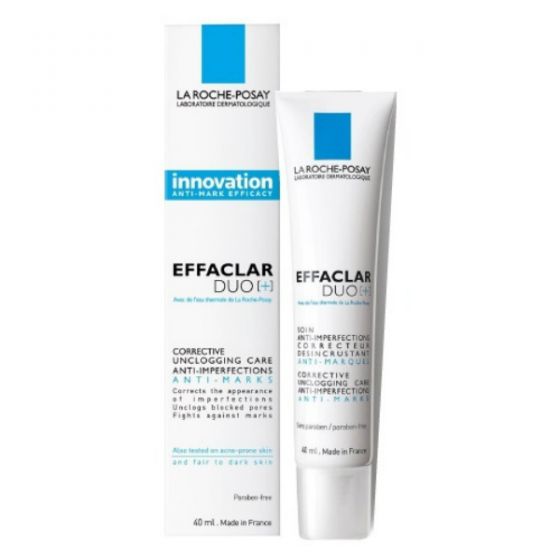 This is the ultimate high street hero for treating blemished skin. After just a couple of uses skin is appears refined, scarring is reduced and blemishes zapped.
Clarins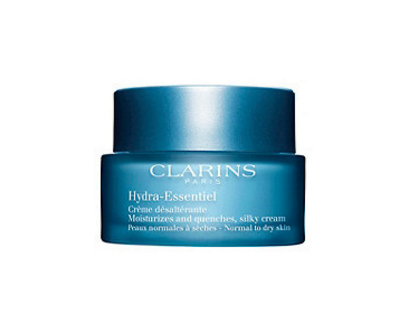 Designed to combat dehydrated, stressed skin this daily moisturiser from Clarins feels beautiful to wear. The silky texture glides over skin leaving it smoother, plumped and prepped for makeup.
La Mer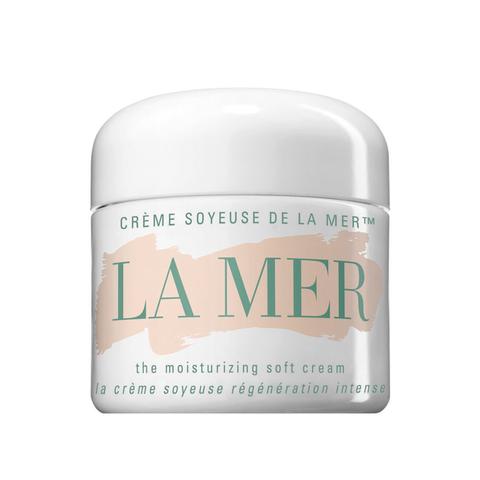 The Moisturising Cool Gel Cream €140 
Infused with La Mer's patented Miracle Broth, this classic daily moisturiser is as luxe as it gets. The rich formula is packed with vitamins and minerals making it the ideal treat for dull, tired skin that needs and injection of anti-oxidants.
Advertised
Have you tried any of these? Or do you have your own daily favourite?