 When it comes to recycling, the beauty industry doesn't make it easy.
The environment is such an important topic right now, and we're all becoming more conscious of how eco-friendly our lives are. Recycling is a small change you can make to your daily routine that can make a big difference to your individual waste output, and while may seem straight-forward at first, it's actually way more complicated than you think. What if a product has several different materials? Or it's half empty? Beauty products are especially complicated, and it can be easy to throw everything in the waste rather than take the time to figure it out - or worse, put the wrong items in the recycling.
We've done our research and found out the best way to dispose of the most popular beauty items. You can watch our handy video which explains it all:
Shampoo/conditioner bottles
If they're made of hard plastic, you can recycle them. Make sure they're empty and rinse them out, then dry off and put in the recycling - easy! Or if you want to go plastic-free,
Lush
do a wide variety of solid shampoos and conditioners that don't come in packaging. Invest in one or two tin containers and reuse them over and over.
Advertised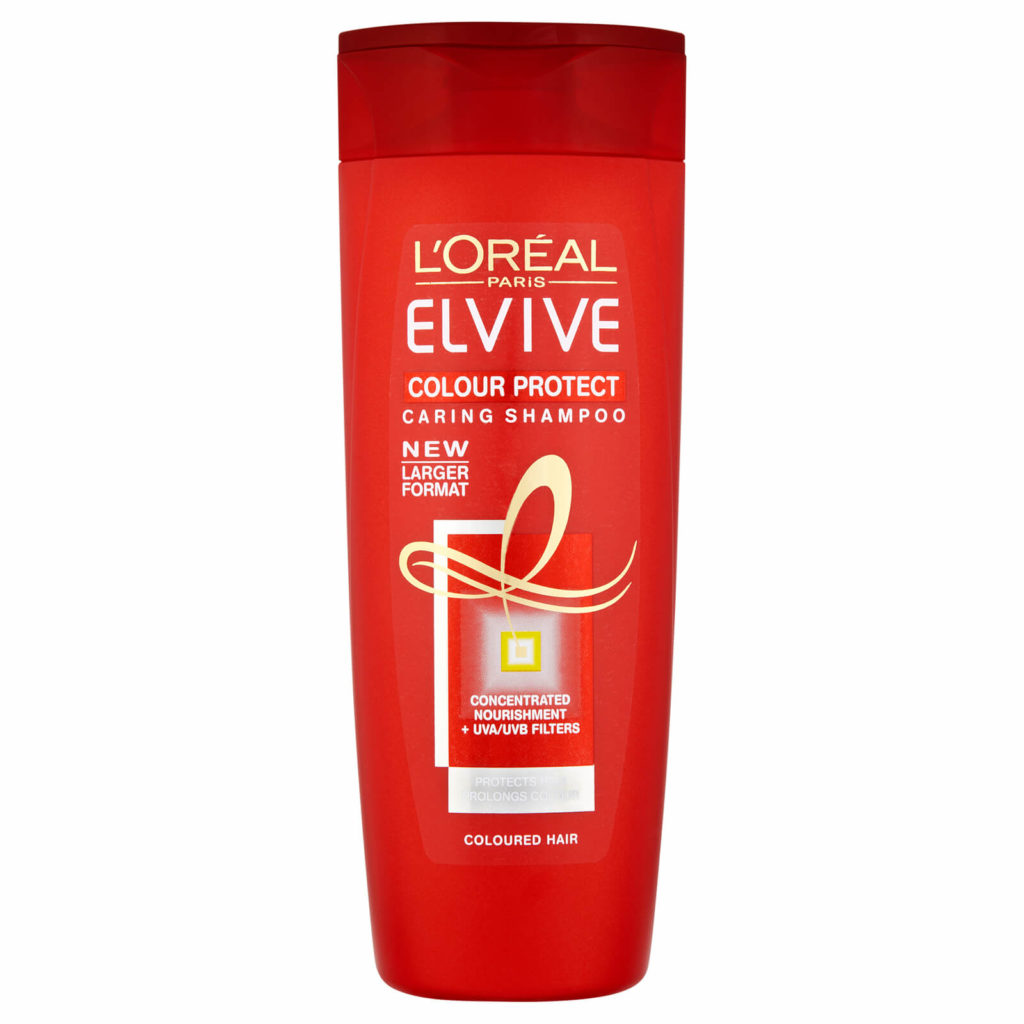 Squeezy tubes
If the plastic is soft, it can't be recycled. Even if it has a hard plastic lid, they will generally be too small to be recycled too. However these tubes are very easy to reuse, and if they're 100ml or less they're handy to transfer toiletries into when you're passing through the airport.
Pressurised cans (hairspray, dry shampoo, deodorant)
These can be really confusing as some labels say you can recycle them. But in Ireland, all pressurised cans must go in the general waste.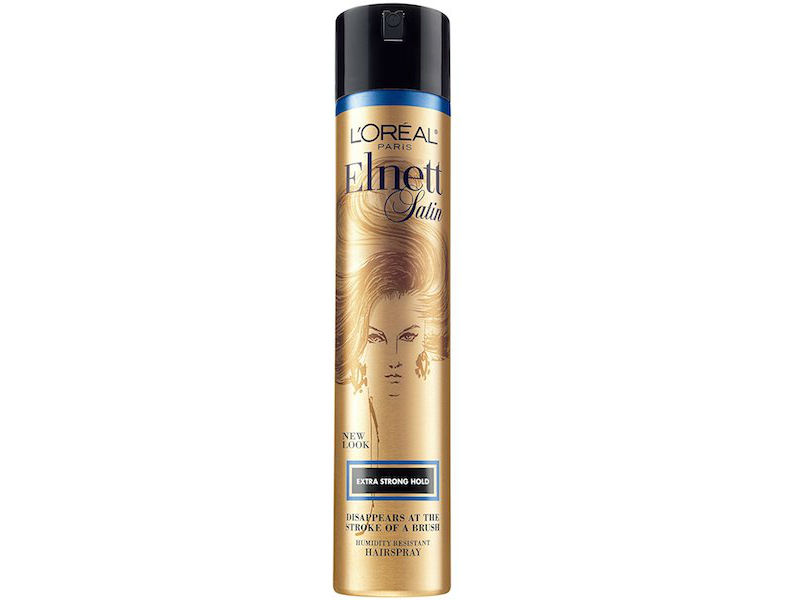 Makeup palettes, mascaras and lipstick
Beauty products like these have too many materials in them to put in the recycling. Look up the store you bought them in though, loads of places now have recycling programmes where you can return empty packaging and get free makeup back. MAC, Clarins and Arnotts are a few stores in Ireland that do this.
Cotton pads and cotton buds
When it comes to cotton pads, if they're made out of 100% cotton, place them in the compost. For a lot of cotton buds, the stick is made out of plastic, so you can't compost them. However, there are compostable cotton buds available.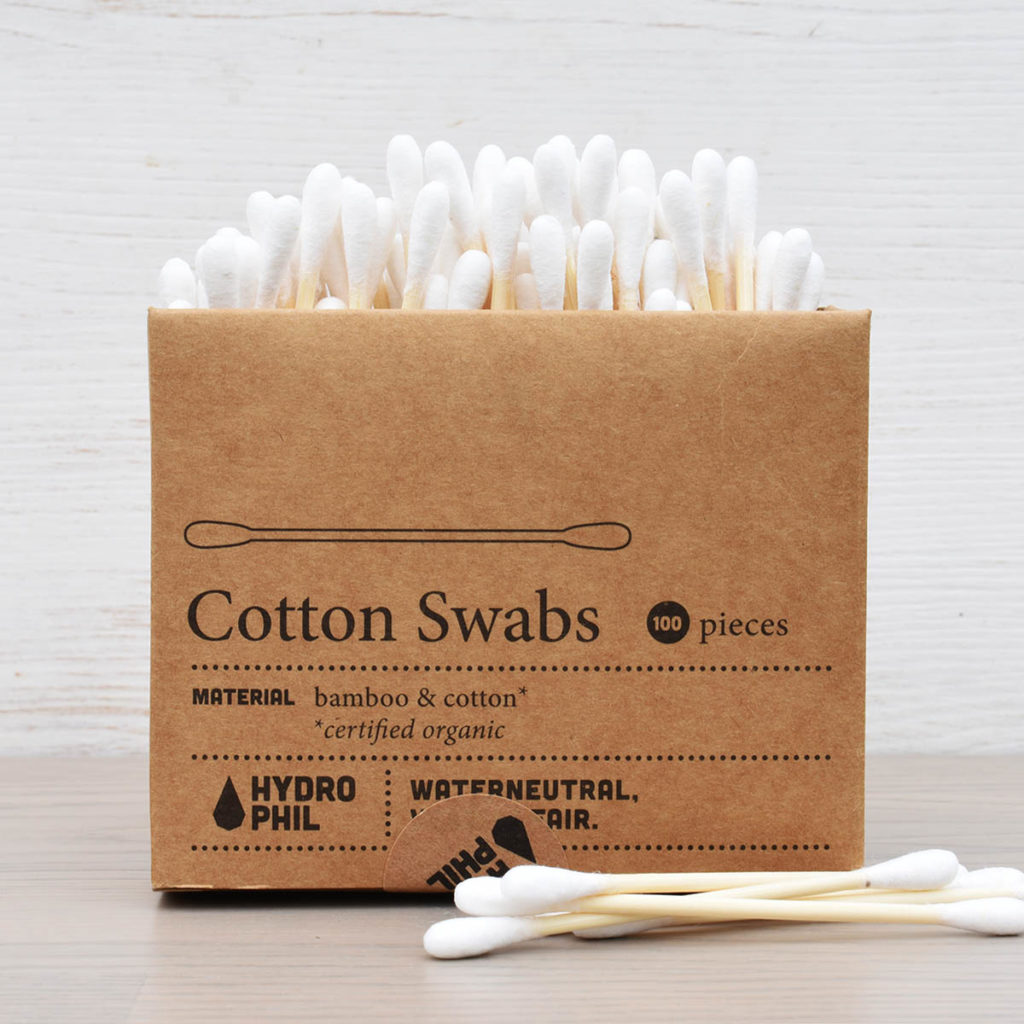 Foundation bottles
If your foundation bottles are made out of glass, throw the plastic lid in the general waste and rinse out the bottle. The bottle can then be brought to your local glass bank.
Tissues and card
When it comes to makeup correction, tissues are your friend. Putting them in the compost after you've used them can also keep you guilt free when you've messed up your eye liner five times.
Perfume bottles
It depends on the bottle, but if it's just made of glass, bring it to the bottle bank.
Advertised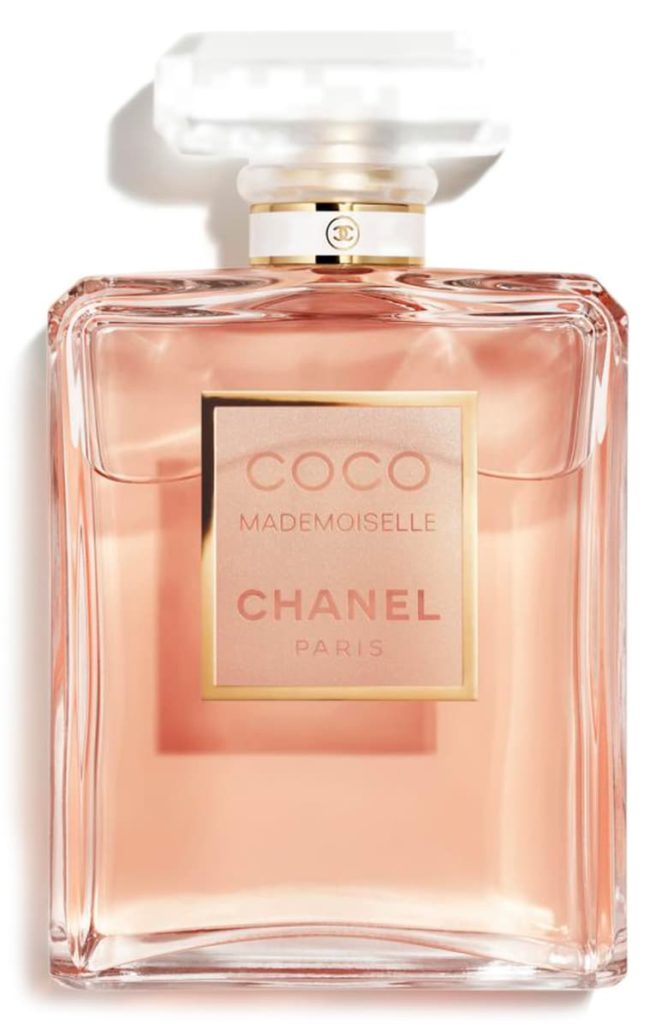 When in doubt, check the label. See other ways you can be more sustainable
here
.