 Clarins new matte lipsticks for SS18 deliver on what so many others promise. A comfortable, opaque, non-drying formula.
Clarins Joli Rouge Velvet Matte lipsticks are our new go-to lipstick. Why? Because they are a matte quite unlike any other we've tried in some time.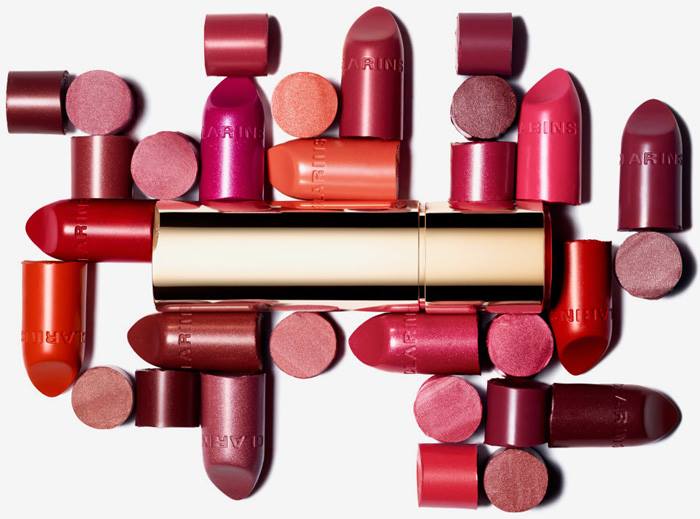 As you probably know, we're big fans of the original Joli Rouge lipsticks here at Beaut. They're ultra-hydrating, come in easy-to-wear shades, smell divine and always help pull together a look. The "Tender Nude" Joli Rouge Brilliante lipstick was even dubbed our top lipstick for people who hate lipstick, and you can't say farther than that.
When we heard that there was going to be a matte version of the Joli Rouge collection as part of the SS18 collection (which also features the return of the 4 Colour Pen ) we were intrigued to see how Clarins would handle it. After all, they're well known for creating moisturising lipsticks, but usually, with a shine to match. Thankfully, we weren't disappointed.
Advertised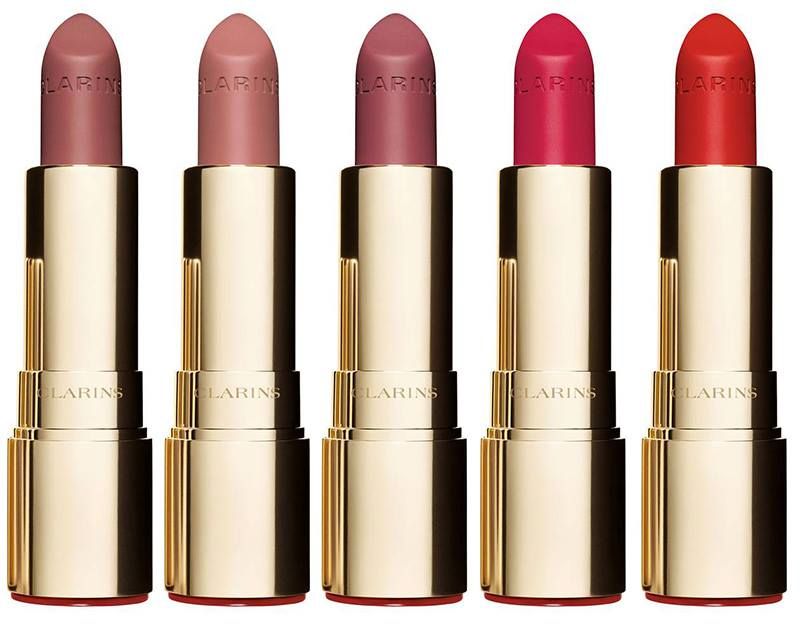 The Joli Rouge Velvet Matte lipsticks (€24) come in 10 shades ranging from soft neutrals to brighter reds and orange. The colour pay off is really good, and more importantly, they are really comfortable to wear. The closest thing we can think of that the texture is like would be the Matte Trance lipsticks by Pat McGrath (which we LOVE).
Our Verdict: If you're looking for a new matte formula, these are definitely worth checking out.