 When you are as makeup obsessed as I am, the launch of a new makeup brand is so exciting.
This year has been exceptionally busy in the cosmetics world seeing serious growth all round, with Kylie Jenner topping the field with her lip kits. Oh, to be a Kardashian.
But what does 2017 have in store for us in the makeup world? Well, you are in for a treat.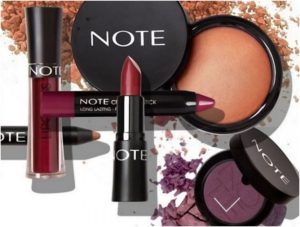 This new cosmetics line developed in Europe is infused with globally sourced botanical ingredients and promises skin benefits, long wear, and rich textures. Their message focuses on highlighting a woman's individual beauty thereby inviting everyone to "take note" of their products.
The prices range from €4.95 - €19.95 and the collection is already available from selected pharmacies, like Sam McCauley's, nationwide.
Advertised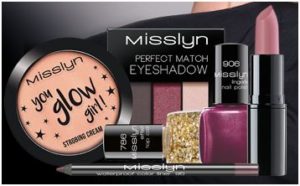 This is a huge range full of colour, texture, and a huge variety of products. From nail varnish to eyeshadows, lipstick to complexion, Misslyn has got it all and at very affordable price. From €4 upwards the line is available from selected pharmacies nationwide.
(PS ICYMI, the lovely folks of Misslyn are giving away 'Bedtime Stories' Christmas packs to four lucky Beaut.ie reader. For your chance to win, just head over to the competition page.)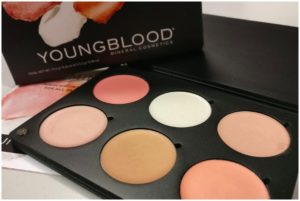 I love this range. The whole line was developed by a cosmeceutical nurse so each and every product is pure mineral based and good for your skin. So even if you were going through invasive skin treatments (like me) or had acne, rosacea or were just highly sensitive, this is the line for you.
Advertised
The price point is slightly higher than the other two, but and the end of the day you get what you pay for. And remember, you do only have one skin. Prices range from €25 and the collection is available online and from selected pharmacies nationwide.
Are you open to new makeup brands or do you prefer to stick to your good old reliables?