 Bronzers might be our summertime friend, but they can be ideal during winter too. We're looking at different types, and how they can be used to perk up a pale complexion.
Bronzers are traditionally thought of as a summertime product. But as we only get about a week of sun in Ireland each year, it seems only fair that we can use them whenever we want. January is always a bit dull and drab, which can have a knock on effect to our skin. So, if you're feeling a little pale, a quick wash of bronzer might just be the perfect way to perk up your complexion. The question is, though, which kind of bronzer to go for? Are creams better in winter time? Or powder?
Today, we're looking at three different types and how to use them to give your skin a healthy glow.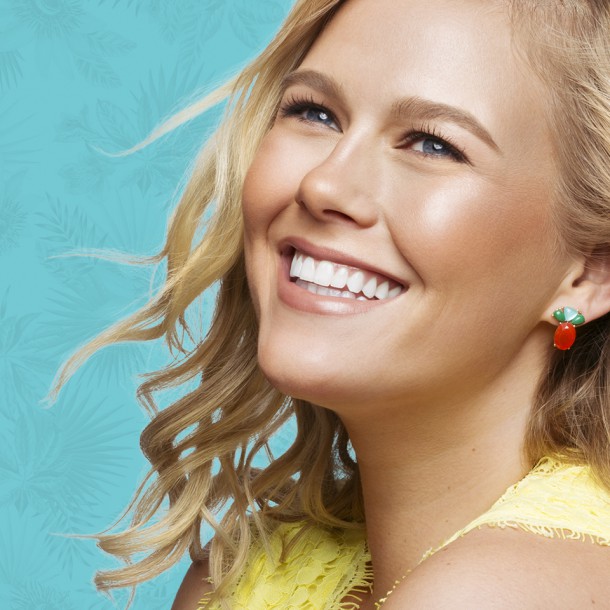 Cream
Cream bronzers have been around for quite some time now, but are still a little bit of an underdog. The best known would probably be Soleil Tan de Chanel. Shiseido launched a cushion bronzer last year that's also really wearable, too, if you're looking for an alternative.
Advertised
Cream bronzers are more versatile than traditional powders as they can be used alone, under makeup or over makeup. It's easier to get a streak-free finish as they'll blend more readily into skin/foundation to leave a natural warmth.
Powder
Powder bronzers are probably the most popular of all bronzers. Usually, they divide into two categories, matte and shimmer. Matte bronzers are good for anyone who worries about uneven skin texture. Similarly, they're a good option for combination/oily skin types as they won't create shine or reflection in unwanted areas. Shimmer bronzers are ideal for anyone who's battling a dull complexion. They usually have little golden flecks in them and are good for creating a healthy glow.
Liquid
Liquid bronzers are something that is fairly new to the market. In general, they suit most skin types but work particularly well for dehydrated or dry skins to give an added glow. They can be a bit tricky to master, but the main thing is to use a little at a time. Mix them into your foundation for an all over glow, or use a duo fibre brush to buff them over cheeks before powdering.
Advertised
Will you be breaking out the bronzer this winter too?