 Nail polishes are the quick and easy way to brighten up your look and mood. We've picked out some of the best including new season launches!
There are plenty of new season bright nail polishes to choose from for SS18. So while it might not be tropical outside, we can at least bring a little hint of sunshine to our nails. From cheap and cheerful picks to more luxury ones, we've got you covered, whatever your budget.
It's time to put away the muted and dark tones of winter and embrace colour again because January has been one... long... month.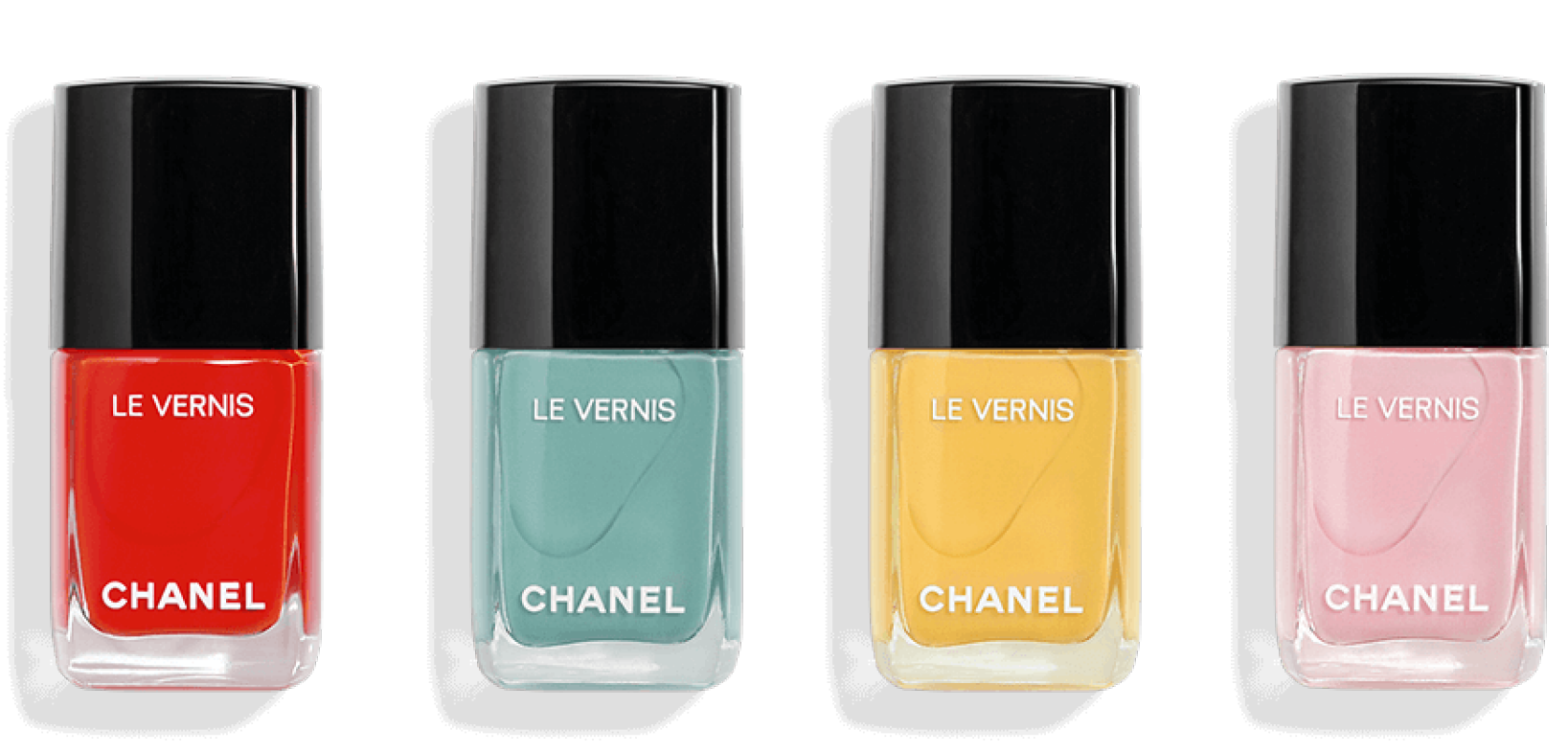 Chanel Le Vernis SS18 Neapolis: New City Nail Polishes €25
How gorgeous are these? Chanel is well known for launching an "It" shade each season, but all of the new Neapolis: New City collection are fabulous. We particularly love the vibrant yellow which would look gorgeous against a summertime tan.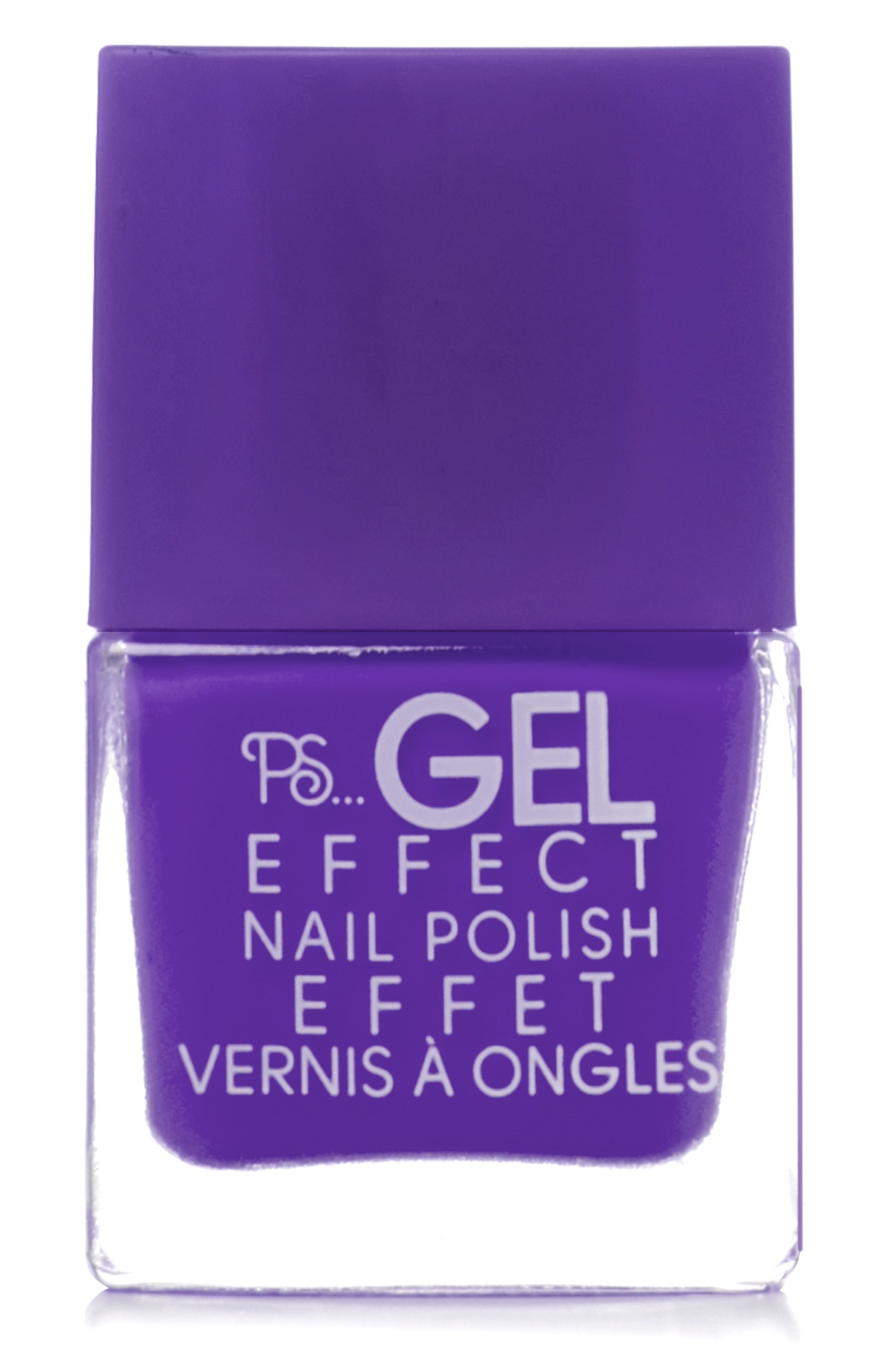 Advertised
Penneys PS... Gel Effect Nail Polish €2
Where do you go when you need something to cheer you up, but not break the bank? Penneys, of course! In the beauty section, you'll find plenty of nail polishes that are bright and fun.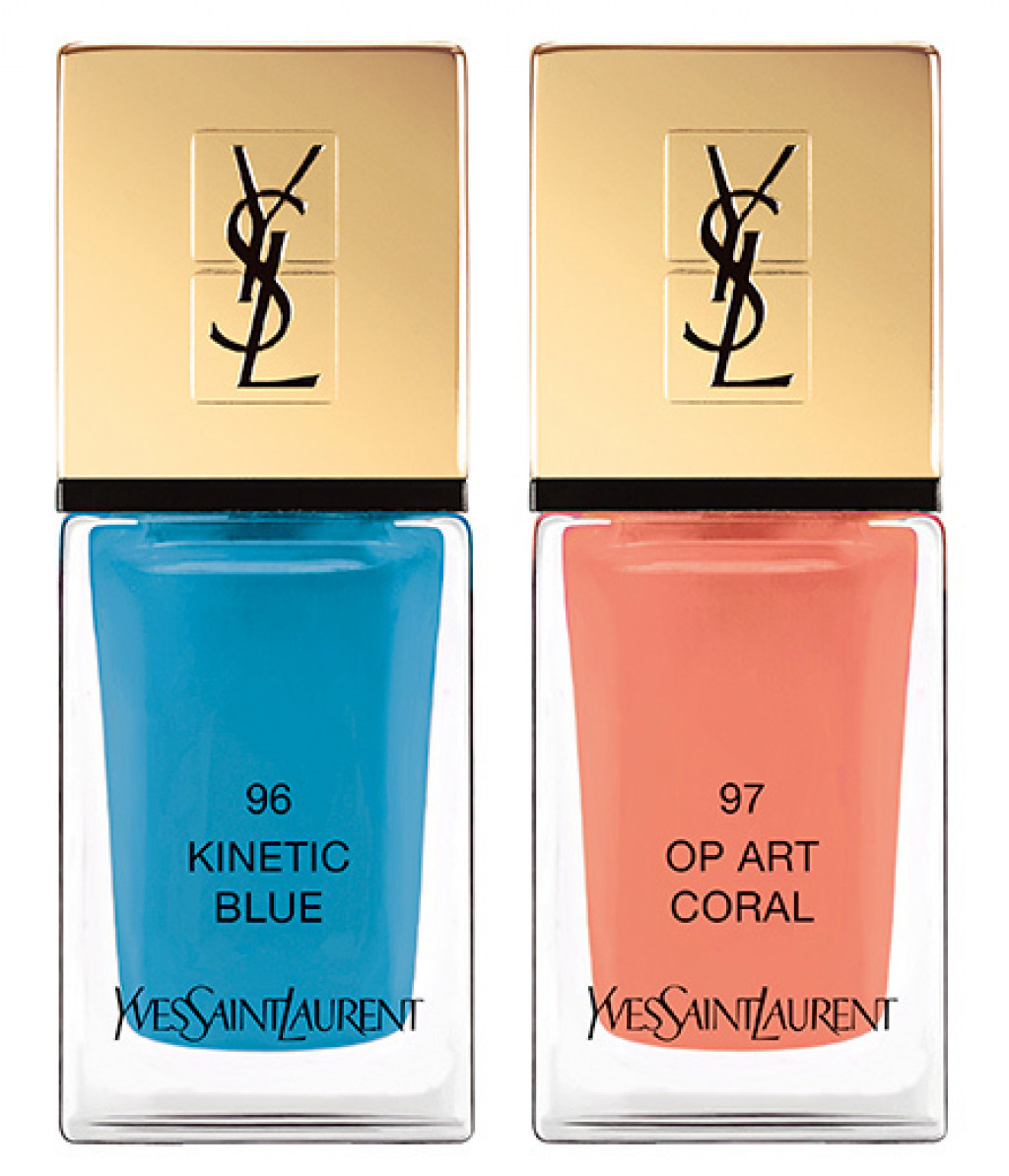 YSL SS18 Nail polishes €25
Last week we showed you the latest make-up additions from YSL and this week we're continuing on with their SS18 nail shades. Op Art Coral is a perfect in-between shade that is bright but still suitable for work, while Kinetic Blue is ideal for summer holidays.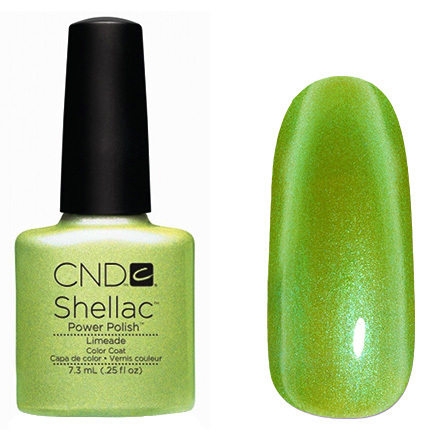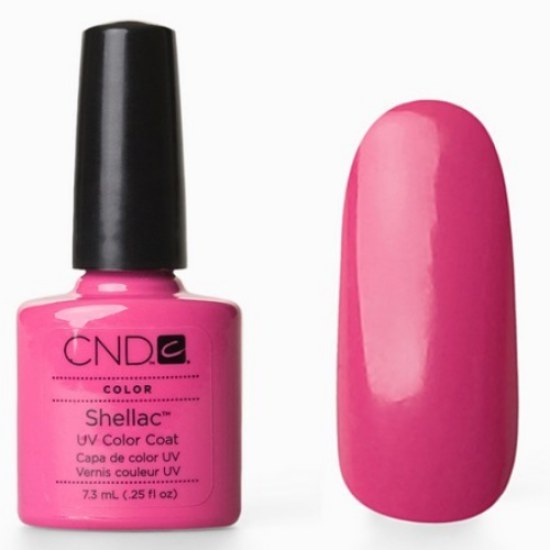 Advertised
CND Shellac Nail Polishes €12
From Vivienne Westwood to Libertine to The Blonds, CND's creative designs at Fashion Week always stand out. But it's not a case of style over substance; oh no, their nail polishes are absolutely brilliant and stay put for days and days on end. There is a massive array of shades to choose from, but at the moment we're loving Lime-Ade and Pink Bikini.