 Foundations are something we love to talk about here at Beaut. We're revisiting three favourites to see if they're still as great as we remember.
Foundations have come a long, long way since I first started playing with makeup back in the '90s. At that time, pan stick reigned supreme and shade ranges were, well, limited at best. Somehow, we all fell into the Honey-Beige category, regardless of our actual skin tone. It might not have looked great, but it certainly made it easier to decide what to buy.
Nowadays, we're spoilt for choice. Every season there are new formula innovations, each more exciting than the last. But while it's good to keep up with the new season launches, there's something to be said for valuing the classics. So today we're revisiting three favourite foundations to see if they're still as good as we always thought.
Lancome Teint Idole Ultra Wear Foundation €39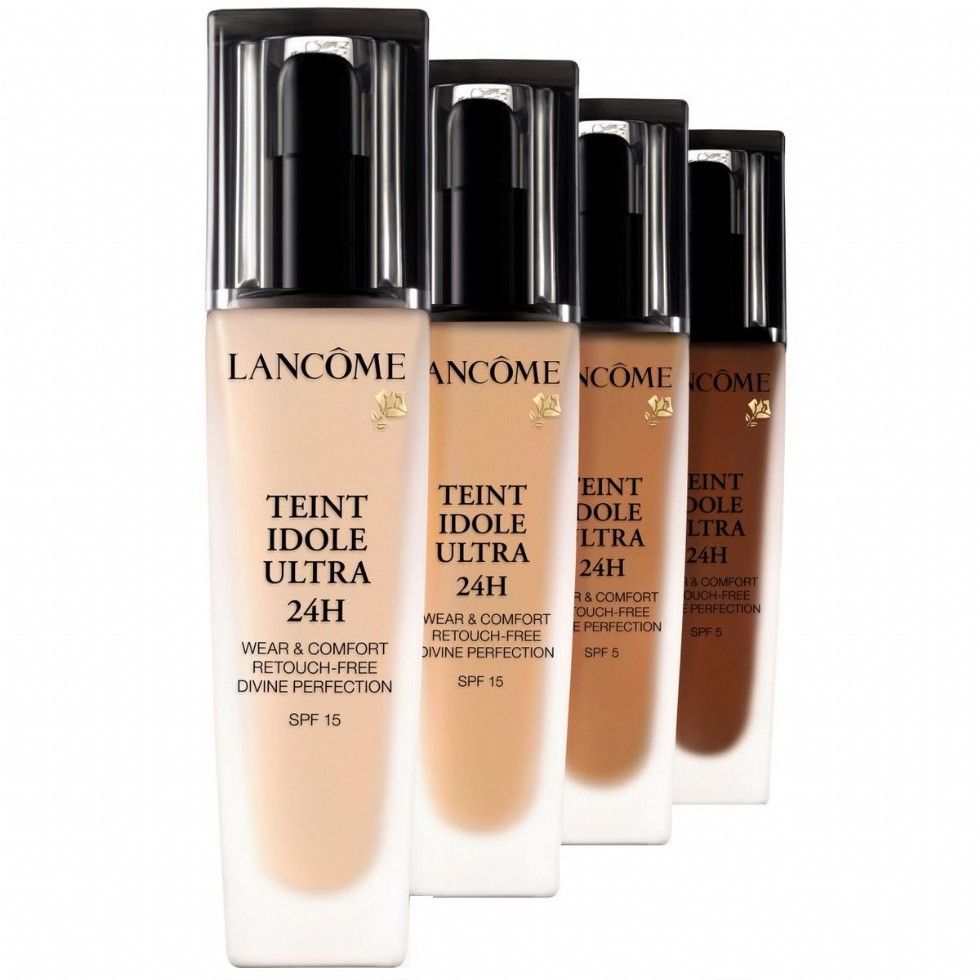 This broke the mould when it first launched and has retained a loyal following ever since. It's easy to see why, too. As foundations go, this offers a lot. There are 40 shades to choose from, each with a long-wearing formula that delivers natural (but really good) coverage.
Revisiting this was like reuniting with an old friend. The texture is so smooth to work with and blends like a dream. It stays on for hours without going patchy or shiny and basically makes you look better, instantly.
Would we buy it again? Absolutely, yes.
Use it when: You need a skin pick me up, have a special occasion or a long day ahead.
Bourjois Healthy Mix Foundation €12.99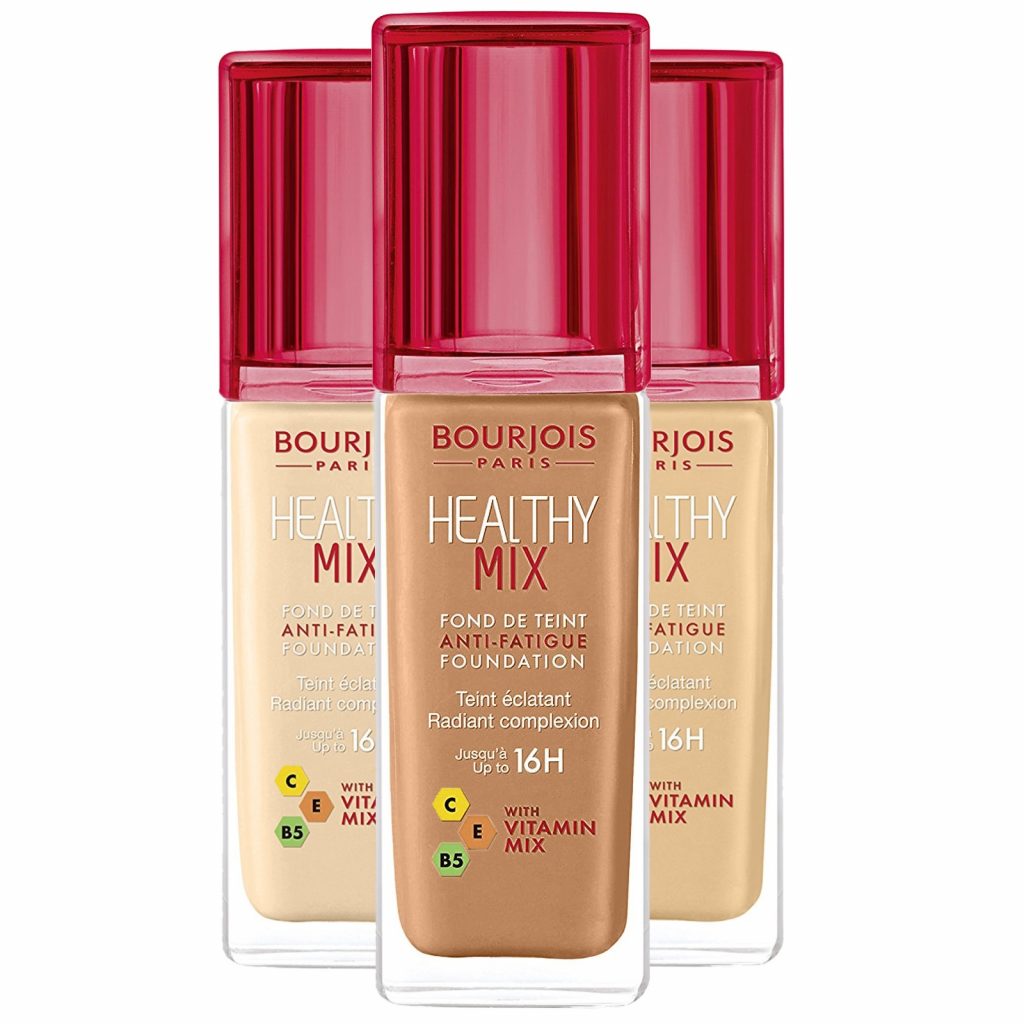 Advertised
We were a little nervous when Bourjois said they were revamping their Healthy Mix Formula back in 2017. But then we tried it and realised, change can not only be a good thing, but a great thing. Since then, they've added to the shade selection too, increasing it from 6 to 15 options.
Coming back to this reminds you just how far non-luxe formulas have come. The formula blends easily as well as looking and feeling fresh on skin.
Would we buy it again? Yes
Use it when: Whenever you want, it's a great option for day to day or night time.
Chanel Vitalumiere Aqua €42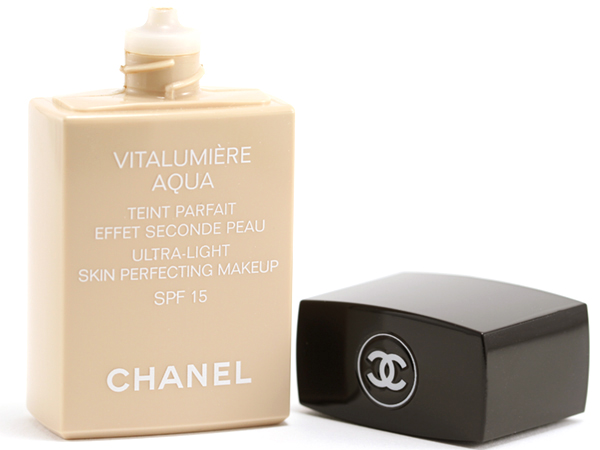 Described as an "ultralight, skin perfecting makeup" this is a firm fan favourite in the Chanel community. The formula leaves skin feeling fresh as if you aren't wearing anything at all and gives your complexion a subtle, healthy glow.
Revisiting this during the summer months was ideal. The liquid texture is comfortable to wear all day and never feels heavy.
Would we buy it again? Yes, if we were feeling rich (or had a run of hot weather).
Advertised
Use it when: You're having a good skin day and want to improve on it, or if you don't like heavy foundations in general.