 These 'no-makeup' foundations were created pretty much especially so you and I can pretend our skin is this good.
I was once a strictly full-coverage gal. I didn't think that light foundations were made for people like me. Oily-skin, acne-scarred, bit of dehydration, I just need to cover that all up, right? And covering it all up actually was the attitude up until a couple of years ago. Now, we're letting our natural beauty shine through, even if that natural beauty ain't all that perfect.
Very few people have what's ironically known as 'normal' skin. Normal skin, according to the skincare industry, is bright, poreless, smooth and basically airbrushed except it's real. Most people I know do not have 'normal' skin. Their skin is dry or oily or combination, and they all feel like they have to improve it. But just because your skin isn't 'normal' it doesn't mean that there's something wrong with it.
Now, I'm all for giving your skin a helping hand by drinking all the water and living well (that means cutting down on the booze and NO smoking!). I'm partial to a good facial and I have a skincare routine that I hope is helping me fight back the ravages of time. But I'm done with being 'done'. I'm not a Kardashian, and I'm not the kind of person who wants to be like a Kardashian. I want to live by the ethos of having that good lifestyle and skin regimen. However, I do have redness and scarring and big pores, so, I'm choosing the happy medium between a full face of makeup and no makeup at all. The 'no makeup' makeup.
Over the past while, I've tried these three, and I'm heralding them as the best.
Clarins Skin Illusion €34
Advertised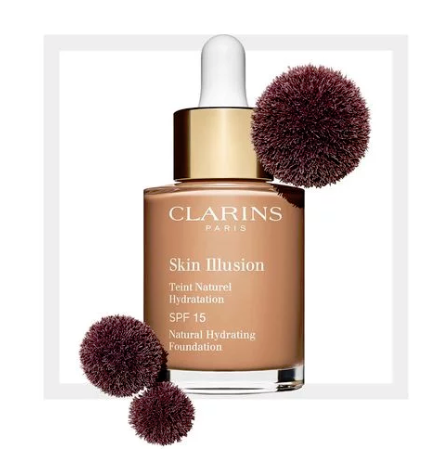 I'm on to my second bottle of this beauty; it's the good stuff. It was the first 'no makeup' makeup I tried and it was the product that got me hooked. It covers without masking and gives a glow where there is none. I still need to apply concealer on the aul eye bags and I had to heavily conceal a massive spot recently, but sure, I'd do that anyway.
Lancome Teint Idole Ultra Wear Nude €40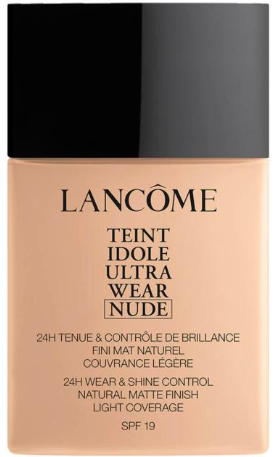 It's the newest of the bunch, hitting Irish stores on February 13th. It's what you think it will be, the light-coverage version of Lancome's classic Teint Idole Ultra Wear. Designed for the makeup-wearer who wants a second-skin finish rather than a 'this definitely is not my skin' look, it suits all skin types and lasts all day.
Advertised
Estee Lauder Double Wear Light €34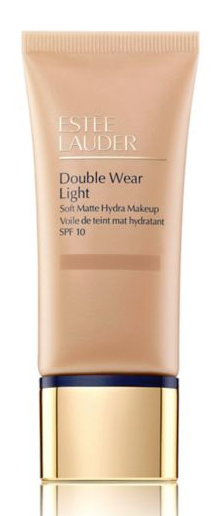 I used to be an Estee Lauder Double Wear fanatic. But I realised today I haven't worn it in over a year. The Double Wear Light was among the first of the 'no makeup' makeup trend and some former die-hard Double Wear fans think it's better than the original. It was created for the selfie generation and lives up to its poreless, weightless claims.
Are you stepping away from the full-coverage foundation? Or isn't that the whole point of foundation?