 A concealer brush can make all the difference when creating a flawless base. So we've chosen 3 types that will help you get a perfect finish, every time.
Concealer, and the right concealer brush can be your best friend when it comes to creating a flawless base for makeup. After all, we want to banish dark circles and blemishes don't we? In the battle against imperfections, the right concealer brush can make all the difference. So we've chosen 3 types of brush that work in different ways.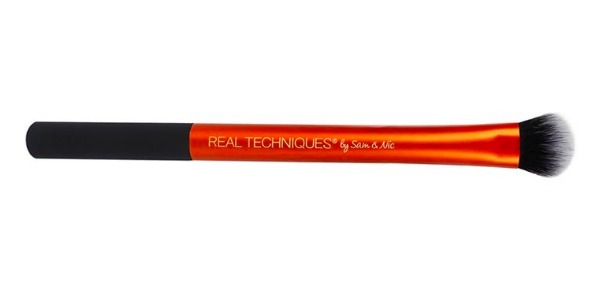 A fluffy concealer brush such as this one by Real Techniques (€9.95)  is the perfect companion for buffing and smoothing under eye concealers. Use light sweeping motions to blend liquid or creamy concealers for a natural finish that says wide awake rather than sleep deprived.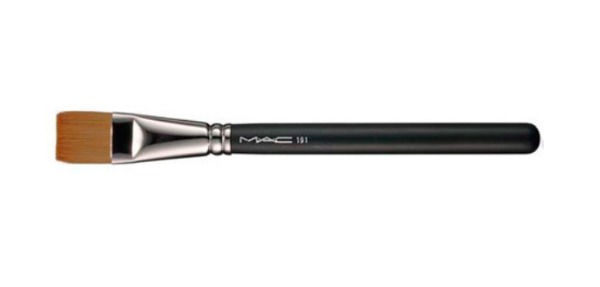 Advertised
Flat Head brushes are often associated with foundation, but they work equally as well for concealer when used to pat and blend product onto skin. The larger surface of the MAC 191 Square Brush (€35) makes it ideal for covering up larger areas of redness or pigmentation. Especially when teamed with concealer such as Laura Mercier Secret Camouflage.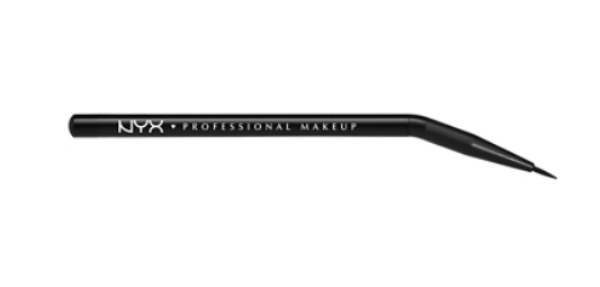 No you're not imagining things, we are recommending an eyeliner brush to be used as a concealer brush. But with good reason. "Pin Concealing" is an old make-up artist trick which involves applying a very concentrated amount of concealer on a tiny area. It's a technique that works particularly well for small pigmentation marks, scars and spots. And there's no better brush for the job than a tiny eyeliner brush like the NYX No 11 Pro Brush (€12).