 We're celebrating three women who each redefined beauty in their own way. Because after all, it's better to lead than follow.
Women and beauty have been intertwined since the beginning of time. From ancient Egyptian kohl eyes to the powdered faces of the 15th-century elite, to the more recent Kardashian-esque contouring boom. As we know, beauty ideals change all the time, dictated by fashion, the economy or society. But these three women decided not to listen, or follow. Instead, they changed the landscape completely.
Charlotte Tilbury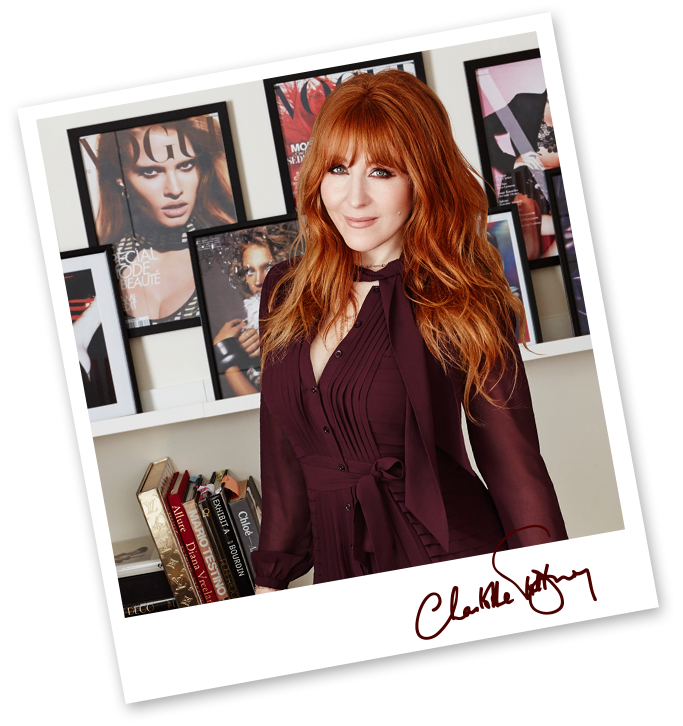 Glamorous and ultra feminine, Charlotte Tilbury's style is utterly unmistakable. For years, she has created looks for red carpet celebrities, magazine covers and runway shows. But it was in 2014 that the whole world came to really know the name, Charlotte Tilbury.
The launch of her eponymous makeup collection heralded in a new age of makeup for a lot of women. Because for the first time, there was a real break down of different makeup styles to choose from. The signature looks she has created are glamorous, but also wearable and most importantly achievable. Plus, the packaging is so pretty; it brings out a little Gollum in all of us.
Pat McGrath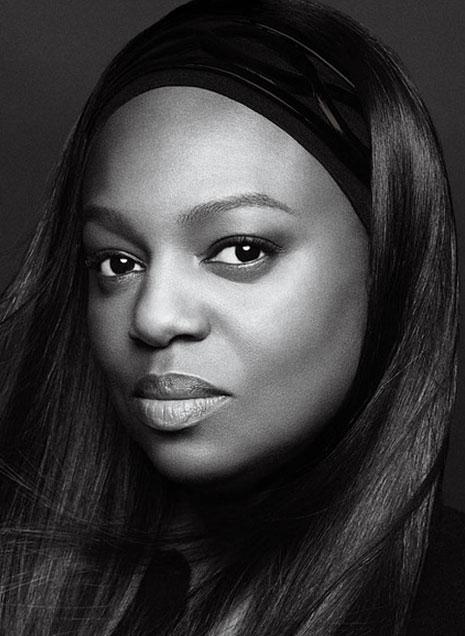 Advertised
It's impossible to talk about redefining beauty without mentioning Pat McGrath, considered to be the most influential makeup artist in the world of fashion. She pushes boundaries and has completely revolutionised what makeup can be and do. Each season, she heads up over 75 Fashion Week shows creating iconic looks that others could only dream of.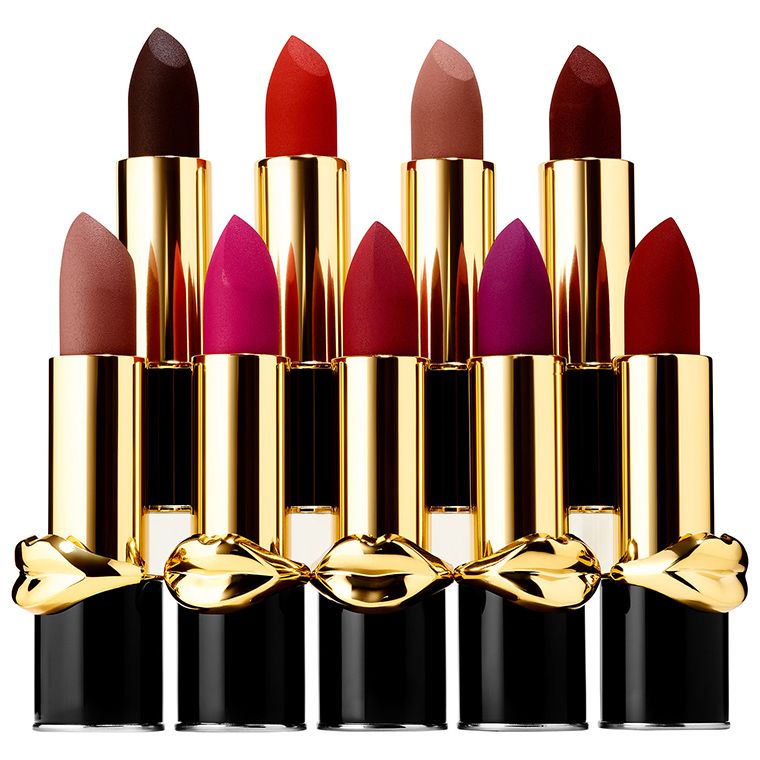 Having spent years as creative director at P&G (who own Cover Girl, Revlon etc), she gained the experience and knowledge to create her own makeup collection. But as she wasn't a celebrity outside of the make-up industry, the idea was quashed. So in 2016, she started her own makeup collection Pat McGrath Labs herself that's since gained a cult following from people all over the world. Oh, and in case that wasn't enough, she's also the new beauty editor-at-large for Vogue UK, too.
Terry De Gunzberg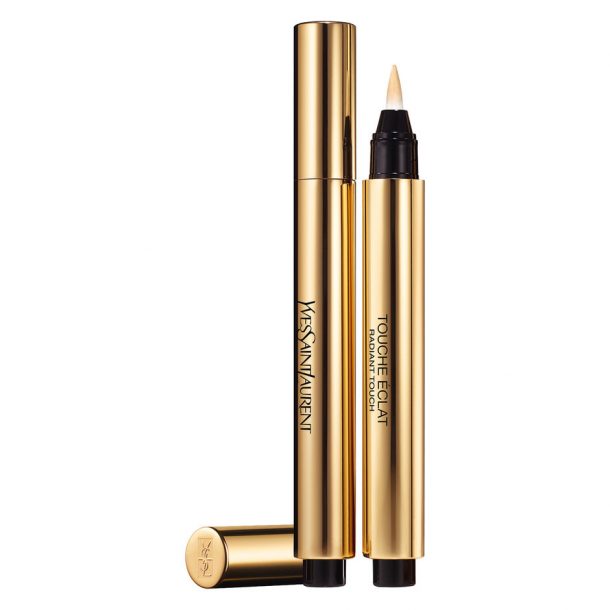 You might not instantly recognise the name, but you will definitely know Terry's work;  Terry de Gunzberg is the woman who created Touche Eclat. Yep, that's some legacy. And that funny thing is, it happened in part as an accident, and almost never made it to production at all.
When interviewed for Allure magazine, Terry (who was appointed by Yves Saint Laurent himself) said that her original design featured a sponge instead of a brush head. It was only when an incorrect sample came back that she decided to switch the look of the click pen. Originally, the idea was dismissed, but she persisted and a few years later, voila! One of beauty's most cult products was launched.
Advertised
Are there any beauty gurus who inspire you? Let us know in the comments.