 Ever innovating Penneys have launched another interesting beauty range. Is it time we got ourselves a gym makeup bag?
The newest beauty collection from the superstore that is Penneys is called Perform, Hydrate and Recover so the theory behind it is good. As in, we want something to make us look half human while we workout, right? Something to disguise our purple faces and bloodshot eyes and crusty lips. But I feel that most of us already have the tools to cater for our gym faces at home.
The 11 piece collection includes powder concealer, BB cream, highlighting stick, setting spray, lip and cheek stain, mascara, eyeliner, primer and lip balm. All lovely products by themselves but altogether surely not all necessary for the gym.
Over the years, I have found what works for me in the gym or working out. I like a skin base that will tone down the redness and give me a little coverage, but that won't turn streaky as I sweat buckets and touch my face. Obviously, I want a mascara that stays put. I possibly need a makeup remover if I'm going to the gym from work and need to remove some of the shlap from the day. Also, a nice lip balm-that has a little colour.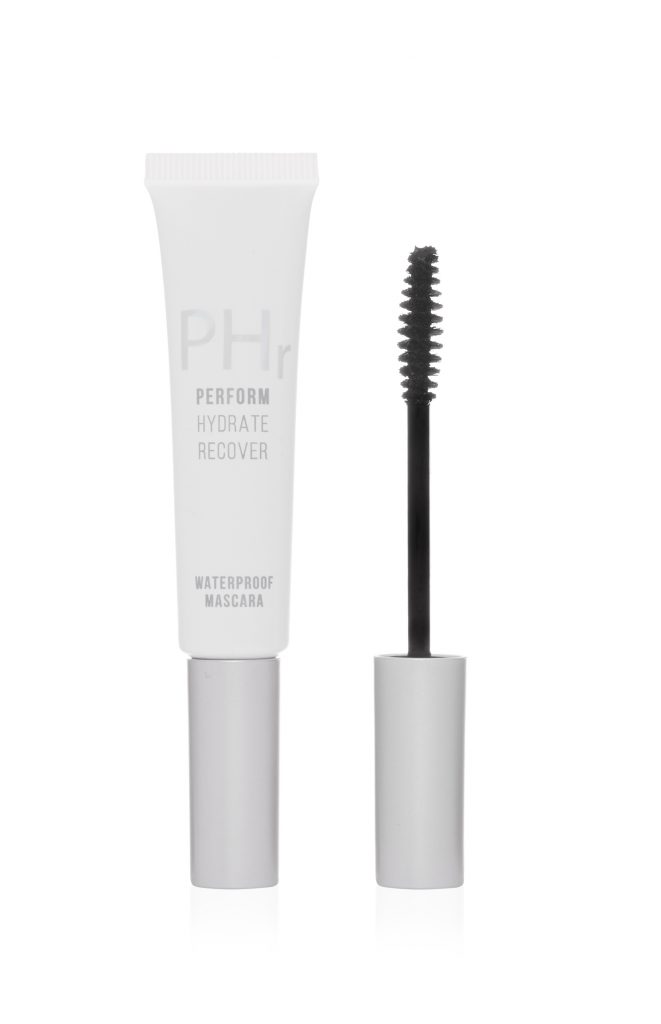 Advertised
In short, my gym makeup capsule kit consists of makeup remover - I use a Cleanse Off Mitt (not wipes, God forbid). I also use a good-for-your-skin tinted moisturiser, waterproof mascara and lip balm. I'm guessing most of you have this collection at home? Or would you really need to go and purchase a kit specifically for the gym?
Some of the PS Perform, Hydrate and Recover products are lovely. I have had the waterproof mascara and the lipstick with the hydrating core in my bag for the past week and I have worn both to my yoga class. I love a good hydrating lip balm! The cooling anti-redness primer could be handy if you need to get back to work after a lunchbreak gym session.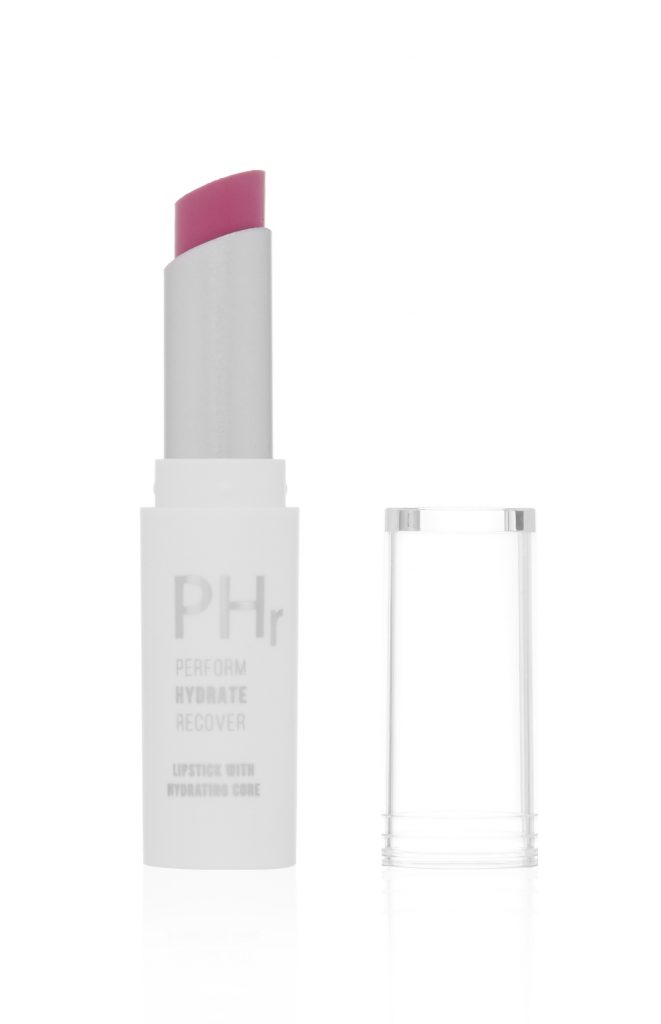 PS...PHr nourishing core lipstick, €2.50
We have a feeling this latest work out collection won't perform as well as their recent PS Your Perfect Colour range we love so much that made it into our Bests Beauty Launches of 2017 list. Would you be interested in a gym-specific makeup range?