 Team Beaut has completed the difficult task of rounding up our favourite products of last year. These beauty launches were the ten that stood out.
2017 was a very good year for beauty launches. The industry is falling over itself to keep up with the demands of makeup lovers (a pressure they put on themselves I might add), and the result is a constant stream of new beauty launches  - very good new launches.
But, if we had to choose but ten, these would be them. Behold, Team Beaut's top ten beauty launches of the year.
Miriam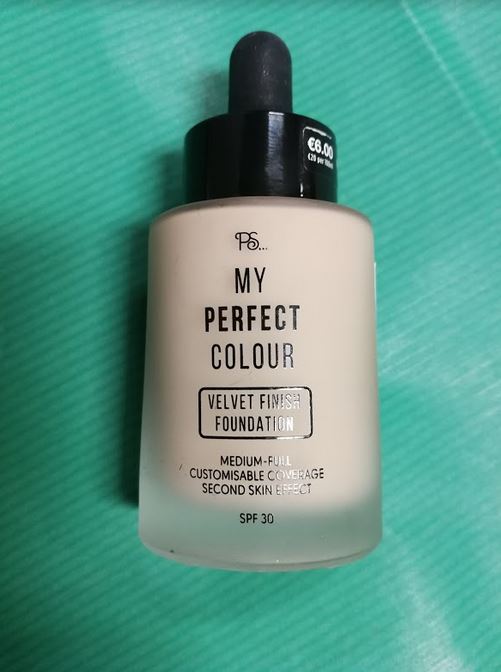 Penneys PS... Your Perfect Colour Velvet Finish Foundation €6
If you're a fan of full coverage foundation you will like - maybe love - this. It doesn't matter that it's €6, it's just a good foundation. It doesn't feel heavy, which I really like and it's relatively easy to remove.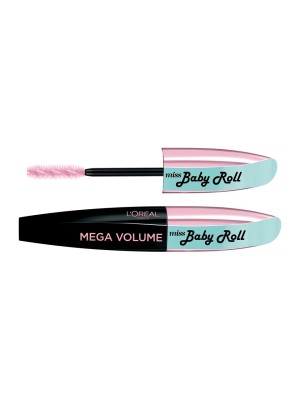 L'Oreal Mega Volume Miss Baby Roll €12.25
If I had to choose one mascara to wear forevermore, it would be this one. For the price, it is just so damn good. It curls, lengthens and gives the illusion of thick, full lashes and there is minimal flaking and clumping. It was one of the breakout launches of the year in the beauty world, and I highly recommend it.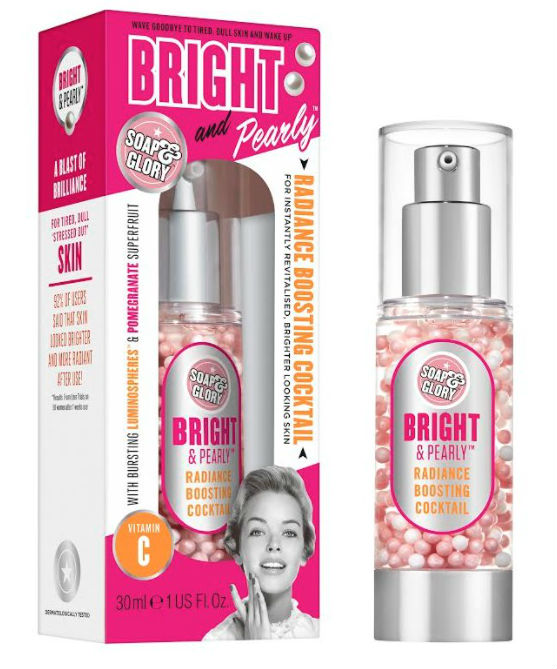 Soap & Glory Bright and Pearly Radiance Boosting Cocktail €18
With its potent mix of fruits and vitamins, the Bright and Pearly peps up lacklustre skin. My skin's default setting is 'dull', and it when I used this, it instantly looked brighter. This product is rare in that you can see an immediate difference to the look of your skin. It is, therefore, essential for those days after the night before. It's a lifesaver and I predict it will become a cult classic.
Sarah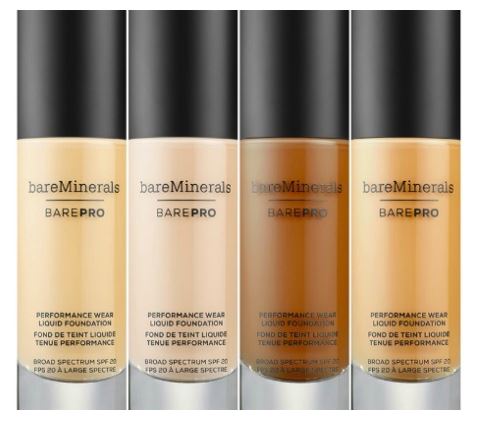 BareMinerals BAREPRO liquid foundation (€33)
This breathable, creamy foundation blends easily and gives coverage that's buildable from sheer, to medium to full. But, it's full coverage for people that hate full coverage (if you know what I mean). BarePro doesn't budge either, which is surprising given how light it feels.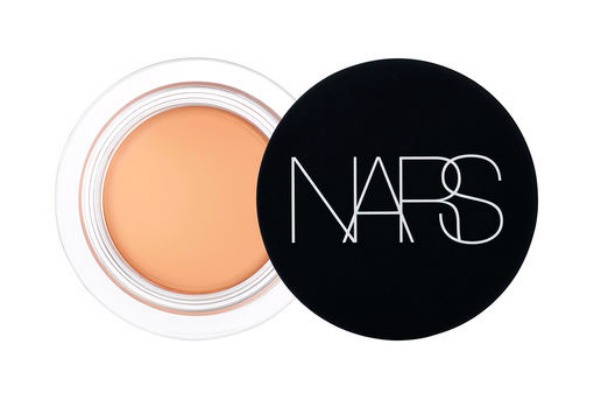 Advertised
NARS Soft Matte Complete Concealer (€30)
There are two main reasons that we need concealer in our lives; one is to cover dark circles, and the other is for banishing blemishes. And this concealer does both of these jobs without breaking a sweat. The Soft Matte Concealer comes in a little pot and is highly pigmented, so a little really does go a long way. Once blended, the finish is matte (as you'd expect), but it's not a flat, fake-skin kind of matte. Instead, it's the new breed of matte which is velvety and cushiony to the touch.
Rebecca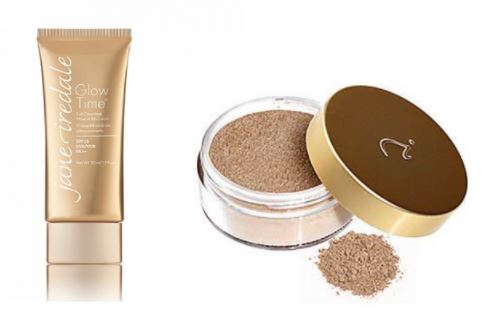 Jane Iredale Glow Time BB Cream
This is more skincare than makeup and is amazing for problem skin. Makeup was probably affecting my dry skin, but as a makeup artist, wearing makeup is a daily essential so makeup-free days aren't really an option. So, I switched to mineral makeup and the difference was easy to see.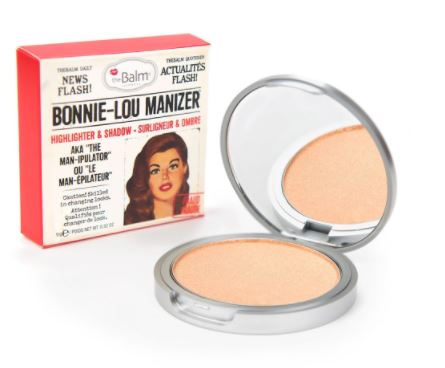 the Balm Bonnie-Lou Manizer €21.50
Mary-Lou Manizer has risen to fame over the last few years; this is her sun-kissed golden sister Bonnie-Lou Manizer. It's triple milled for an almost liquid metal appearance on the skin (so you have to be careful not to apply too much of the product on your skin).
Aisling

RapidLash Eyelash Enhancing Serum €54.99
This is a great product to use also if you are a serial mink lash wearer as it will nourish your lashes under the extensions and keep them healthy. Use it if you've got a Yumi (lash perm); it will keep those lashes hydrated. Even if you don't enhance your lashes, you will most definitely see results with this. Your lashes will grow extremely long, and everyone you meet will ask you about them.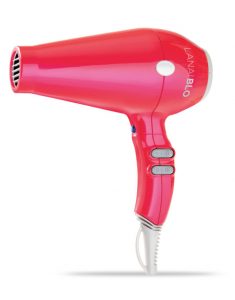 The LanaiBLO Professional €99.99
The power in this is excellent. The heat is right up there with the Parlux. Like most salon type hair dryers, the LanaiBLO is slightly on the heavy side, but you get used to that in no time. Use it with a good quality brush, and it doubles up as a straightener as the power and heat are that good.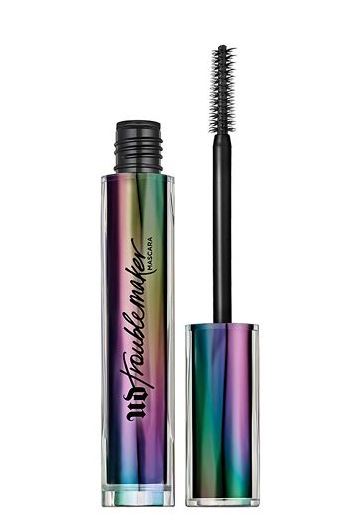 Urban Decay Trouble Maker Mascara €23.50
Advertised
The formula is extremely black which I love. My lashes were longer, thicker, more volumised (especially when layered up) and had a really nice lasting curl. It promises to withstand the hottest of temperatures, too, so I brought it along on my honeymoon to Portugal where it was 30 degrees and I have to say hands down this is no lie. The high-intensity colour lasts without smudging and not only that; it's not hard to remove at night."