 We all want our make-up to be as quick and easy as possible. Which is where as multi-tasking product can come in very handy indeed.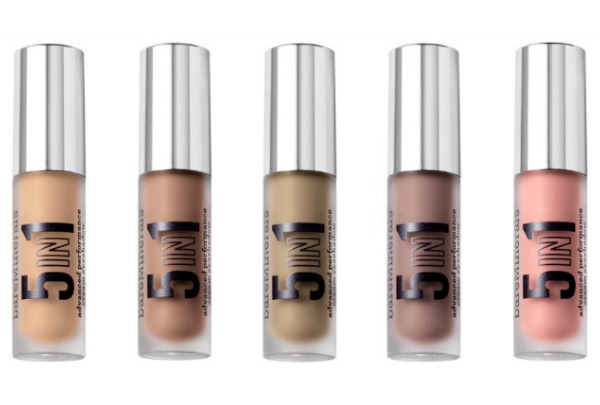 There aren't many times where we have the luxury of time on our side, especially when it comes to getting our face on for the day. Recently, we wrote about our new favourite quick fix foundation, but today, it's all about eyes. And our current obsession, is with the new BB Advanced Performance 5-in-1 cream eyeshadow from Bareminerals (€20.50).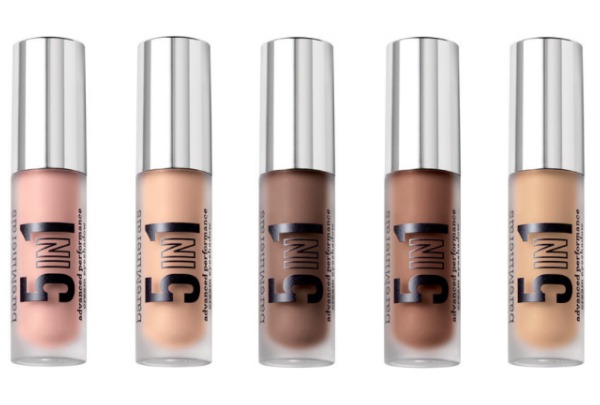 Available in 9 shades ranging from pearl to peach to brown to grey, the new cream eye shadows offer much more than just long wearing colour. But, what exactly does 5-in-1 mean then?  Well, aside from providing long wear, the formula also acts as a primer, brightener and protectant for eyes (as it includes SPF15) as well as smoothing the lids for better application of further eye products such as eyeliner.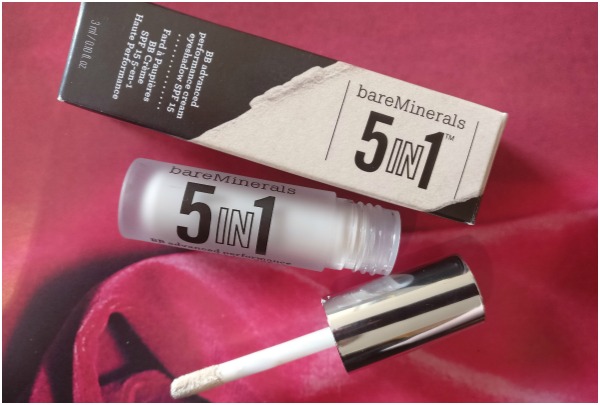 Below you can see the shade Luminous Pearl in action. I've applied it on my wrist using the doe foot applicator to show the initial opacity of colour, but it blends out beautifully turning from a cream to a powder finish. As an under-layer this definitely brightens and opens up the entire eye area. It also provides a really good, smooth base to work other shadows over too and holds them for the full day. Basically, it's ticking all the boxes.
Advertised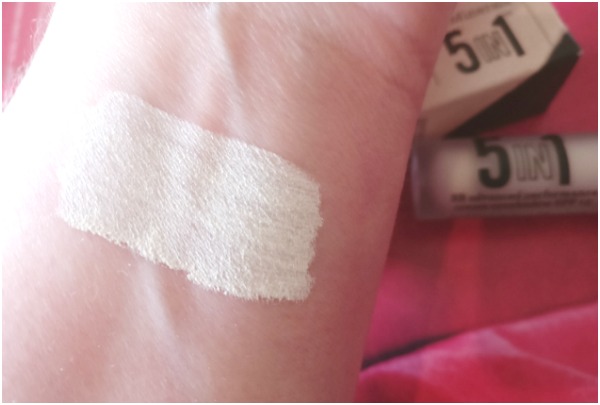 It's safe to say that the new 5-in-1 shadows deliver on their promises, but with a price tag of just over €20, they could be a stretch for anyone on a budget. As promised though, we've found a dupe and it comes in the form of the Soap & Glory's It's About Prime eye shadow primer (€5.50).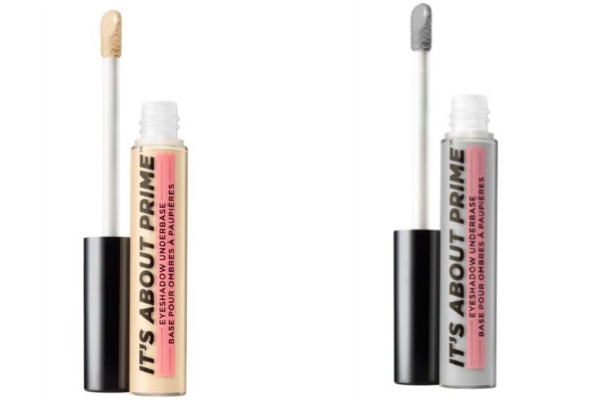 These are available in 2 shades; Bright Light and Smokey, a pearl and dove grey respectively. Unfortunately they don't offer any SPF but do give a smoother, longer lasting base to your shadows. And for the saving you make, that's not too shabby.