 If every morning feels like a race against the clock the last thing you need is your foundation slowing you down. 
Early morning starts, teething baby, school runs, commuting; take your pick. There are any number of reasons why time seems to fly out the window each day. Most of us would love to have the luxury to sit down and do our make-up to perfection but it's not always possible when you've got a million and one other things to attend to first. Yep, it's a juggling act. But we've found something we think might make it a little easier.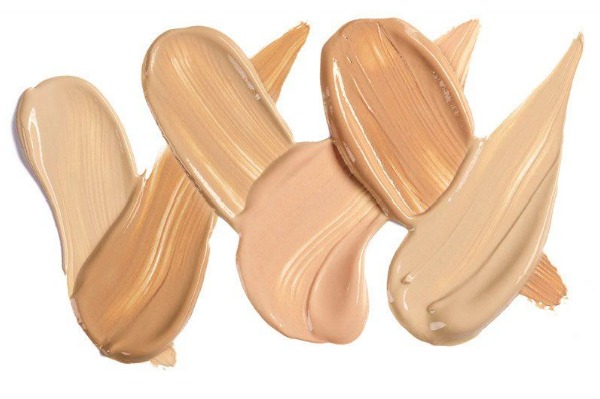 Say hello to the Estee Lauder Double Wear Nude Cushion Stick. Available in 22 shades, it's a foundation designed to make application easy and travel friendly, which is great because let's face it, we all end up doing out make-up on the run sometimes!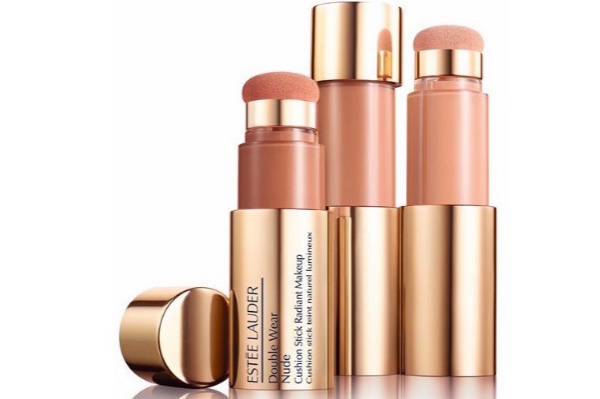 Advertised
As you can see, it comes in a stick style applicator with a sponge on top. Easy to use yes, but not very hygienic right (at least, that's what I thought). But the good news is, you can remove the sponge whenever you want to clean it which will be great news for those who suffer with break outs. Another handy feature is that you can twist the stick backwards to "undo" excess product meaning there's minimal waste.
Looking at it as a stand alone foundation, The Double Wear Nude Cushion Stick offers portability, ease of use and gives skin a gorgeous natural glow. However, if you're a die hard fan of the original DW it might not hit the spot in terms of coverage.  It's this difference in consistency that could divide opinion so I thought I'd mention it.
The Estee Lauder Double Wear Nude Cushion Stick retails for €36, but we've spied a discount in Debenhams at the moment which means you can pick it up for €32.40.