 Great news! That mid-length skirt you bought in a charity shop a few years ago that seemed like a good idea at the time, can finally come out of the bag you left it in the day you bought it - pleated granny skirts are IN. Just don't style it with pop socks and a waterproof head scarf.
Thrift shop thrill seekers have been flouncing around in granny skirts for years, and the trend has finally made it to the mainstream. I bought a vintage lilac number last year for a wedding, but I got distracted by a trendier-at-the time sheer dress (sheer effect, I did not offend any priests or mothers-in-law).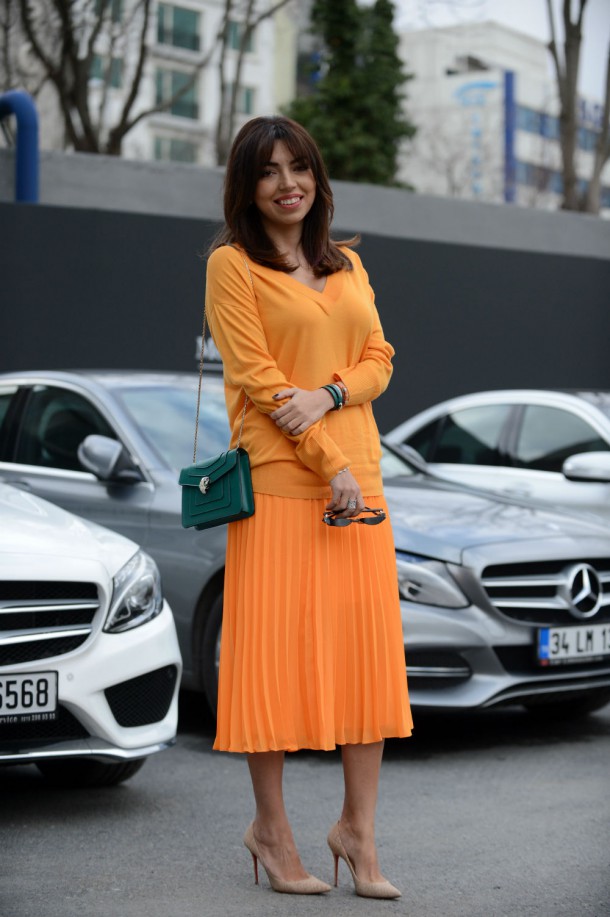 This year, I'll be wearing it all over the place. First, to a wedding because that was the original goal, with a cami top and silver strappy heels; then, to work, to brunch, on a Sunday at home - all over the place.
If you didn't happen to pick up a bona fide granny skirt in St. Vincent de Paul, there are plenty to be found on the High Street.
New Look Bright Red Pleated Midi Skirt €29.99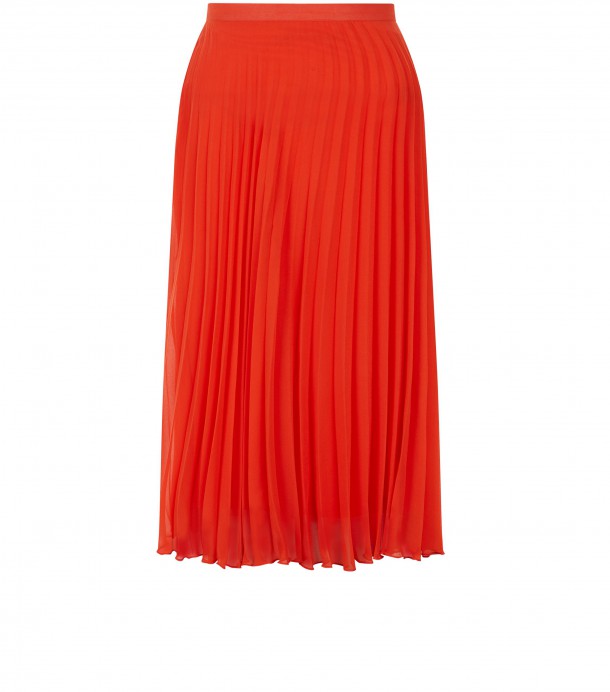 Zara Pleated Midi Skirt €49.95
Advertised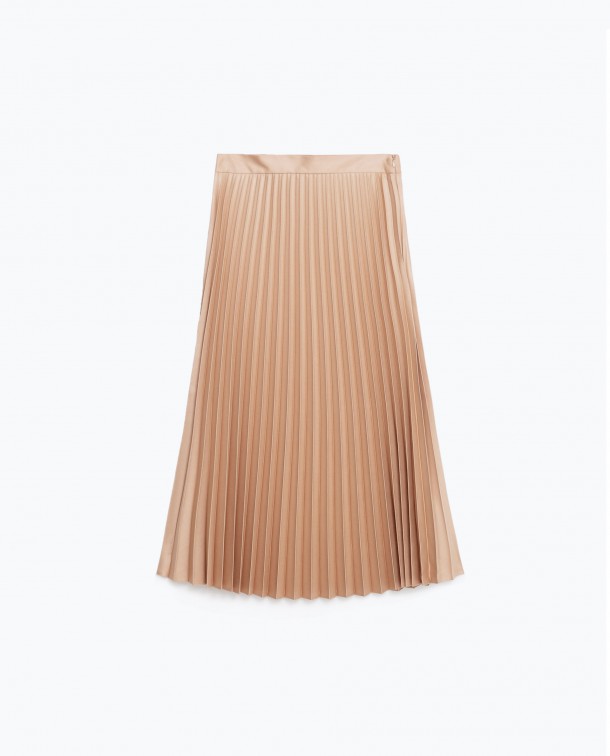 ASOS Pleated Midi Skirt

€42.25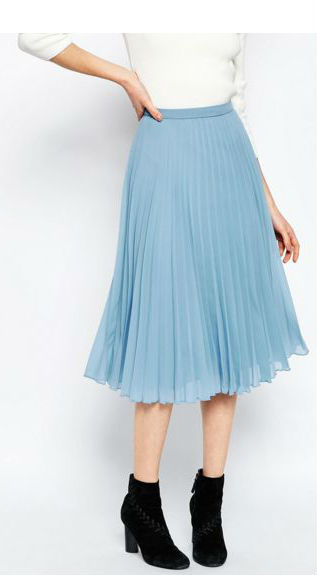 Oasis Pleated Midi Skirt €40.00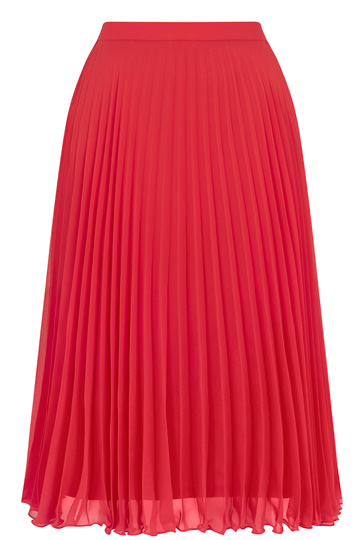 New Look Pleated Grey Stripe Midi Skirt  €34.99
Advertised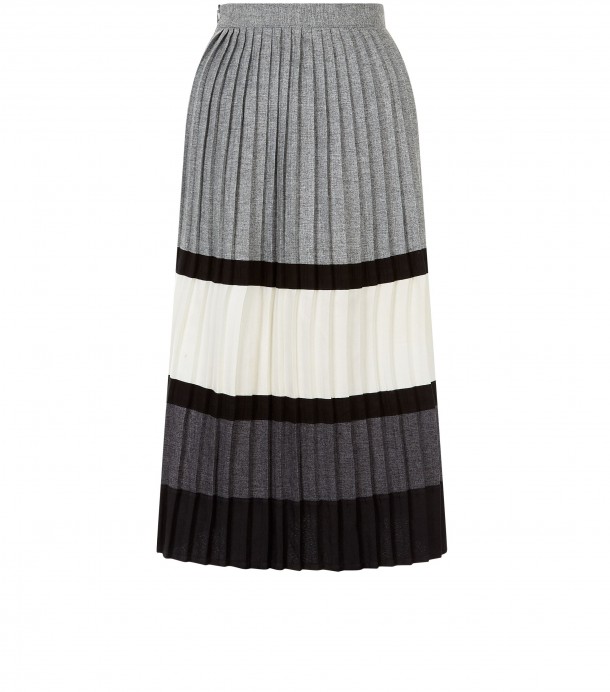 Have you got a granny skirt hidden away somewhere? Might you raid Nana's closet tonight? If you do, make sure to pick up a couple of fancy blouses too.