 Valentine's Day is just around the corner which means hopeless romantics around the globe will be putting their thinking caps on and trying to come up with ideas for how to impress their loved one. Some people are creative, some are more traditional and the others, well, is there a Grinch equivalent for Valentines?
Regardless of whether you're loved up, proudly single or somewhere in between, here are a few ideas that can serve as an alternative to the usual chocolates and flowers.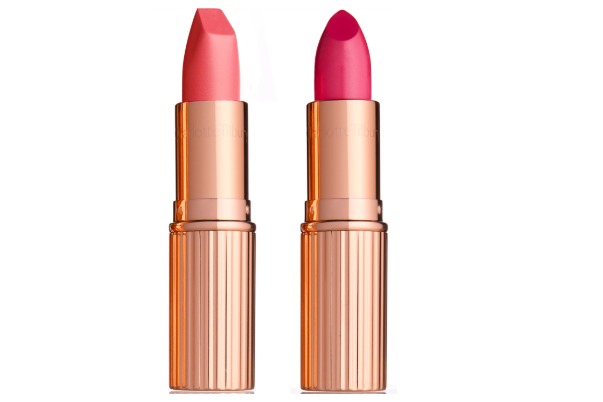 With a names like "Between the Sheets" and Kiss Chase" how could I not include these? Both of these shades are from the matte revolution collection which means they'll stay in place rather than all over your loved one's face. (€30)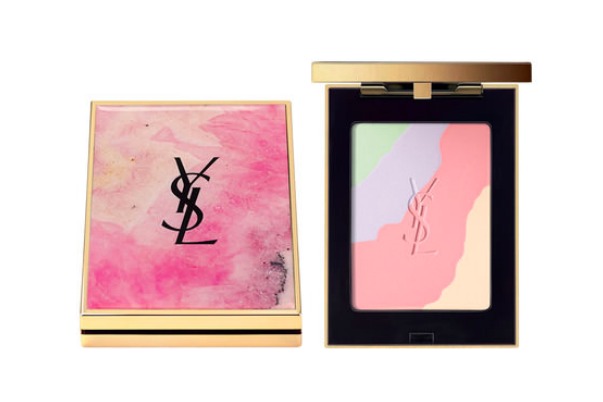 YSL Gypsy Opale Face Palette
This limited edition palette has been designed to correct skin tone and give an added radiance. The powder is finely milled so won't leave you looking cakey and can also double up as a subtle blusher or be used individually as eye shades if you so wish (€55).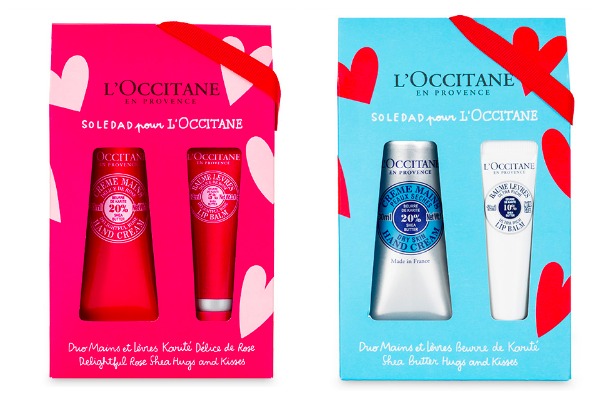 L'Occitane Hand Cream & Lip Balm Sets
Advertised
Just in time for Valentine's Day, these little gift sets are super cute. There are two versions which feature uniquely designed packaging by illustrator Soledad Bravi: Delightful Rose and Shea Butter Hugs and Kisses. Both sets are priced at €18.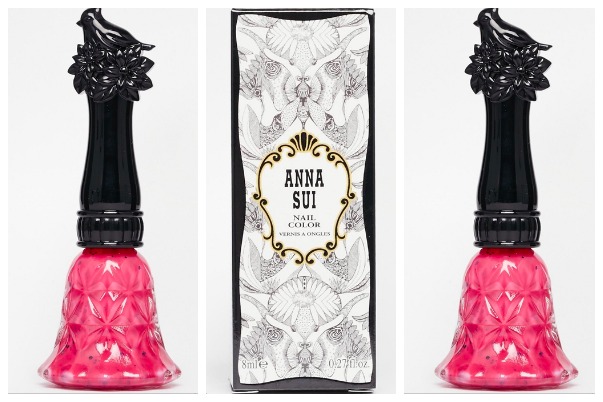 Anna Sui Chocolate Chip Nail Polish
I have such a soft spot for Anna Sui beauty products because they are just so pretty, but don't be fooled, they're good quality too. This quirky little shade is called Cassis Pink and is speckled to give a textured effect. If you're not a pink kind of girl though, you can also choose from soft mint, caramel or white (€15.49 on ASOS.com).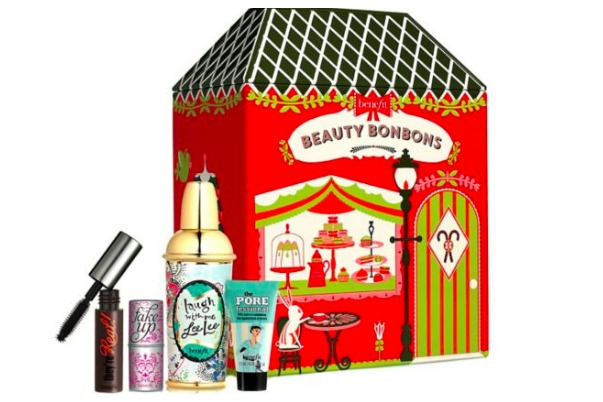 An online exclusive with Boots.ie, this little set works out well in the savings department (€37.33 reduced from €56) and is perfect for anyone who loves their classic Benefit products. In it, you get a 50ml "Laugh with me Lee Lee", mini Porefessional, mini Fake Up Concealer and a mini They're Real mascara, all of which will come in handy if you're planning any romantic trips away.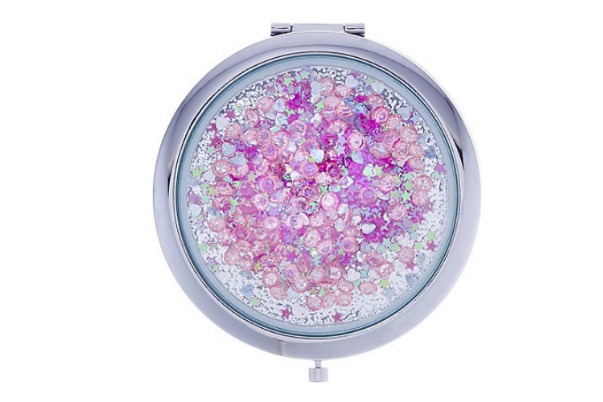 Pink Hearts and Stars Compact Mirror
Advertised
A compact mirror is always useful to keep in your bag whether it's for on the go lipstick top-ups, checking the back of your hair or simply ensuring your look is on point. This particular one may not be to everyone's taste but I think it's rather cute! (€15 from Debenhams).
Do any of these tickle your fancy? Or are you more of a traditionalist?