 Growing out your hair is, in a word, time-consuming. And hairy.
If you are like me, you probably get a notion after seeing a fabulous photo of your favourite celebrity with a lob or bob and think "That is exactly what I should get for my next hair cut". You then bring along said picture to the hairdresser who complies with your wishes. Then you realise what you have just done when you spend the next year of your life spending hours styling it to make it look half way decent, while willing it to grow it back.
Sigh.
So here are my top five tips for that interim period when you are growing out your hair.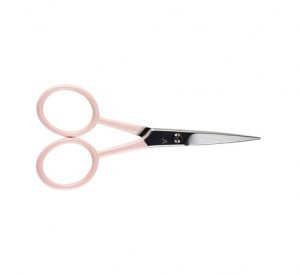 Trim less frequently
Although hairdressers tell you to trim more frequently for hair growth, let's be honest; we know that some can get a bit scissors happy. I'm not saying don't trim it at all, instead of getting your hair cut every six weeks, try and wait eight or nine. When you do go for a trim, go to someone you trust with your life. Make sure you tell your hairdresser you only want the ends dusted off. DUSTED.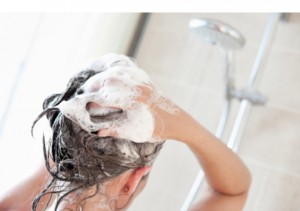 Pay attention to your scalp
Your hair grows from your scalp (in case you didn't know) so it's important to make sure your scalp is in excellent condition. When you're shampooing your hair in the shower, give your scalp a five-minute massage to stimulate the circulation and encourage blood flow in that area.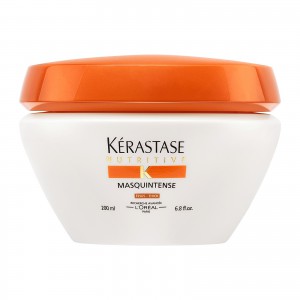 Use treatments 
Advertised
When hair gets dry, it gets brittle which makes it hard to grow it past your shoulders. Swap your regular conditioner with a treatment and alternate them every second wash. Make sure you leave it in for five minutes and, if possible, stand out of the shower and blast dry your hair with the treatment in it for those five minutes. Hair is like skin. When your follicles are warm they will absorb the product a lot better.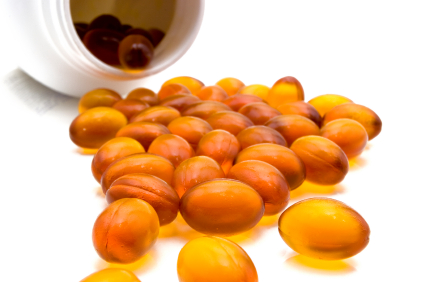 Diet
We all know diet is important for healthy living and maintaining a healthy weight, but it is also important for your hair and skin. Eating foods rich in protein, iron, zinc, omega-3s and vitamin B12 will do the trick. So load up on fatty fish like salmon, avocado, eggs, greens, nuts and seeds and beans to encourage hair growth. You can also try supplements if your busy lifestyle won't facilitate your diet.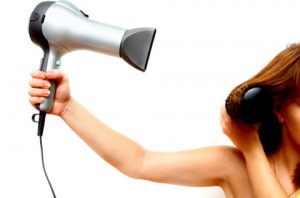 Minimize use of extreme heat
Heated styling tools can become a habit that we struggle to kick. Unfortunately, they are not conducive to hair growth especially if you have fine hair like I do; it can break under this extreme pressure. I'm not saying don't use heat at all, just limit your use to occasions and use a heat protective spray when you are using them.
 If you stick to all those, you're guaranteed success in long flowing locks.
Advertised