 Yes really. A handcare regime. Now, I haven't lost it entirely. I'm not implying that you need to have a handcare regime like you need, say, food and shelter. But we only really have time to think about more frivolous things like beauty when our basic needs are met anyway. I'm not exactly going to be devoting much thought to lipstick if I don't have somewhere to live, or if I'm hungry. So no, you certainly don't need a handcare regime.
But do me a favour? Have a look at your hands there.
...How are they doing?
If you're anything like me, you neglect them all the time. Just think of how much they do for you. Hands get an even harder time than faces, and we'll all rush to moisturise and cleanse and take generally good care of the skin on our faces. So why do hands get taken so totally for granted?
Here are a few kindnesses you can show your hands to save them from soreness and general scragginess, if you've got the time:
Jaysus, Would you Ever Stop Picking/Biting/Chewing your Nails!?
I confess - I'm a nervous picker. Give me a stressful situation, and I'll have my fingers in shreds in a few hours. I found that the best way (for me) to counteract this is to keep my nails painted as much as possible. When I go to pick them but see the lovely polish (particularly if I've paid someone to apply that lovely polish), it makes me think twice about making a hot mess of my fingers. It takes time and effort to polish my nails, but it's the only thing that seems to protect them from my stress picking!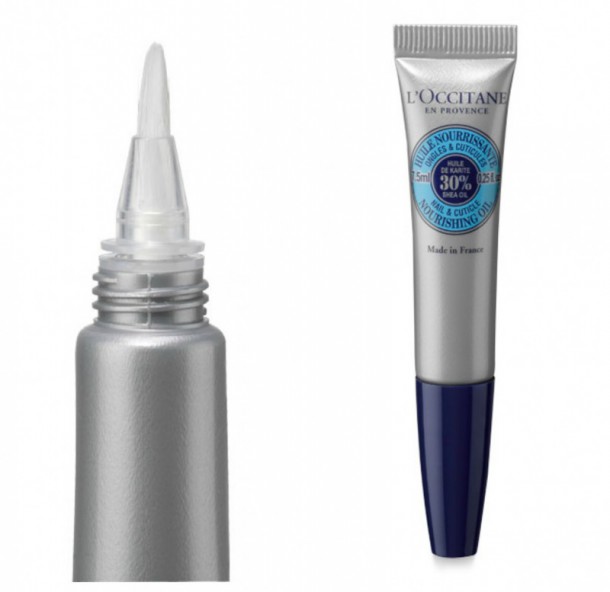 Do You Think Cuticles are a Place in Spain?
Advertised
Cuticle oil. It's a frigging lifesaver, I tell you. I'm always extra-tempted to pick at my nails if I have little scraggy bits of dry skin around them, so a liberal dousing of cuticle oil will banish all that dryness and make nails look far less untidy.
I love this one from L'Occitane because it comes in a handy squeezy tube that's small enough to keep in my handbag and easy for touch-ups on the go, but any oil you like will work. Trimming your cuticles with cuticle nippers also keeps scraggly bits at bay.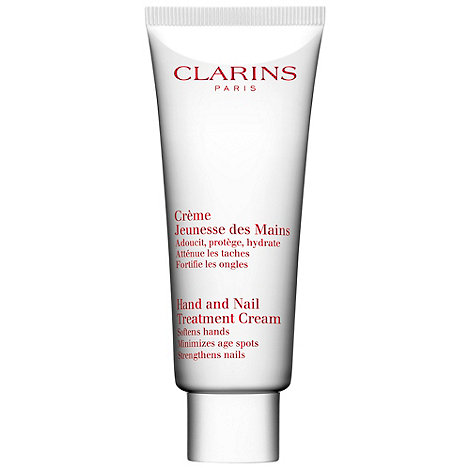 Thank Goodness for Hand Cream
A good hand cream isn't to be underestimated. Neglected hands can get very dry and sore, and consistently dry hands will show signs of aging and general wear and tear more quickly. Try to use hand cream a couple of times a day. My all-time favourite is Clarins Hand and Nail Treatment Cream (€21). I'm not in love with the scent, but it works better than anything else I've ever tried. There are great hand creams at every price range, though. Just choose one and get it on your hands!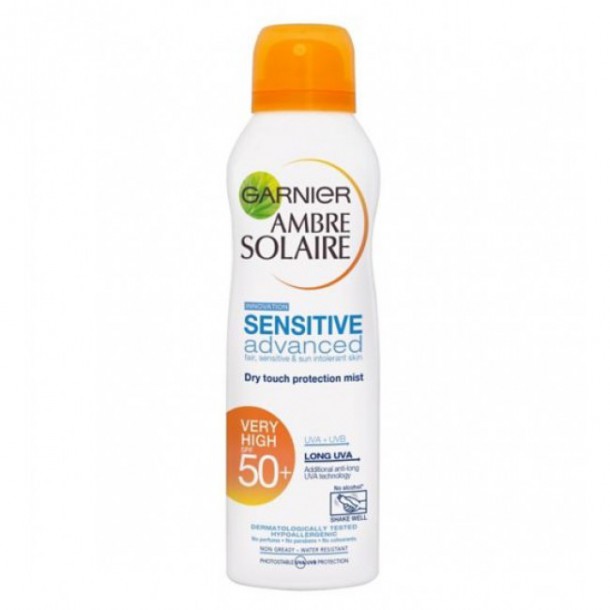 We all know that SPF is important. We lash it on our faces all the time, and we generally know that we need to apply it when we're in the sun, but, as usual, our hands are forgotten. I wear SPF on my face every day and all year round, and I'm trying to extend the same love to my hands lately. Obviously hands are more difficult because we're always washing them, but when I read that Lorraine over on johnitsonlymakeup.com has taken to spritzing Garnier's new Ambre Solaire  Dry Mist SPF 50 over a finished face of makeup (INGENIOUS IDEA!), I thought the same might work for hands. It's super easy to spritz on the backs of hands after washing, and doesn't create that awkward both-dry-and-greasy feeling that sun creams generally leave. Don't rub it in, just spritz liberally and go about your business. It's brilliant!
Advertised
Do you look after (or feel general sympathy for) your hands? Am I mad to think they deserve at least half as much love as our faces? To the comments!