 Share these beauty hacks with your friends and your position as the resident beauty guru of your circle will be pretty much be certified
As a makeup artist, I like to play around and experiment to see what other uses I can find from my products, tools and ideas. This means throwing out the rule book and thinking outside the box. Today, I thought I'd share a few of the little beauty hacks I've learned over the years, but as we know, sharing is caring so let me know your beauty secrets down below in the comments.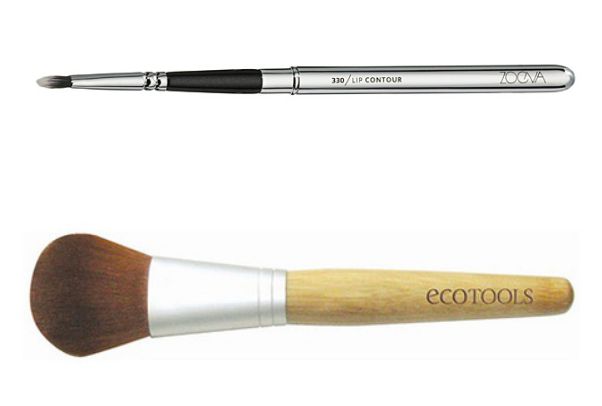 Changing the way you look at, and how you use your makeup brushes can make all the difference when it comes to the application and finish of your makeup look. For example, I often find that the fine tip of a lip brush actually works better to apply concealer to spots. And, if you use a retractable or travel safe lip brush such as the Zoeva #330 (€7.80) you can load it up with concealer for top ups throughout the day!
Another trick I often do is to use a synthetic hair powder brush like the Ecotools one (€13.50) in lieu of a kabuki brush. The main reason why is that there's a little more space in between the bristles so it gives a lighter feel to the blend.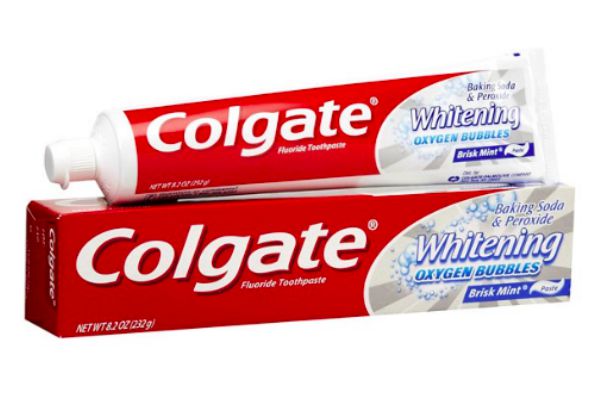 Advertised
This is a trick that has been used on pretty much every wedding I've ever worked on. Weddings are the time when even people who hate fake tan are most likely to succumb to peer pressure and get one done.
Sometimes it all works out and sometimes it's a bit of a disaster. Alternatively, you end up somewhere in the middle where overall, the tan is lovely but some has pooled around your knuckles, ankles and toes to look a little grubby. Well, fear not. All you need is a dry cotton pad with a little whitening toothpaste on it. Lightly rub the offending area and watch it start to fade so you can match it up with the rest of your tan.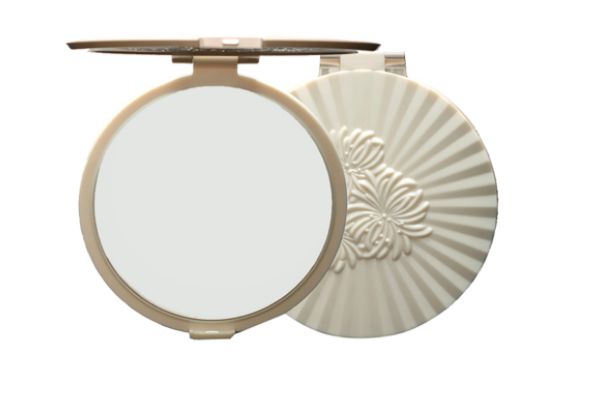 As with winged eyeliner, people often ask me about lipstick and lip shapes. Some are brilliant at doing it and others really struggle to get lines even and symmetrical. After all, most of us aren't perfectly symmetrical to begin with. If this is your bugbear then try putting a compact mirror underneath your bottom lip and look at the reflection. (How cute is this Paul & Joe one? €27.60 from Asos.) Seeing the shape of your lips upside down will give you a new perspective. It's a bit like in school when you'd turn a paper upside down to get a heart or star doodle symmetrical. Or was that just me and my OCD?
Advertised
Have you tried these out before? Do you have your own tried and true beauty hacks?