 Sometimes, you just have to treat yourself
As the saying goes, it's nice to be nice. Nowhere in there does it say exactly who you have to be nice to of course... So if you're in the mood for being nice to yourself then we have the perfect thing for the job.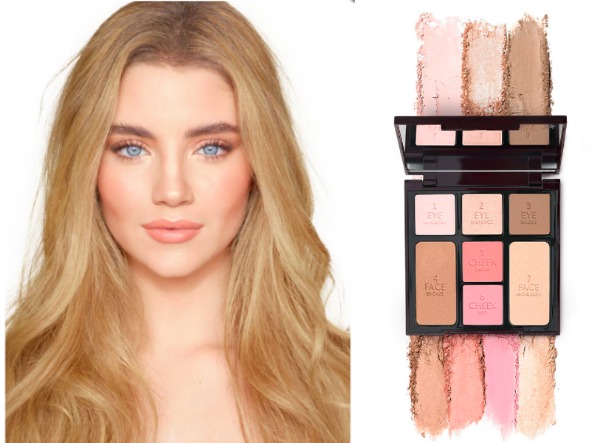 While doing some research recently I came across a palette over on the Charlotte Tilbury website that is quite simply gorgeous. While I cooed over its beauty my poor cat Bertie sat looking at me, wondering what on earth could be so special it could take my attention away from giving him the cuddles he demands constantly (yes, he is totally spoiled).
Advertised
Well, what is so special is this: the Instant Look In A Palette (Natural Beauty). It's back again for another limited edition run after selling out over Christmas so if you missed out the first time, now is your chance to snap one up. In it, you'll find seven universally flattering shades for cheeks and eyes. And by the way, included in those shades are the highlighter and bronzer combo that make up the cult classic Filmstar Bronze & Glow kit, which by itself is usually €65.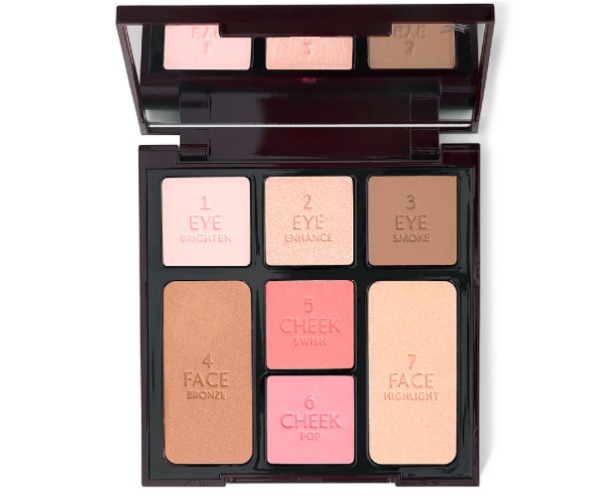 These are shades that work for day or evening looks, with no superfluous or "weird" tones thrown in as filler, making the Instant Look In A Palette by Charlotte Tilbury a great all-rounder for day to day wear.
It's currently on offer as an online exclusive only, which may, or may not appeal depending on your preference. At €69, it's not cheap but as treats go, this is certainly one you'd thank yourself for, right?