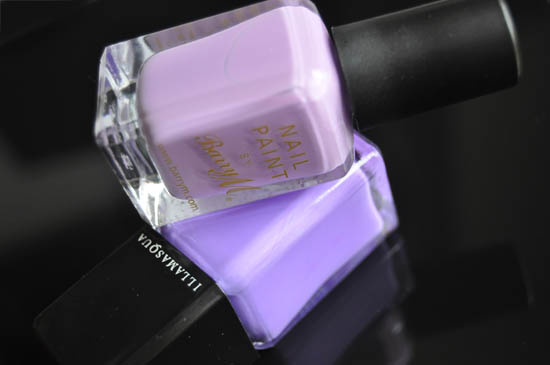 Using my magical intuition that you lot would love Illamasqua's Jo'mina shade used in yesterday's accent nail post (eh, basically I worked on the assumption that cos I liked it, you all would too - usually works, but not in the case of Fakeattoos), I've been keeping my beady eye out for a suitable dupe at a more pocket-friendly price.
Wandering around Liffey Valley on Sunday, I found it in the form of Barry M's Berry Ice Cream. Not a bad substitute, eh? It's definitely more on the pink side of lilac and no way is it a 100% match, but it's very pretty on the nails, not to mention being a lot cheaper at about €4.50 compared to €15 for Jo'mina.
And as Boots are doing two for €8 on the good man Barry's polishes at the moment, I picked myself up a pastel blue too - sure it'd have been rude not to, wha?
Advertised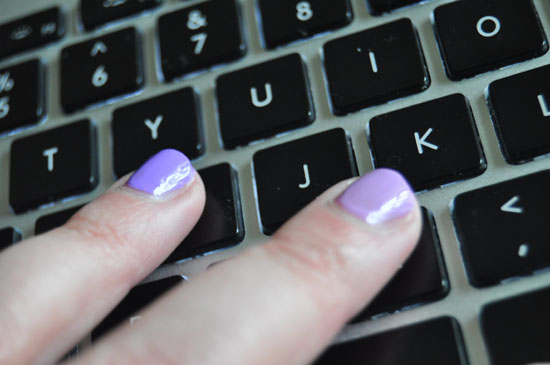 Illamasqua on the left; Barry M on the right.
Waddya reckon? A worthy dupe or a shade too far out to be suitable as a realistic fake?