 If what we saw at the recent Beacon Pharma Press Day is anything to go, your local chemist could be housing a treasure trove of  niche natural and organic beauty ranges from around the globe. The company source health and beauty products from around the world and supply to pharmacies, health stores and department stores nationwide.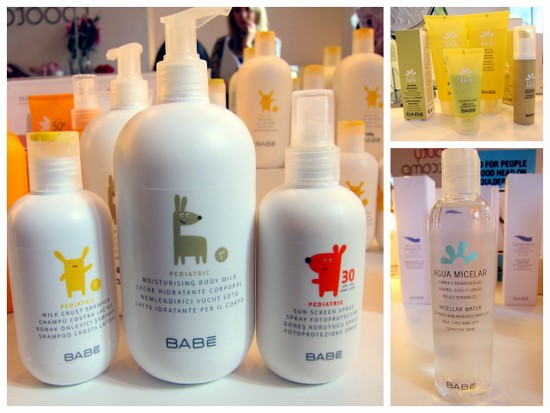 One to look out for is Spanish  brand BABE (pronounced Bah-bay), founded by two chemists who wanted to provide simple, effective  solutions to basic skin problems. The product line looks massive - there's a face, body, hair, sun protection and kids range as well as Stop AKN, for acne prone skin of all ages. The purifying cleansing gel in this range is €14.22; the exfoliating cream is €17. 24.  And given the current trend for micellar waters the one above, for €10, is worth keeping an eye out for.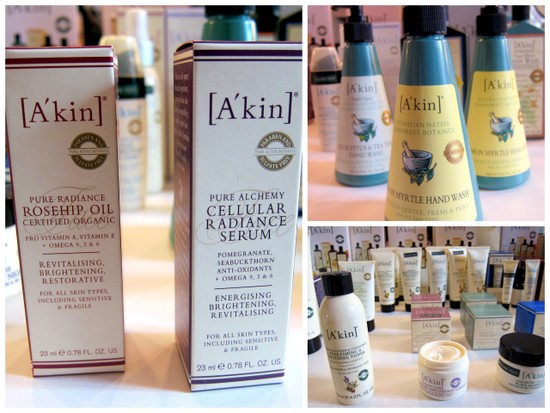 Advertised
If Australian brand A'kin sound familiar, it could be because they just scooped 'Best Inexpensive Serum' in this month's Image Magazine Beauty Awards. Their Cellular Radiance Serum, €24.99, is suitable for even the most sensitive skin and, like everything else from this 100% natural brand, it's free from sulphates, parabens and petrochemicals.  And fans of Trilogy's Rosehip Oil might be interested to know that the A'kin version, €19.99, is 100% organic and made from purified water.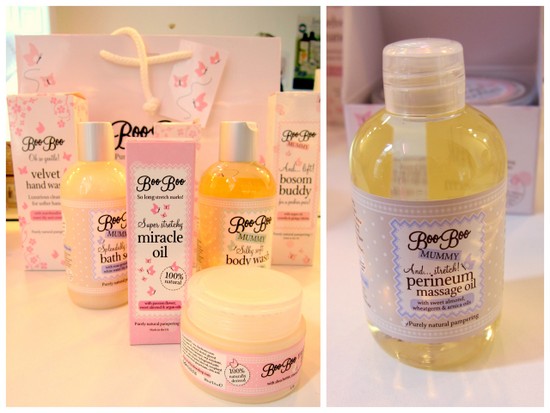 Finally, UK brand Boo Boo is a natural skincare line for babies, mums and mums-to-be, founded by two ex-magazine editors while they were both expecting their first child. The range is adorably packaged and perfect for presents, with gift sets starting from €23.33 for the 'My Little Box of Boo Boos', containing mini sizes of baby lotion, bubbles, top-to-toe wash and bottom butter. The Congratulations Mummy Kit is €40 and contains bath soak, miracle oil and a body smoother.
Are you a fan of natural beauty products and have you come across any of these ranges before? Share your thoughts in the comments!