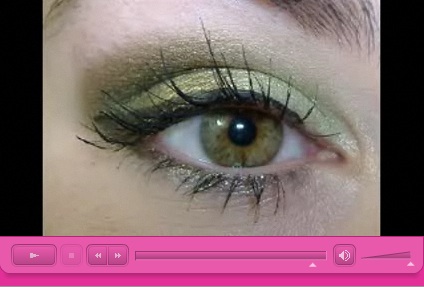 One thing we're always being asked is, "will yiz give us some auld pixthures how to go about putting the yokes you talk about on?". And while we do try to link to video tutorials when we can, it's a fact that lots of them are....well, crap.
And while she may not be a pro, Barry M were sufficiently impressed with YouTuber Lauren - panacea81 - who posted a load of 'how-to' videos using their products. So much so, that they've asked her to become a contributor to their website, where she's now got her own section, full of videos and tips. Well done, that lass!
Advertised
If you're a fan of their fab fun powders and potions, head Barry M-wards for more.