 It was bound to happen. Any gap in the product market must be filled. It's the factory conveyor belt version of "if you build it, they will come".
Batiste is the grand doyenne of dry shampoo. And the yin to their shampoo yang must be a dry conditioner.
With the plethora of leave in conditioners, serums and oils on the market, I am surprised to took Batiste this long to cash in on the idea.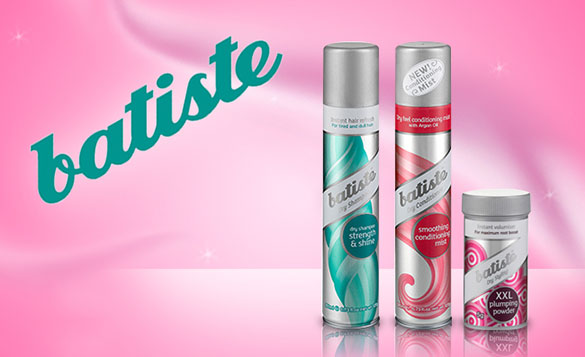 Batiste recently released a trio of new products, one of which was their Smoothing Conditioning Mist (€5.29 for 200ml).
This differs from a regular leave in because it must be used on dry, never wet,  hair.
You can use it as a regular conditioning treatment after you've washed and dried your hair (assuming you've been able to get a comb through your frizzy follicles). Or you can use it after your dry shampoo, to tame fly aways and give shine.
Advertised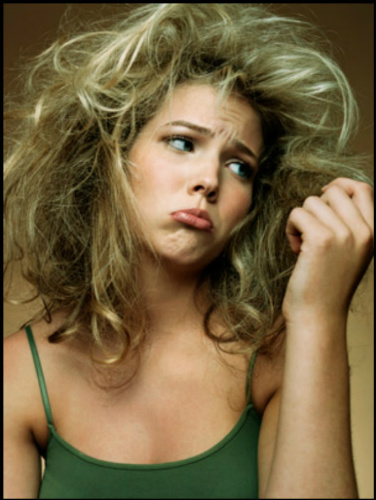 The fine spray is enriched with Argan oil and is designed as a very light treatment, drying quicker than you can say brittle ends. It does have quite a strong scent but I think we've come to accept that as part of the Batiste package.
It is so light that it doesn't weigh hair down in comparison to an oil or serum. But the trade off is that it didn't cut the conditioning mustard for me. I need intensive products that soften and treat processed hair.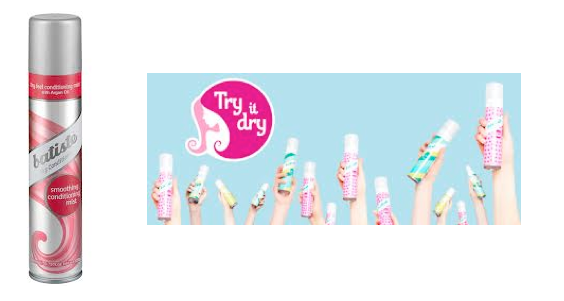 A quick spritz of this after work will help take you from office to cocktail bar and if you have hair that finds oils too heavy or rich, then this would be right up your street. But approach with caution if you hair needs extra love.
Dry shampoo remains a bathroom cabinet hit but this one is a Batiste miss for me.
Advertised
Have you tried the latest Batiste offering? Did it do a good job of taming your mane or did it fall short of the nourishment mark?