 Everyone one loves a good beauty bargain. Most of the time it'll be the high-end products that professionals talk about, but if you look closely, you'll often see a few budget gems hidden within the kit bags of top makeup artists, hair stylists and beauty gurus.
I've been working in the industry for years now, so you'd think I'd have seen everything, but as I've said before – each artist, stylist, actress, model, etc. is totally different, and we all like different things for different reasons. I am always intrigued to find out what products people love and why they rate them, especially when they're purse friendly. So without naming any names, here are a few budget products the pros (secretly!) love.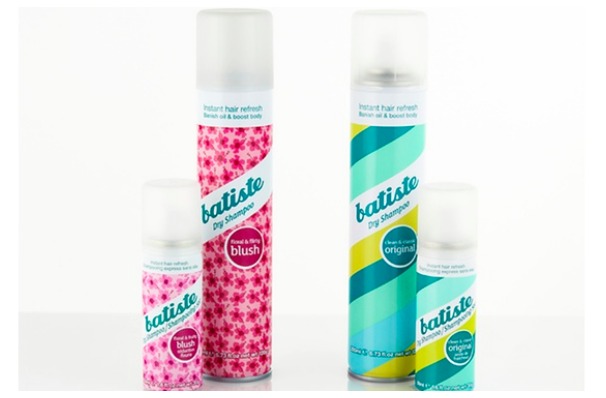 An oldie but a goodie, as I'm always told. This is one of those products that most hair stylists have in the bottom of their kit bag as it is great for adding texture to hair or boosting volume if you're backcombing.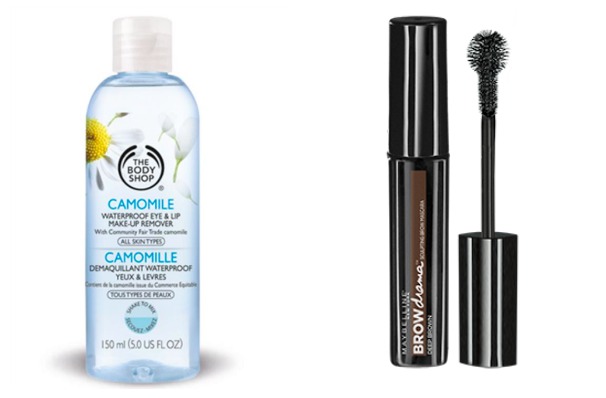 Body Shop Chamomile Waterproof Eye & Lip Makeup Remover 
Gentle but effective, this is a favourite of a number of makeup artists and models backstage at fashion week as it leaves no residue but removes stubborn mascara and long wear/bright/dark lip colours quickly.
Maybelline Brow Drama €7.49
Advertised
Brushed-up, full, natural brows aren't going out of style anytime soon, at least not in the fashion world anyway. For a subtle hint of colour as well as shape, you can't beat Brow Drama.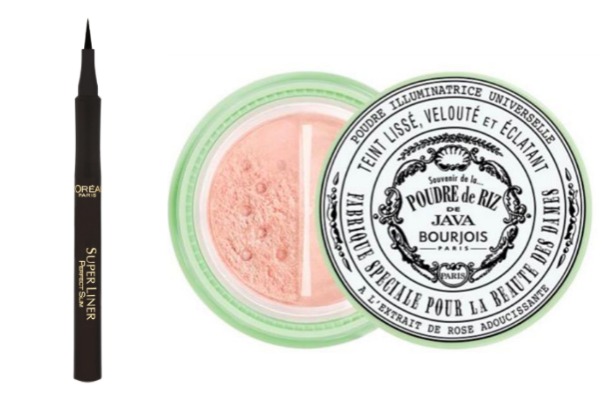 L'Oreal Paris Super Liner Perfect Slim Intense €10.49 
Sharp flicks, graphic shapes or a simple, delicate line are all possible with this handy little eyeliner pen from L'Oreal, which also delivers on the pigment front as well.
Bourjois Java Rice Powder €12.99 
Lightly scented and finely milled, this small pot performs more like a luxury product than a budget one, leaving skin looking fresh and radiant, which is why many makeup artists really rate it.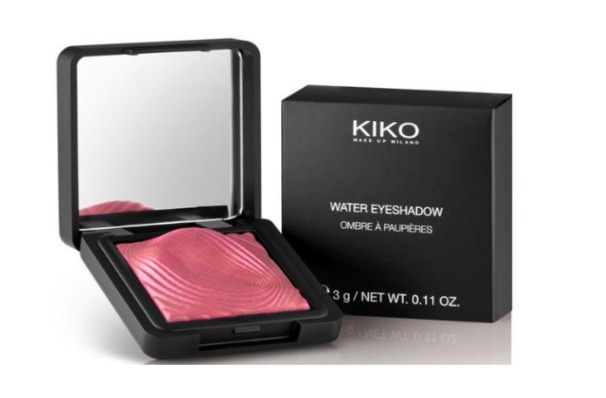 KIKO Water Eyeshadows €8.90 
Advertised
It seems everyone has a soft spot for Kiko and while there are lots of good products within the range, these are the ones that I find most people talking about. Much like the NARS Dual Intensity eyeshadows, the waterproof shadows can be used wet or dry to give more or less intensity to the colour as you wish.
Are you surprised at any of these budget beauts, or could you have predicted them yourself?