 There was a time when I thought dry shampoos were for that fabled two-day-old hair (which I never seemed to manage) or festivals. But somewhere along the way I discovered they was actually brilliant for adding oomph to my soft, shiny but 'flat as a flat thing' hair. And life, and hair, were transformed.
I am hooked - and make it my business to try any and all dry shampoos that pass my desk. It's definitely a new trend in hair products too, as the big guys join the likes of Batiste (which has been doing the dry shampoo thing for an age) but results are diverse to say the least.
I should mention that I hate the feeling of product in my hair, so am not keen on powders that feel gritty or mattify hair. Some people might love them, but for me the best dry shampoos add volume and softness as if by magic. With that in mind here are some of the ones I've been checking out.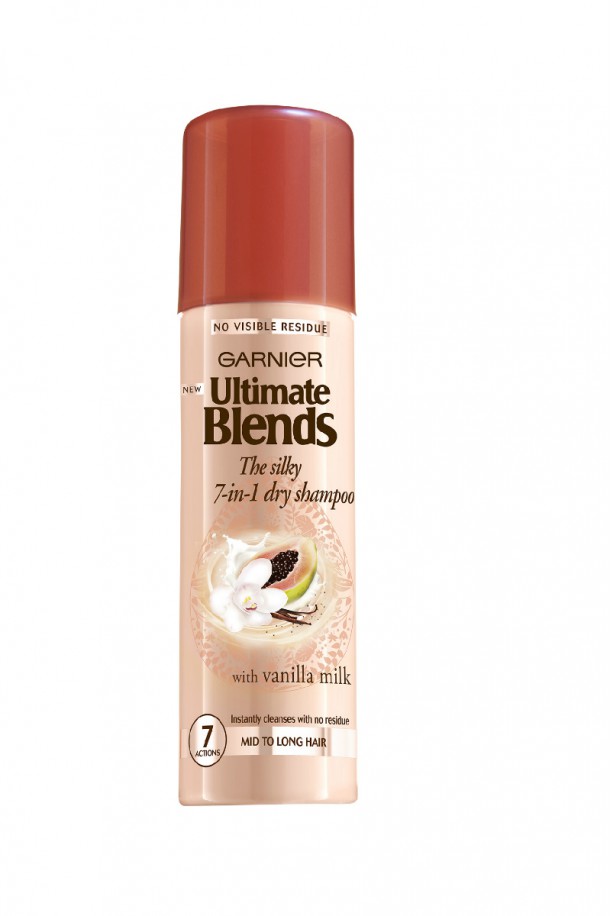 Garnier Ultimate Blends Silky Smoother Dry Shampoo (€5.49)
This one was unexpectedly great. Most dry shampoos are heavily fragranced but I didn't mind this fragrance at all. It was light and almost undetectable in my hair. It's definitely my second favourite of ones I've tried recently (and if you fancy reading more, you can check out our launch review here).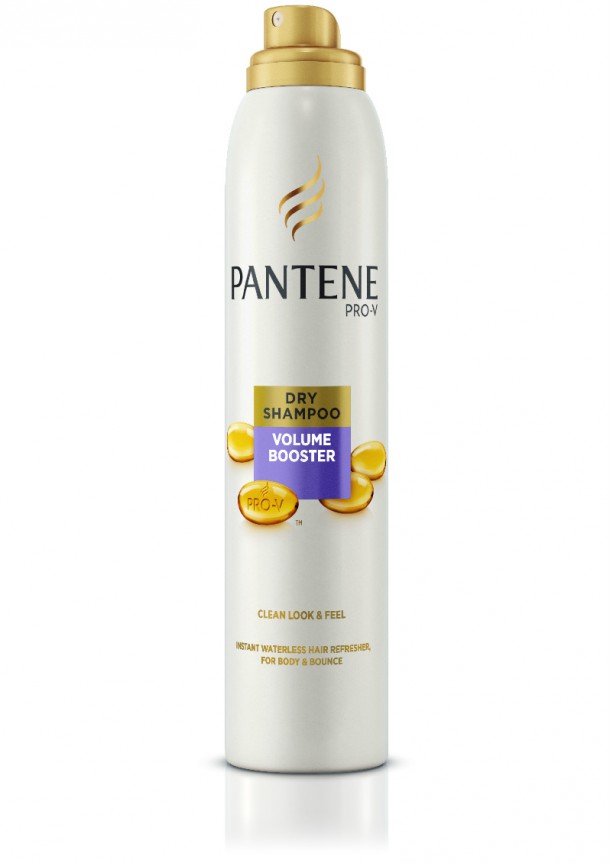 Pantene Prov V Dry Shampoos (€2.59 for 65ml and €5.19 for 180ml)
I was very keen to try these and while they're good, there's a bit too much texture in my hair afterwards. Still, they're not too fragranced and did work well. There are three in the range:
Instant Refresh Dry Shampoo
Volume Booster
Colour Saviour.
Advertised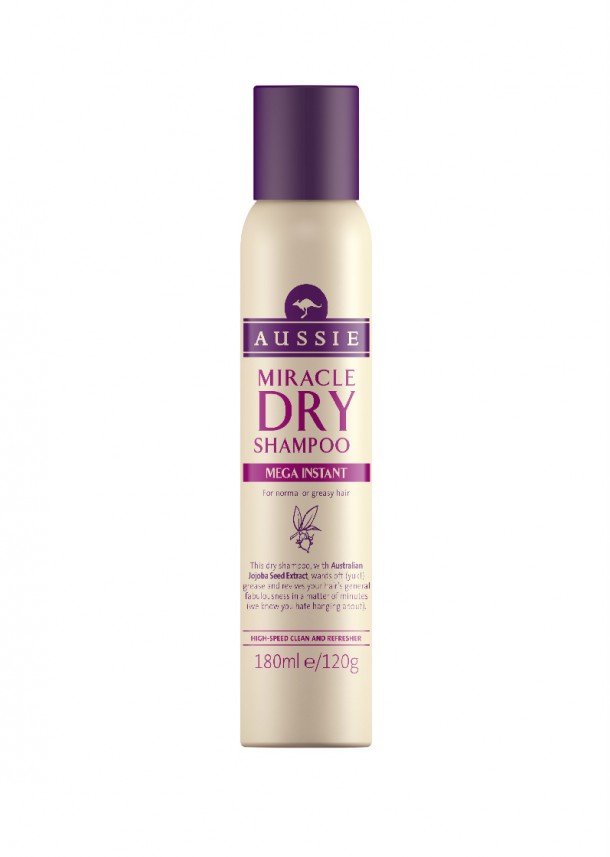 Aussie Miracle Dry Shampoos (€5.99 for 180ml, RRP €2.69 for 65ml)
Ah now Aussie. These work very well but oh my, they're heavily perfumed. Do not use in a confined space! The results however are pretty good, if you don't mind the fragrance and the price is great. There's three variations available:
Mega Instant
Aussome Volume
Colour Mate.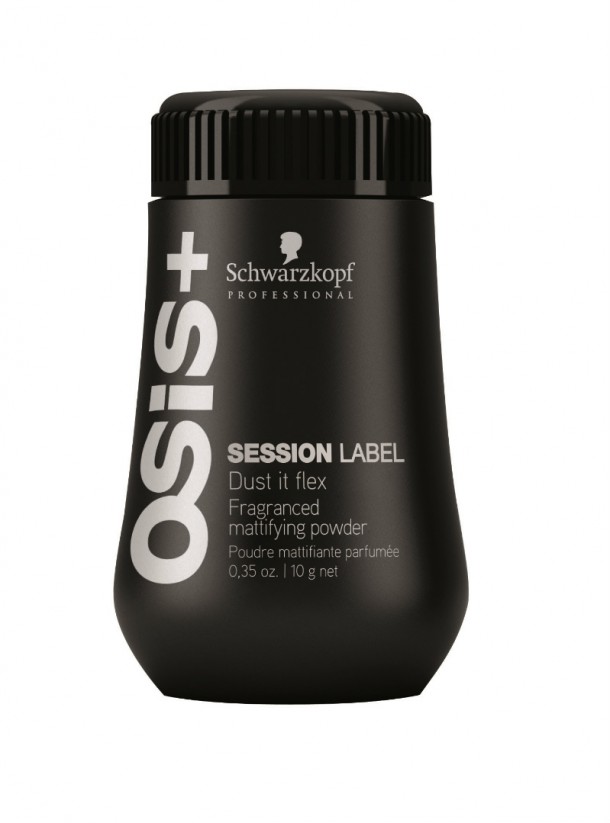 Osis Session Label Dust It Flex (€15)
This one was recommended by the PR, after a chat about how lots of the hair powders have a weird clammy feel and are hard to get through hair. I was pleasantly surprised by this one, it works really well but probably need a bit more effort to apply than a spray formulation.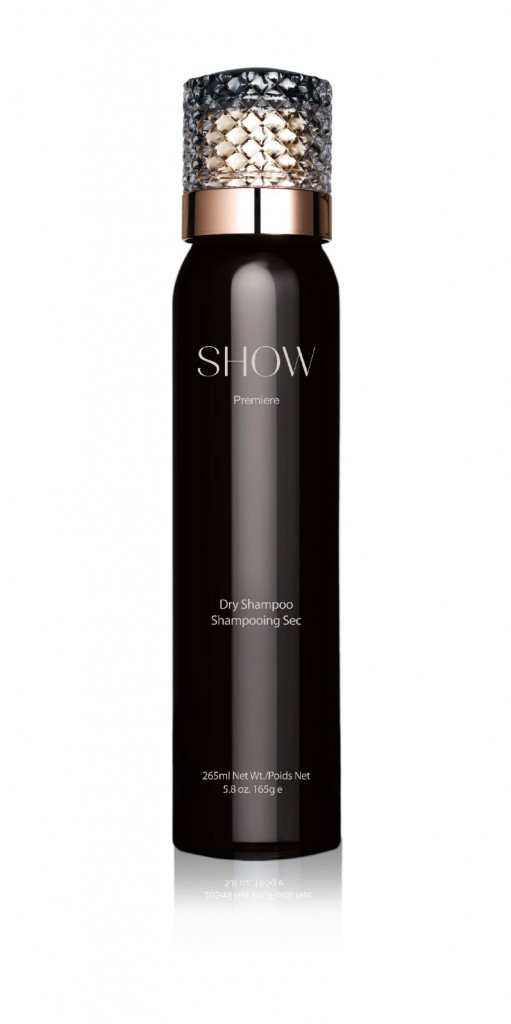 Show Beauty Dry Shampoo (€35)
Advertised
Finally, and typically, I have fallen in love with one of the priciest around. Tamara Ecclestone's Show Beauty range is super-snazzy, with prices to match (it's stocked in Harvey Nichols). Still, after all my investigating so far, this is the best for my hair (with Garnier's coming a close, much cheaper second). It feels like nothing in hair but gives brilliant body and I don't know whether I use it more sparingly because of the price or just less is needed but a can seems to last ages.
Are you a dry shampoo fan? Or are they strictly for the festival circuit? Tell us your favourite in the comments!