 It's not every day that you get to meet the president of an international beauty company, but that is exactly what happened when Beaut sat down with Christian Courtin-Clarins recently.
For almost twenty years, Christian Courtin-Clarins has headed up one of France's most emblematic family businesses. First as president of the Clarins group (which also includes Azzaro, Mugler & Myblend) and now as president of their supervisory board. Along with his brother Olivier, Christian has continued the work of his father Jacques, who founded the brand in 1954.
Our meeting was scheduled for 9 am although it had been an early start by all accounts as I soon discovered that ours, wasn't the first appointment of the day. "I like to be up early, but not to rush," Christian told me as he shook my hand and smiled warmly.
We settled into our seats at the table, my little notebook and pen perched beside my coffee cup. I had some questions prepared, but only realised later that I hadn't actually used any of them. "Natural" and "down to earth" are ways I've heard Christian Courtin-Clarins described but it's only really in person that you feel it. He's genuine and has a real passion for the work he's doing.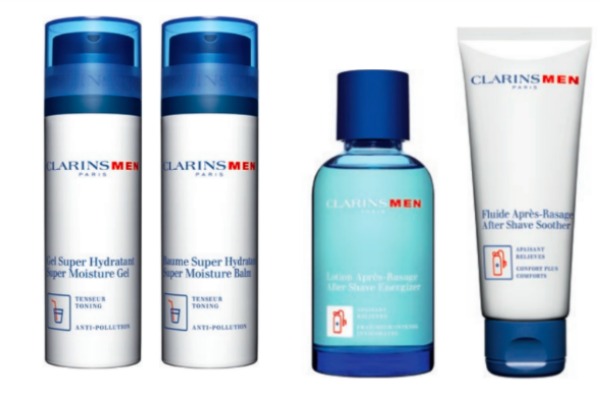 Something else he is passionate about are the many projects and initiatives that the Clarins group do for charitable causes, of which there are a lot. One such endeavour is the Dynamic Women's Award, which pays tribute to women who work to save children in danger across the world. Then there's the ClarinsMen Environment Award, which recognises those who actively protect plants and nature through responsible development.
Advertised
"Is it true there's a Bearded Vulture called Clarins?" I asked, mainly because it was a fun fact I'd heard years ago that made me smile. Yes, there is, although Christian isn't sure exactly which one it is. What he does know though is that by buying land where they nest in the Alps and asking the local farmer to keep an eye on them (in between making amazing cheese apparently!) they've helped to raise the numbers of these endangered birds from just 7 in the world to over 120.
Being eco and environmentally friendly is something that is particularly close to Christian's heart. He told me a story he'd heard in Africa that always stayed with him, "One day, a fire starts in the forest. All the animals run away from it, except for one small Calibri bird who instead goes to the river, takes a drop of water in his beak and drops it over the fire. Why bother? The animals ask? Because I have to try, it replies".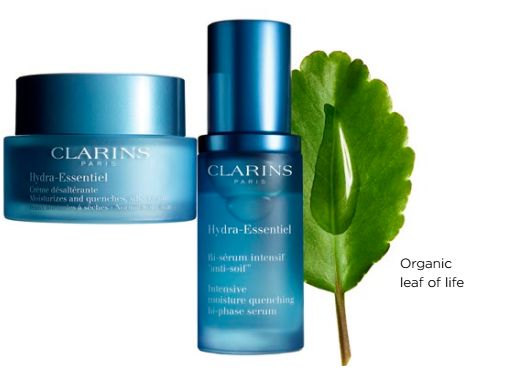 It's this concept that runs through the entire Clarins Group, via their President. From the addition of specialist windows and a natural cooling system inside the Clarins building in Paris (to make it more energy efficient) to reducing the weight and excess packaging for their products to working with sustainable resource farming communities. It's as much about the small steps as it is the big ones.
At the heart of all this, though, is family, something that makes Clarins quite a special company, especially for its size. It is still family run, with both Christian and his brother Olivier working together and their children: "We're always learning, especially from the women in our lives".