 Beauty stocking fillers - we've chosen six of our favourites, guaranteed to make your loved ones smile. That is, if you can bear to give them away.
Beauty stocking fillers are a nice way to show someone you care this Christmas. 'Tis the season for giving after all, and what better present to give than a little glitz and glamour? Stocking fillers are an inexpensive way to add a little something special to someone's day. And each time they use it, they'll be reminded of you. The only problem is, you might take a fancy to them yourself. Don't say we didn't warn you!
Here are six of our top beauty stocking filler ideas for this coming Christmas.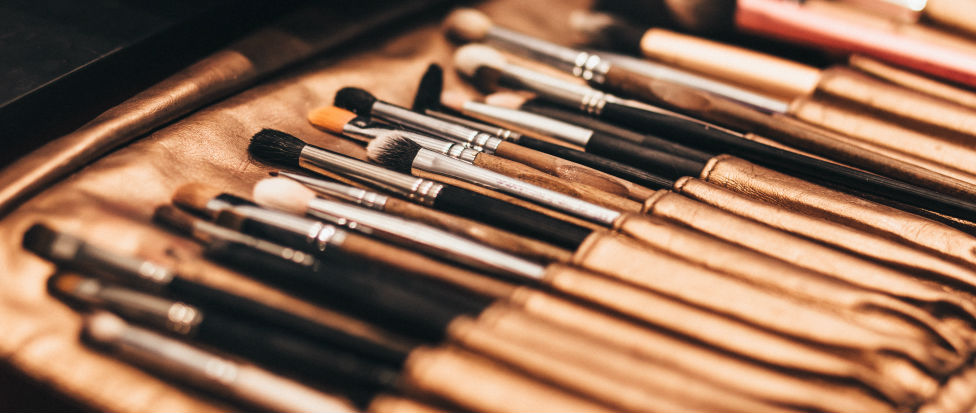 Makeup Brushes
Makeup brushes are always going to be a bit hit with any cosmetics junkie. The question is, do you choose one brush that is more expensive or go for a set? Perhaps you could settle somewhere in the middle and opt for a mini set? There are plenty to choose from. But if you want more bang for your buck we'd suggest synthetic hair brushes. Overall, they are more multi-functional as they work with both cream and powder products.
Luxe Miniatures
Luxe brands tend to launch miniature products around this time of year. So you can get your favourite high-end products at an entirely affordable price. Not only are they great for travelling they're also perfect as beauty stocking fillers too.
Nail polish
Advertised
Anyone who is really into nails will tell you the same - you can never have too many nail polishes. Tailor your gift by choosing someone's favourite shade, think outside the box and surprise them with something they'd never expect.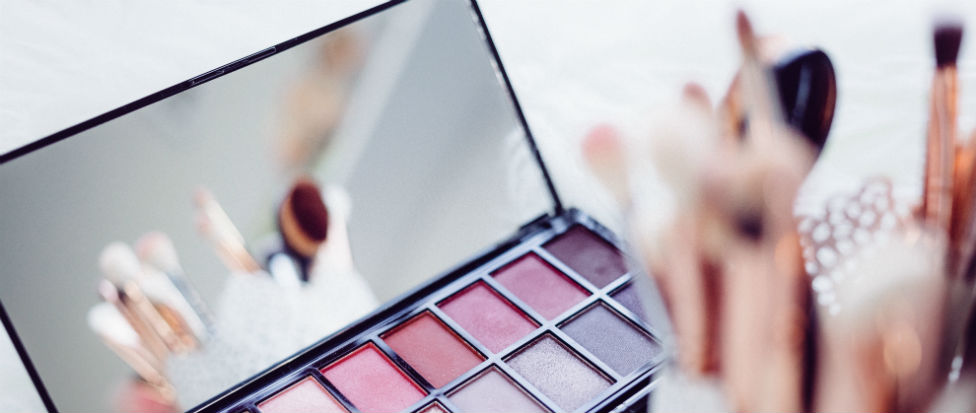 Makeup Palettes
There are some wonderful palettes on the market at the moment. From shimmery eyeshadows to lip sets to highlighters and sculpting kits, the choice is extensive to say the least. Many of them are more in the "Christmas present" price brackets, but not all of them. We have it on good authority that Essence have a new one out that's under a tenner and is basically a dupe for a MAC favourite.
Beauty Baubles
We adore beauty baubles here at Beaut HQ. Not only are they full of treats, but they're also super cute for the tree too. Prices usually start around the five euro mark and then go up from there.
Sheet Masks
By the time that Christmas day rolls around, our skin is usually all partied out. So finding a hydrating sheet masks sachet in our stocking would be just the ticket to help rejuvenate our skin in time for New Year's Eve.
Advertised
Would you like to find any of these in your stocking?