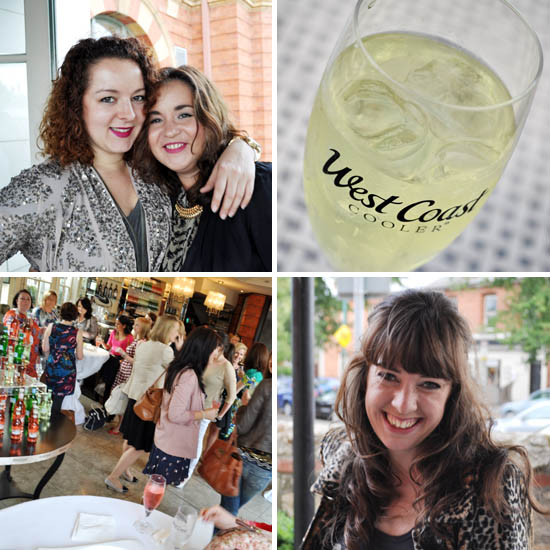 A super-swanky venue, Beaut.ie readers dressed to the nines and West Coast Cooler on tap (Citra is seriously moreish, glug) meant that the buzz at last night's Best in Beaut.ie Awards in Association with West Coast Cooler was pretty damn brilliant. Glammed up girls started gathering on the Dylan Hotel's terrace even before 5pm rolled around and we were at capacity pretty shortly afterwards if the decibel level was anything to go by.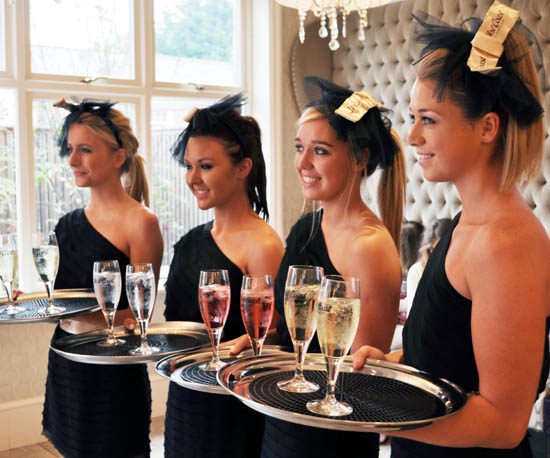 The West Coast Cooler girls!
Excitement mounted until 6.30pm until we did the big  reveal, expertly MCd by Xpose star Karen Koster (wasn't she so lovely?) and then you all got to see the winners of the 48 categories in this awards. We had some hilarious results - and hey, you've only got yourselves to answer to for that because these awards are 100% reader voted! Sudocrem won for best zit-zapper, proving it's as popular on arses as it is on faces, and face cloths bagged the prize for best face accessory. Not sure where we'll send the prize cert for that particular winner, to be honest. "Mr F Cloth, Cotton Town, The World" - would that do it?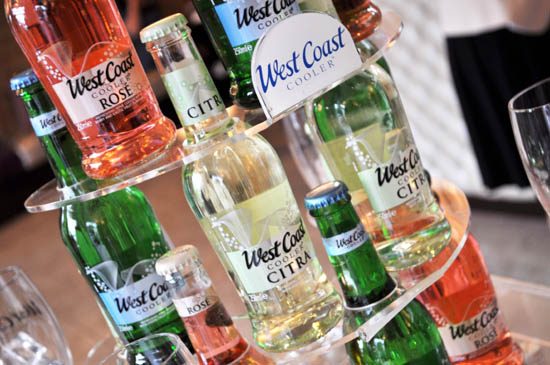 Advertised
Lots and lots and lots of this was guzzled by the Beaut.ieful horde
Mac (unsurprisingly) walked it in makeup, bagging the gongs for foundation, powder, gloss, lipstick and eyeshadow. It was also your top rated brand overall, which is no mean feat.  Aussie equally swept the boards in haircare, netting itself prizes for shampoo, conditioner and masque. And how did Moroccanoil fare, then? Surely it won best hair rescue? Er - no, you lot decided something else entirely should bag that prize. Check it out on the awards site!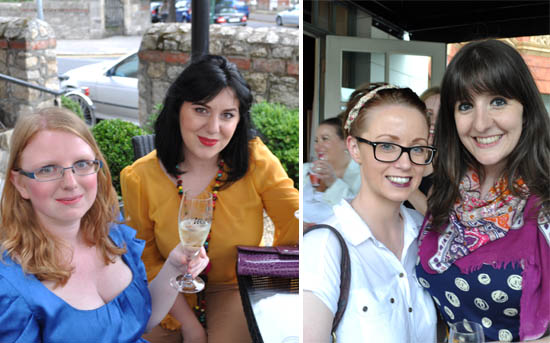 Some of Beaut.ie's regular commenters!
All the winners and top fives are now available for your perusal - it's a really interesting set of winners all round, especially given the fact that we had over 60,000 votes across the voting periods in July. Big thanks to all of you for all your nominating and voting work, because you've made the results the comprehensive listing that they are. Many thanks also to West Coast Cooler, who were our headline sponsor on the awards and who hosted last night's event. It would not have happened without them, and they put on an absolutely excellent bash. We salute you, West Coast Cooler.
Advertised
Thanks are also of course due to category sponsors Peter Mark, Paradox Oils, A'Kin and Laserway, who also helped to make this year's awards happen. In the goody bags (did you get one? They were fab!) we had treats from Rimmel, No7, Sally Hansen Kiehl's and Lindor - huge thanks and praise are due there too.