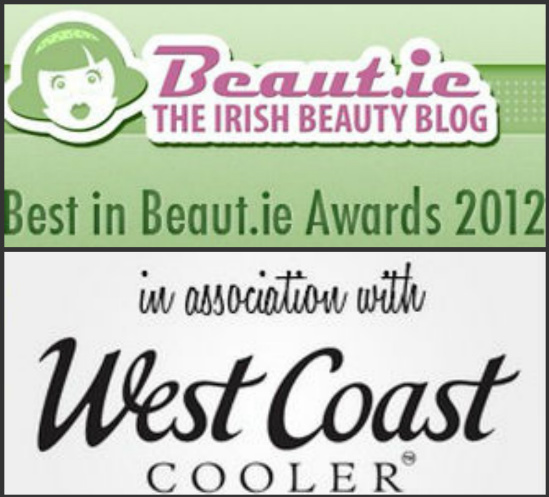 We know you've been a long time waiting and for that we're really sorry - BUT get ready for tomorrow!
We're starting the roll out of the Best in Beaut.ie Awards in Association With West Coast Cooler winners - and this year we're doing it a little differently.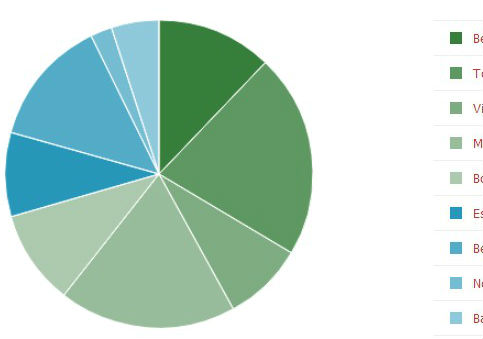 We listened to your feedback last year:
Advertised
Lots of you felt overwhelmed by the entire results lists being revealed at the same time.  It was a lot to plough through you thought, and even though you wanted to read the complete list it was a bit overwhelming.
So this year we're going to reveal a category a week so we can really get down and discuss and ruminate.
And we're kicking off with the makeup category!
Lots of you wanted "next" and "previous" links so you didn't have to keep going back to the main page all the time, so we've done just that.
See you tomorrow - thousands of you voted again this year and these awards are a true reflection of what you, the consumer finds to be the best and most brilliant makeup products!