 We've rounded up some of the best sea salt sprays for beach ready textured waves. Because while our summer might be a bit hit and miss, our hair doesn't have to be.
Textured, wavy, thick hair is something that everyone wants. Unless, you already have it, in which case it's probably the opposite of what you want. It's the classic "we all want what we can't have" scenario right? But if you're in the first camp then this post is for you.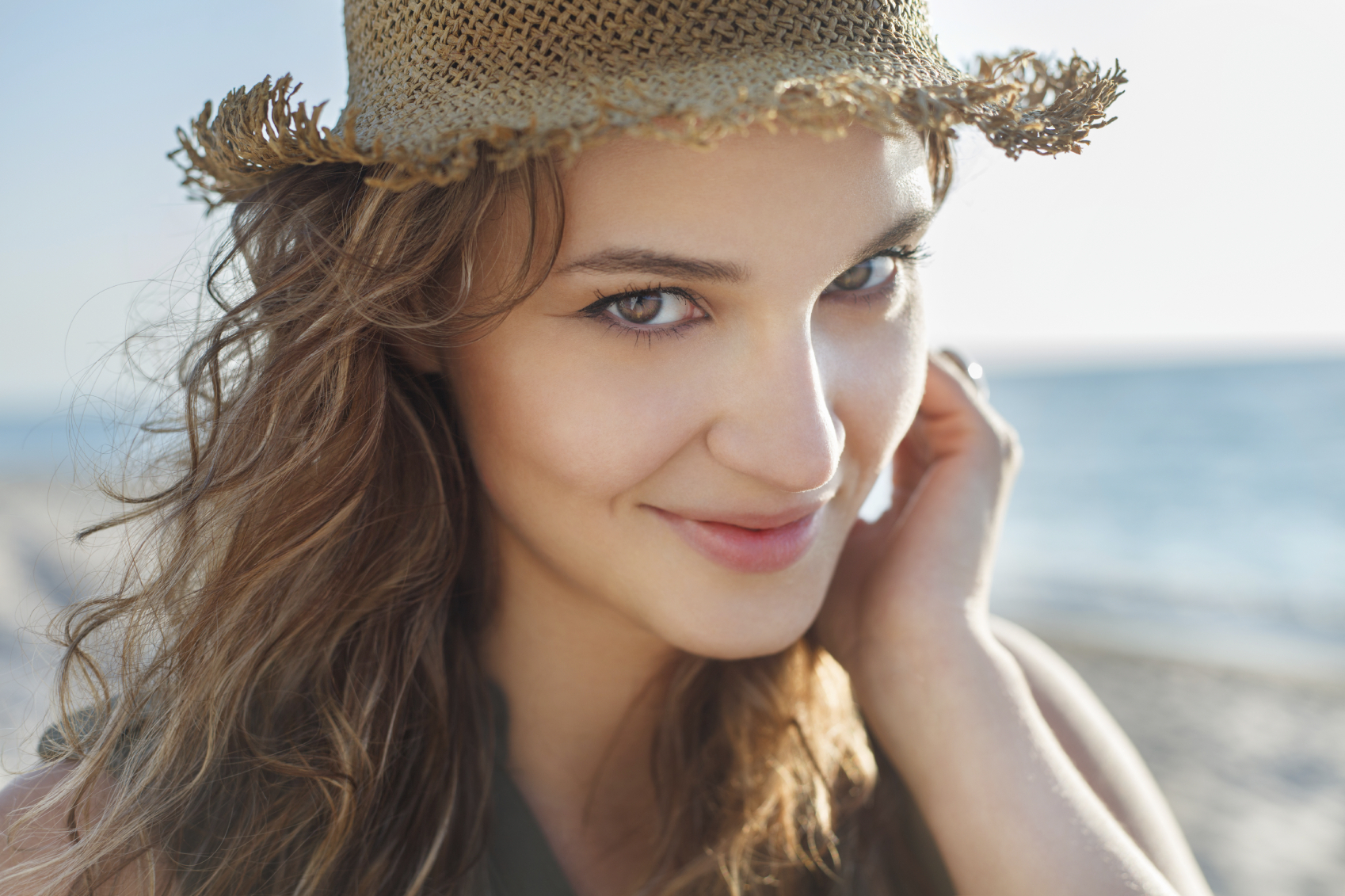 Poker straight, fine hair that goes limp at the drop of a hat is a pain. Even after styling it, it usually only holds it for a short while before falling. It tends to be a bit more silky in texture, so a bit of  "grip" is needed to get it to behave itself. Which is where sea salt sprays can come in very useful.
Sea salt sprays not only help to give hair a textured, beach ready finish but will also help to hold the waves too. Of course, if you have a little kink or wave to your hair naturally, a simple spritz and scrunch will be enough to help accentuate the natural wave easily. For those with resolutely straight locks, fear not, its not all going to be a waste of time.
Advertised
One tried and true method for giving even poker straight a texture beach wave is to spray hair when it's almost dry, and then create little twists in the hair. Pin them up and leave it for 10-15 mins. Take out the pins, shake out the twists and you'll see the wave formed. Lightly spray again to hold the wave and voila! You're good to go.
Over the years we've tried and tested lots of sea salt sprays, here are three of our favourites.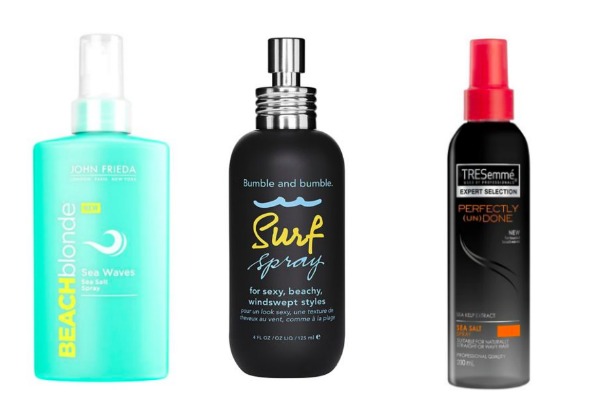 John Frieda Beach Blonde Sea Waves €8.99

Bumble & Bumble Surf Spray €30

TRESemmé Perfectly Undone Sea Salt Spray €7.99