 Tinted lip balms are the perfect spring/summer beauty buy. They're fresh, hydrating and ideal for anyone who hates lipstick.
Tinted lip balms are the happy medium between lipstick and a bog standard lip balm. They give your look a little polish, without requiring any real commitment. Sort of like a beauty shortcut. And there's nothing wrong with that!
There are plenty of reasons why someone might hate wearing a traditional lipstick. Maybe you find them drying, or that everything looks too "done" when you wear one. It could be that your lips are uneven, too big, too small. It doesn't matter what anyone else says, if that's how you feel, it's how you feel.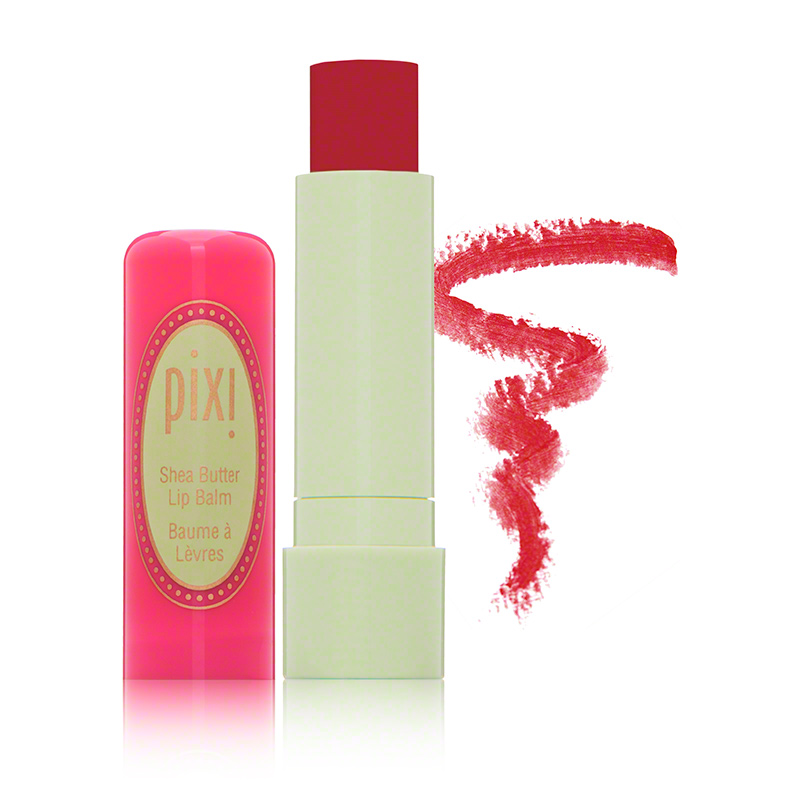 Tinted lip balms are the ultimate quick fix. During summer, you can pop on some sunglasses and a slick of sheer lip colour. For spring, I love Pixi Shea Butter lip balm in 'Raspberry' (€11). It looks beautiful dabbed on cheeks and lips to give an instant fresh-faced flush. Clinique Pep Start Pout Perfecting Balm in 'Cherry' (€16.20 via debenhams.ie) is another gorgeous shade for spring/summer.
Advertised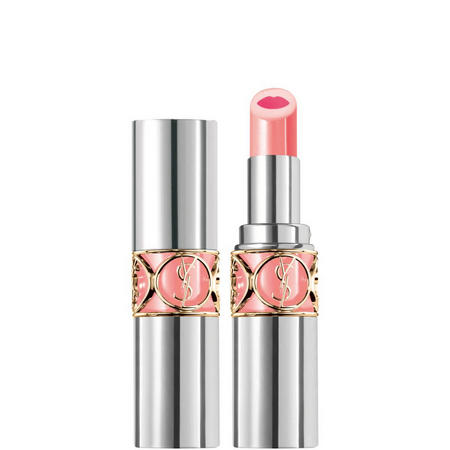 For days when you're feeling artistic, tinted lip balms can also work nicely as a light eye gloss too, especially soft peach or beige tones. If you want to treat yourself, the YSL Volupte Tint-in-Balm "Baby Rose" (€34) is an absolute beaut. Just as pretty (minus the swanky packaging and price tag) is the Sleek candy tinted balm in "Bon Bon" (€9.99).
Are you a tinted balms kinda gal? Or will you be staying true to your lipstick?